This is a sponsored post for LG Medical Supplies and living pain free via Blogvertise. Regardless, all opinions are my own. This article is in no way meant to replace the services of a physician, nor am I a physician it is simply a matter of opinion.
SPONSOR SPOTLIGHT

Several years ago I was in a car accident that left me with chronic neck and shoulder/upper back pain. I went through all kinds of physical therapy, the whole spiel of taking muscle relaxers and pain pills, using hot and cold compresses, taking hot baths, and all other sorts of treatments trying to find a way to lessen the pain. Since taking pain pills for the rest of my life was not a viable option, I knew I had to find something that would work. Finally, a physical therapist suggested I try a TENS unit, and it turned out to be the most effective solution I have found!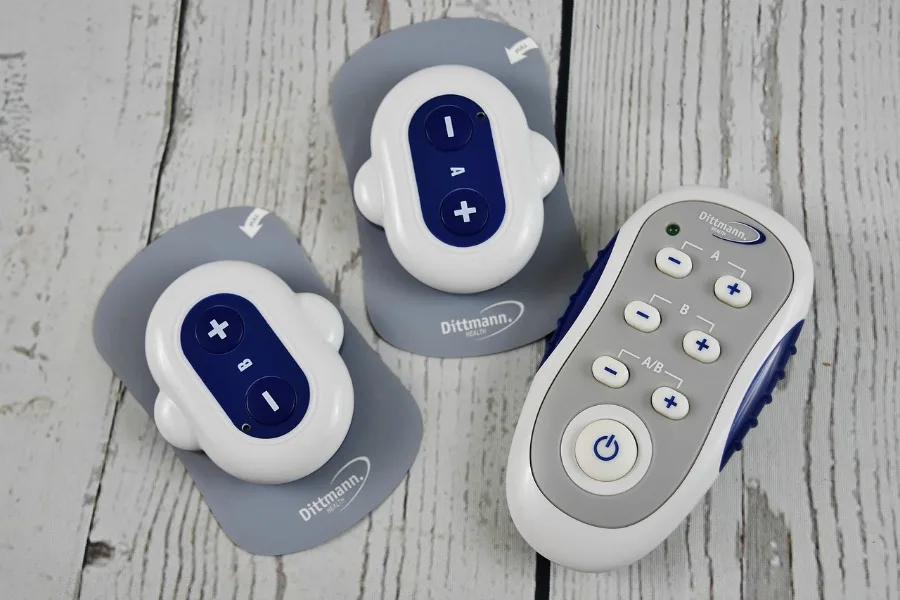 While there are many medical supply companies that carry these units, you want to be sure that you are using an established company known for their products. Not all TENS units are made the same, and you are going to get what you pay for. LGMedSupply, has been devoted to helping people in pain improve their quality of life since 1996. Focusing primarily on TENS Units, Electronic Muscle Stimulators, and Ultrasound Units, they offer an extensive line of affordable physical therapy, electrotherapy and pain relief products for both the individual patient and the medical profession.
While providing high-quality, affordable pain relief products is their number one goal, establishing excellent customer relationships is not far behind. They work diligently to help find the best product for you, while ensuring that they strictly adhere to all HIPPA requirements, respecting and protecting your confidentiality. Once you or your doctor fax your prescription, you can quickly and easily order the unit you want via telephone or internet. In stock orders will be shipped within 24 hours, and their products come with a 30 day money back guarantee and a 3 year warranty. They even offer free shipping on orders over $100.
If you are looking to find a way to achieve a higher quality of life while suffering from chronic pain without the use of addicting narcotics, talk to your doctor about how electrotherapy products may help you start living pain free!