Choosing the right tires for your car is just as important as making sure your car is maintained on a regular basis. But with so many different options, picking the right tires can be a bit overwhelming. The good news is choosing the right tires for your car is simpler than you think. Here are some basic facts to help you decide.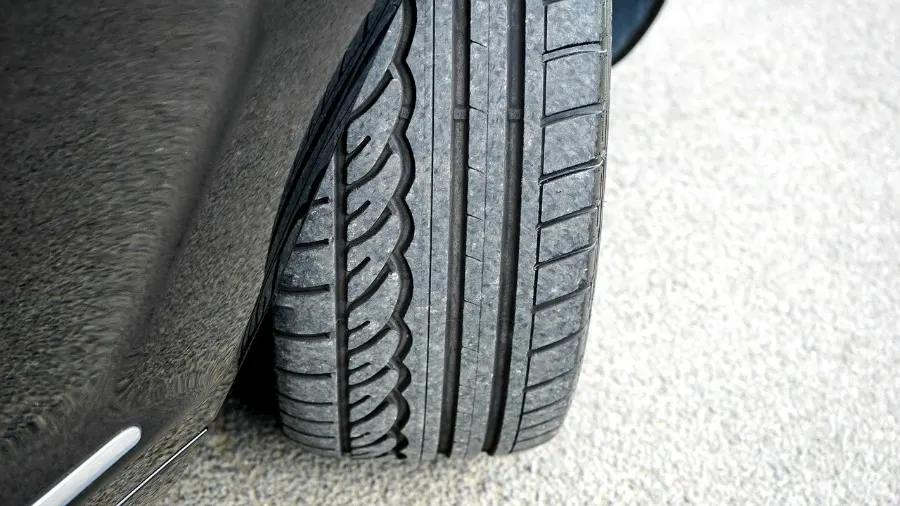 Generally speaking, there are four main categories of tires. Each one has unique traction designs and rubber compounds in order to give you the best performance in specific conditions.
The Four Main Types of Tires
Summer Tires
Summer tires offer maximum performance in clear, warm weather. They are made of a soft rubber compound that allows for maximum grip, and they feature a performance tread design that has wide blocks at the edges to help stiffen the tire in turns. Summer tires offer great handling in rain and wet conditions, but they are definitely not for ice and snow.
Winter Tires
If you live where cold, snowy, and icy conditions prevail, winter tires are your best option. Made of a rubber compound that is designed to stay flexible when temps drop below 45 degrees, winter tires offer the very best grip in cold and slippery conditions. Their tread design is built to bite into snow and ice, giving you plenty of traction in winter weather. They also offer excellent control even when driving on dry roads. There are also winter tires that are designed specifically for severe ice and snow conditions.
All Season Tires
Often the original tires on most vehicles, all-season tires deliver the best balance between comfort and traction. These tires were designed with the ultimate goal of delivering a product that does everything well, from cruising in ideal conditions to driving on icy roads. However, the tread and rubber compound is a compromise, so they won't give you the extreme driving capabilities of either summer or winter tires.
All Terrain Tires
All-terrain tires are a good choice if you have an SUV, truck, or four-wheel drive vehicle of any type. These tires are specifically made for off-road use and are made of a tough rubber compound that can handle rugged driving conditions. They handle rough bumps and extreme trails well, but they are also designed to be smooth during highway driving.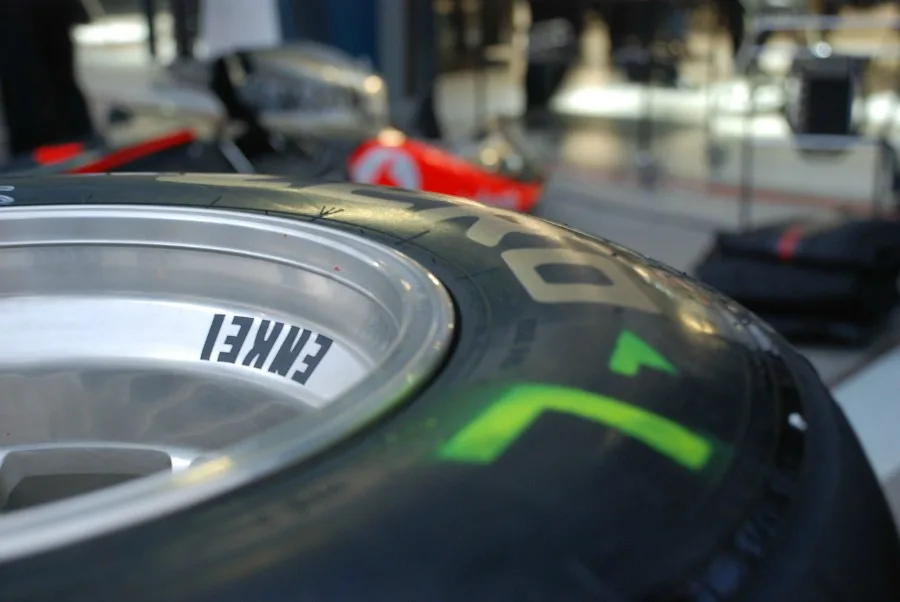 Choosing the Right Tires for Your Needs and Budget
Choosing the right tire for your car is very important. Before buying a new set, talk to a tire professional either at a tire shop or a car dealership like those at Sunset Kia of Auburn in order to get suggestions based on your vehicle's make and model, how you drive and where you live. Oftentimes they can help you find tires that fit your needs and your budget.