If you have areas of sinking concrete around your home, you naturally want to get something done in order to restore the floors to how they should be. Sinking concrete can cause all sorts of issues around your home such as health and safety hazards, ruining aesthetic appeal, and reducing property value among other things. In order to get it sorted out, you need to speak to a concrete lifting service professional in order to choose the right concrete lifting service provider.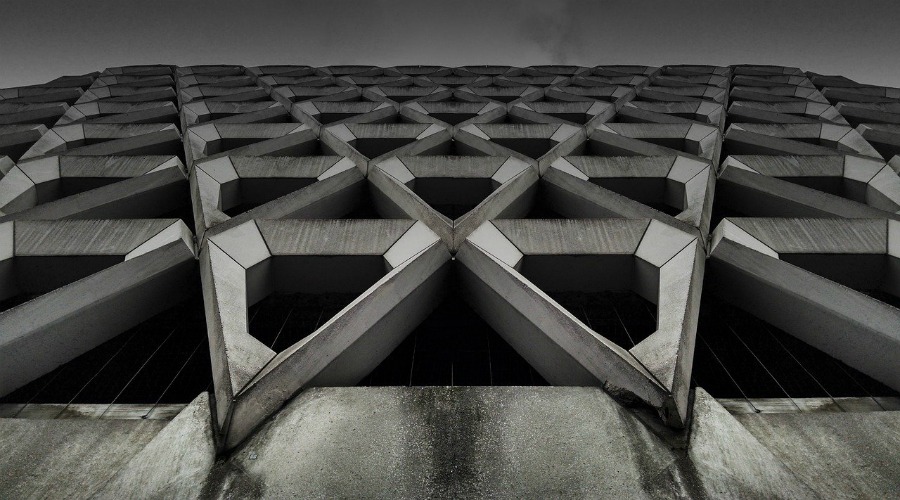 These professionals have the expertise, training, and tools to deal with sinking concrete problems, so you can quickly get the issues sorted out before they cause any further issues or get worse. Of course, it is important that you find the right person for the job in order to ensure it is done properly, and there are various factors to consider when it comes to making your choice. In this article, we will look at some tips that can help to make your decision easier.
Important Points to Keep in Mind When Choosing the Right Concrete Lifting Service Provider
There are various key points that you need to keep in mind when you are deciding which service provider to use for your concrete lifting work. Some of the key factors to consider are:
Getting a Competitive Quote
It is important to get a competitive quote for this work so that you can stay within your budget, so one of the things you will need to look at is the cost of having the work done. This will depend partly on the extent of the problem but also on the provider you choose, so make sure you look at pricing. You should also work out how much you can afford to spend beforehand so you know which quotes fit in with your budget.
Checking When Work Can be Done
You also need to look at how soon someone can come out to take a look at the issues, and also how quickly the work can be done. Some people do not need the work to be done on an urgent basis, but you need to remember that the longer you leave it, the worse it could get. In addition, if you have plans to sell your home in the near future, you need the work to be done in a timely manner.
Looking at Reviews from Others
Making sure you find a person that is professional, reliable, and works to high standards is vital with this type of work. So, it is also worth going online and looking at reviews from other people who have also used the same provider for concrete lifting services. You can see what other people have to say about the quality of work, level of service, and reliability, and you can then make your decision more easily.
Checking Level of Experience
Also, look at the experience levels of the professional when it comes to concrete lifting. See how long they have been offering this type of service and look at past projects to get an idea of their track record.
All these things should be considered if you want to make your choice with greater ease.