This is a sponsored post. Regardless, all opinions are my own.

With my husband, his sister and my sister's birthday's all coming up within the next 2 weeks, I have been doing a lot of online browsing looking for the perfect gifts on which I can get the best deals. Thankfully I came across this great site, Find&Save, that has made finding their gifts for the best prices a cinch!
At Find&Save you can do all of your shopping preparation online. You can find the best sales and deals, make your lists and then go out and get exactly what you need without having to spend all that time searching for it!
Signing up literally takes no longer than a few seconds, then you can start searching your local stores for sales and the best prices on those items you want and need.
You can easily search by Store, Category, Brand, Community Picks, and even Local Ads. They have circulars from all the top local stores: Walmart to PetSmart, Toys "R" Us to Walgreens and so many more.
You can find the best deals on everything including makeup, clothes, baby supplies, cleaning supplies, groceries, home décor, electronics and more! The site is easy and fun to use!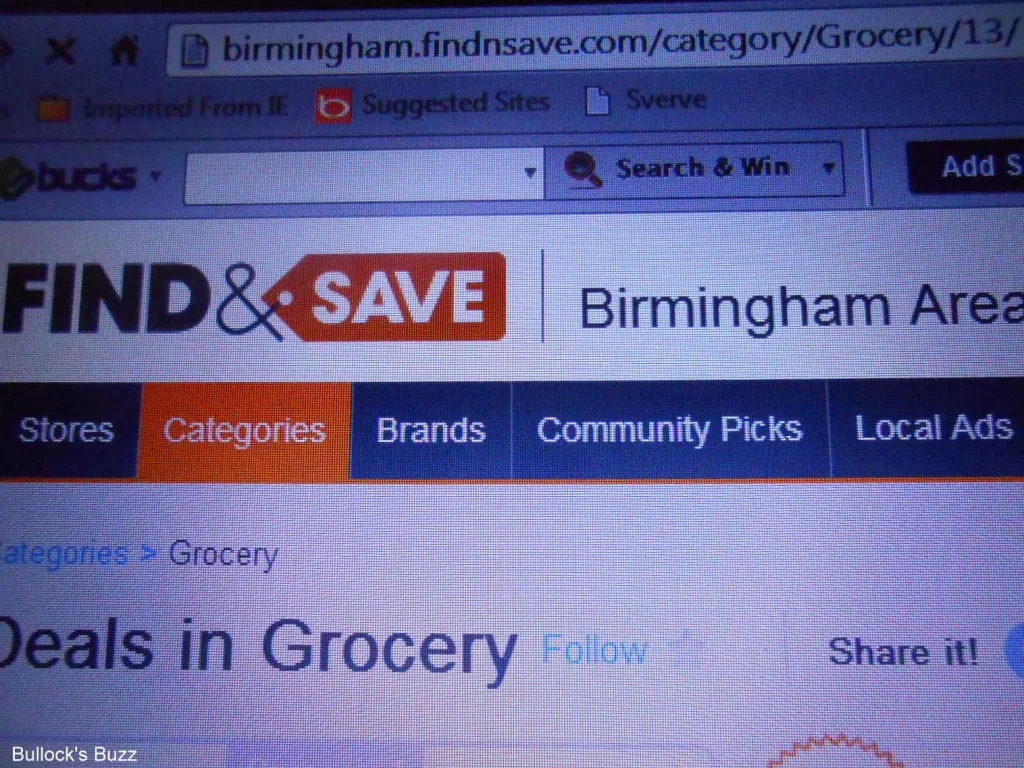 As you shop, you can save the deals you find with the simple click of a button. Then, once you are finished shopping, just click on "My Lists" under your name at the top and it brings up every single item that you have saved!
You can then access it on your smartphone while you are at the store, or you can share it with your friends and even with the Find&Save community!
This is a great way to help share the deals you find, and discover ones you may have missed! Find&Save will even send you reminders and alerts before your chosen item's sale price expires! You will never miss a great deal again!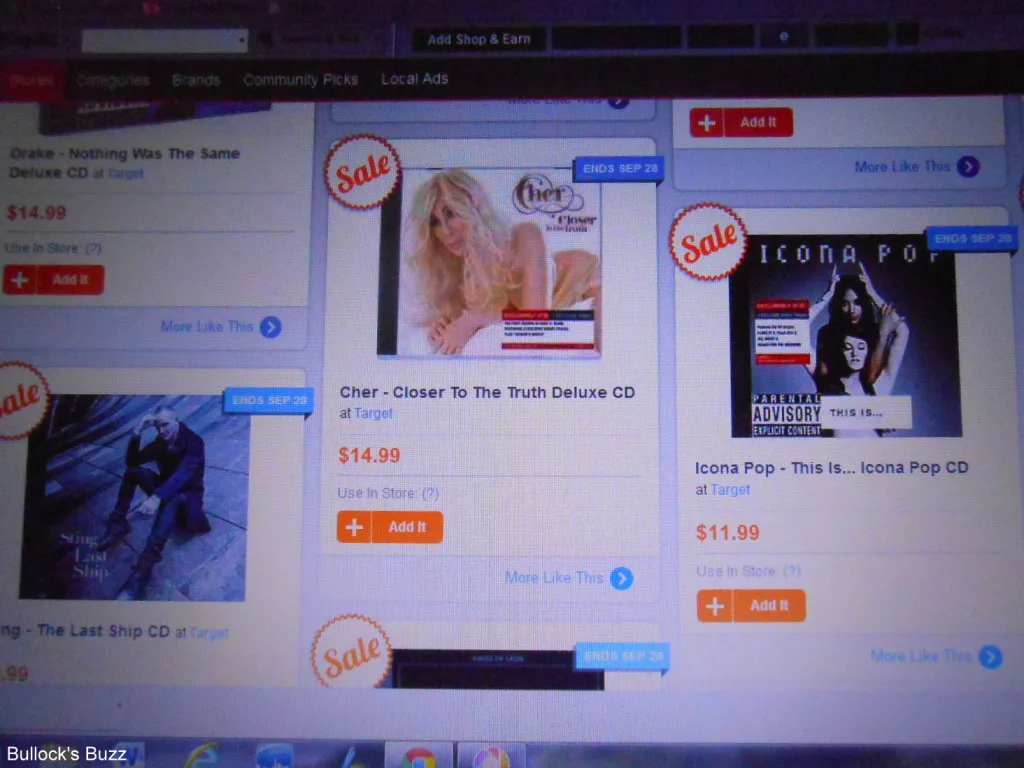 Since all three of the people on my list have completely different interests, what could gave taken me days to complete, took only about an hour! My husband has been wanting a small radio to listen to at work. Since he is in construction, he needs something a bit sturdy and not too fancy.
So I went and put the words "Portable Radios" into the search box and it pulled up a list of all the radios that were on sale in my area. I was quickly and easily able to compare products and prices, and ultimately found the best radio at the lowest price! I saved it to my list, and moved on to the next person on my list.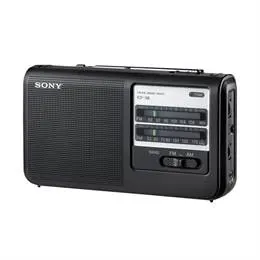 With a one year old baby, my sister could really use something to help her relax. Since I didn't know exactly what to get her, but had a good idea of some stores to look at, I searched under Stores and Brands and was able to come up with a great gift (which I cannot share since she reads this blog!).
My sister-in-law is a huge Alabama football fan. Again,I knew what to get her in general, but wasn't sure of the exact item. This time I used the search box and was able to pull up some unique items with great prices, and I also did some searching looking by store.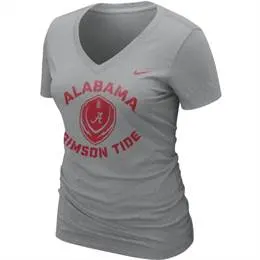 Thanks to Find&Save, I was able to find the best prices on gifts for three different people in a short period of time. No more having to go store to store, or search through piles of circulars! Thanks to Find&Save I can find the best deals, search my local store circulars, share great deals I find and even print coupons all from one site! To sign up and learn even more about this great site visit www.findnsave.com and see how they can make discovery shopping engaging, fun and social no matter where you are!