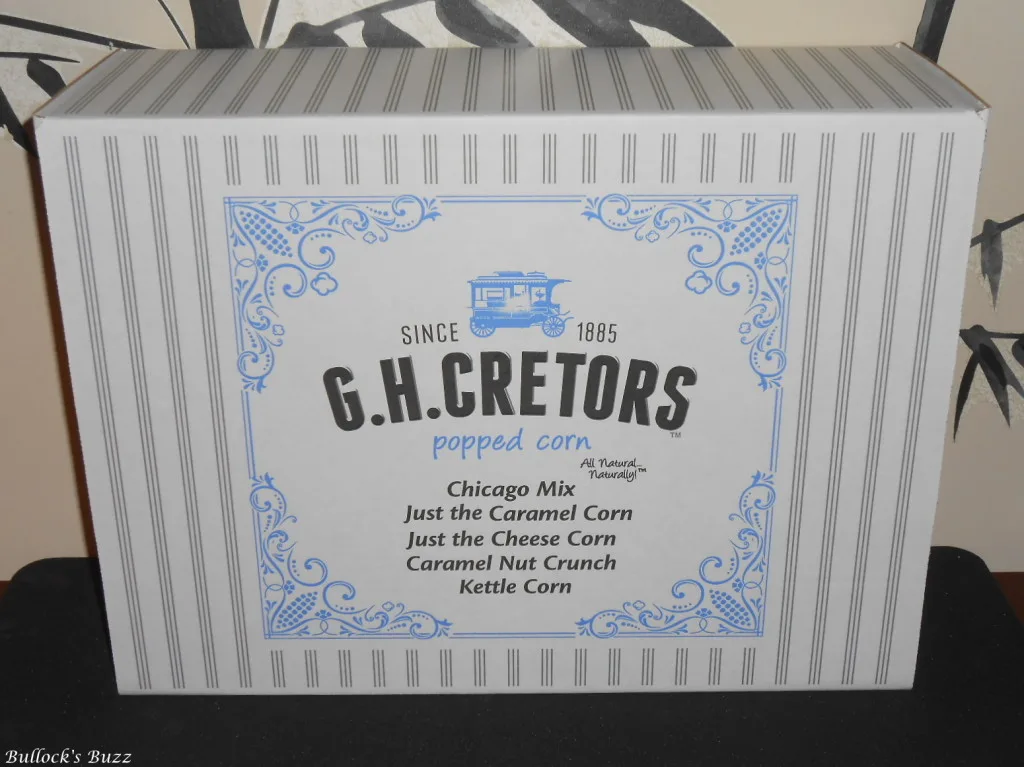 Trick or Treat time is drawing near, and this year why not give a different type treat, one everyone loves to eat…popcorn! I recently had the opportunity to try a delicious variety of flavored popcorn made by G.H Cretors, and now I am hooked!
It all started in 1885 when Great Grandpa Cretors created the first commercial popcorn machine. Now, five generations and 128 years later, the Cretors' family has brought their first direct-to-consumer brand, G.H Cretors Popped Corn, from their kitchen table to yours. 128 years is a lot of time to perfect popped corn, and perfect it is what they have done!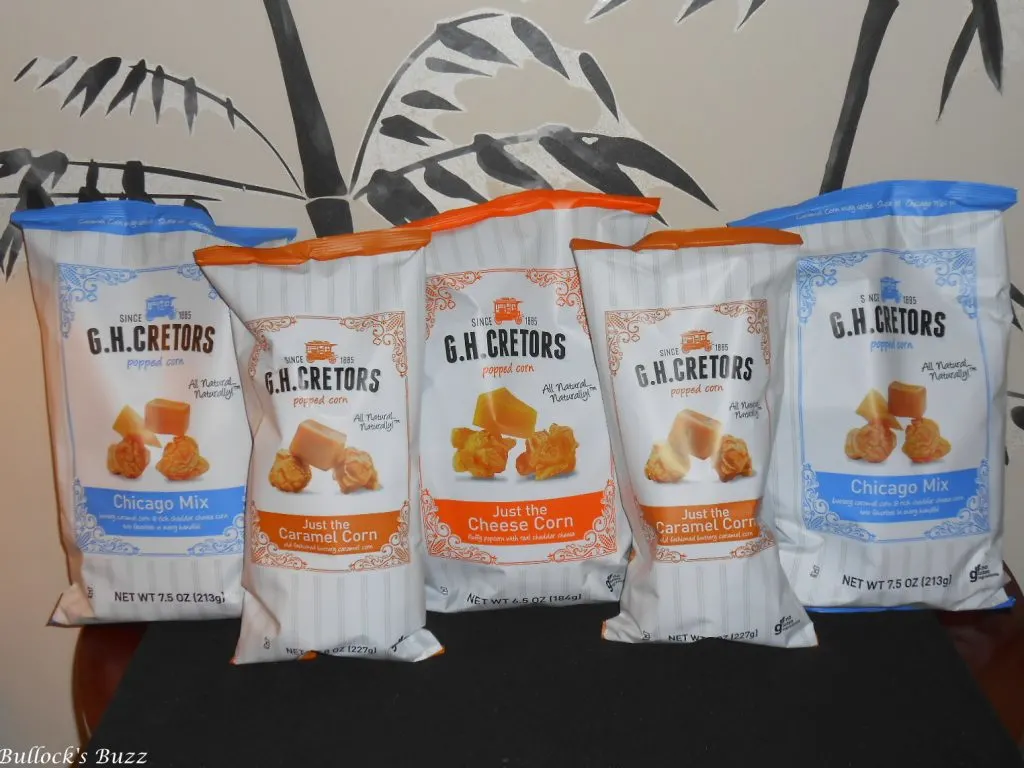 G.H Cretors offers a delicious variety of gluten-free, old-fashioned popcorn that are all natural and completely free of GMO's, artificial colors, flavors and preservatives! With so many years of practice, they know how to properly pop their corn resulting in large, fluffy pieces of popcorn. Using only all natural ingredients and copper kettles, you won't find any corn syrup or artificial flavors or preservatives in G.H Cretors popcorn.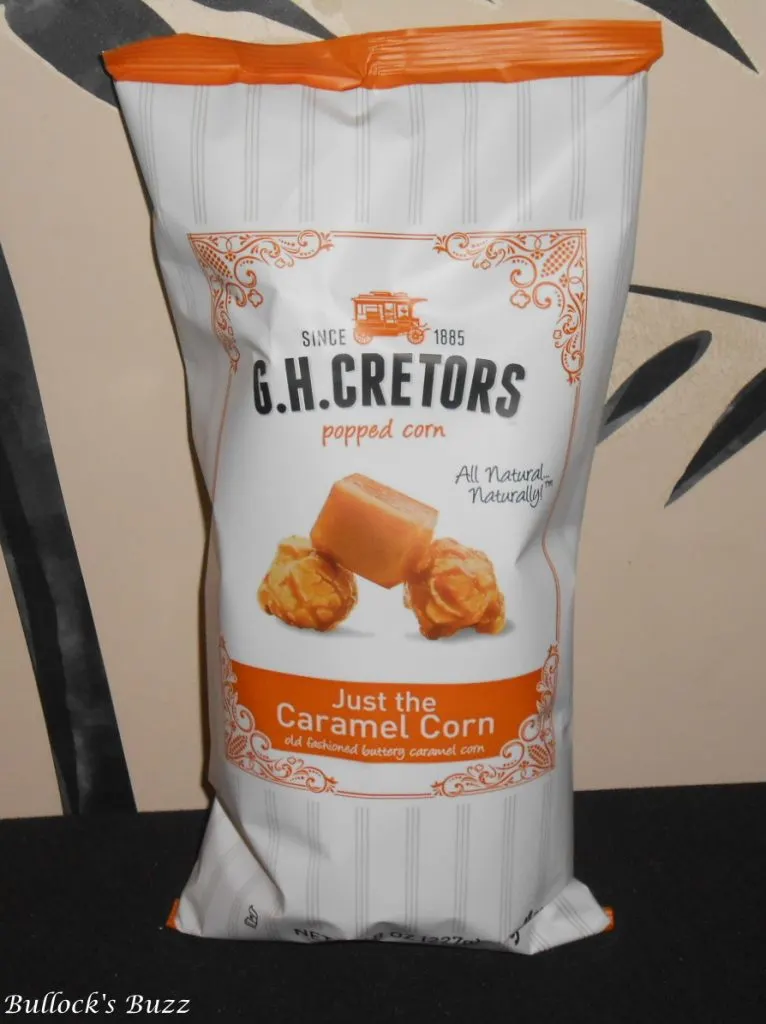 I love that G. H Cretors Just The Caramel Corn caramel corn is made by hand in copper kettles using cane sugar, brown rice syrup (a non-GMO alternative to corn syrup) and real butter. Each bite is full of crunchy, buttery sweetness!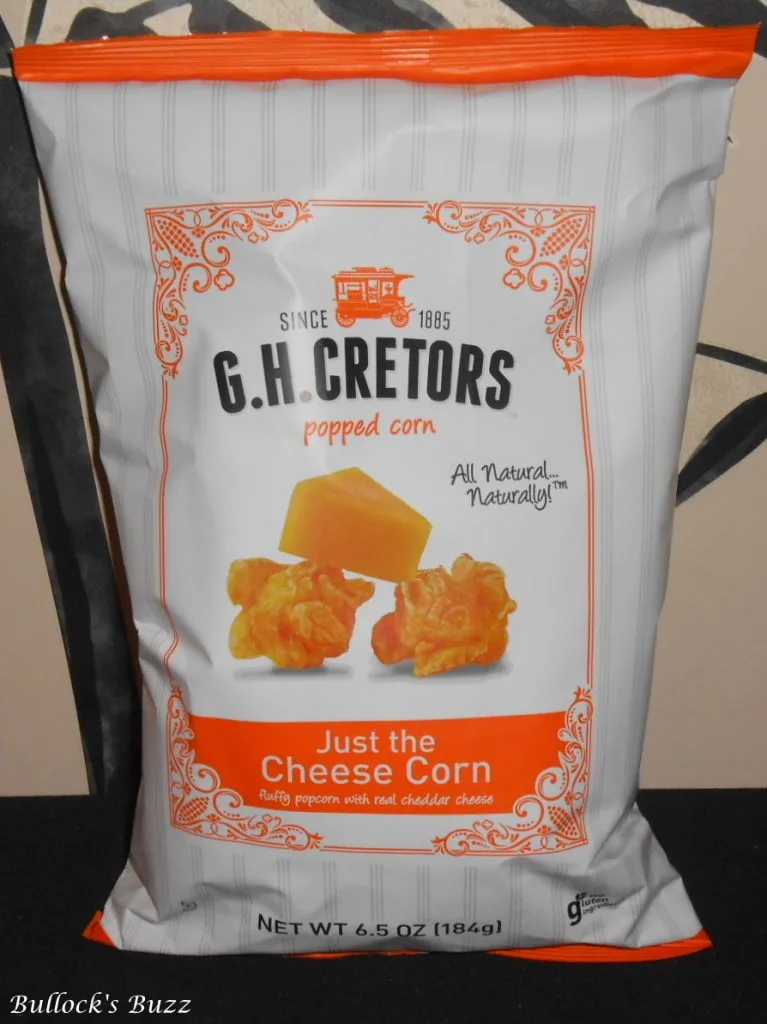 G. H Cretors Just The Cheese Corn is made using real cheddar cheese that is melted in special kettles then mixed with locally grown, air-popped corn.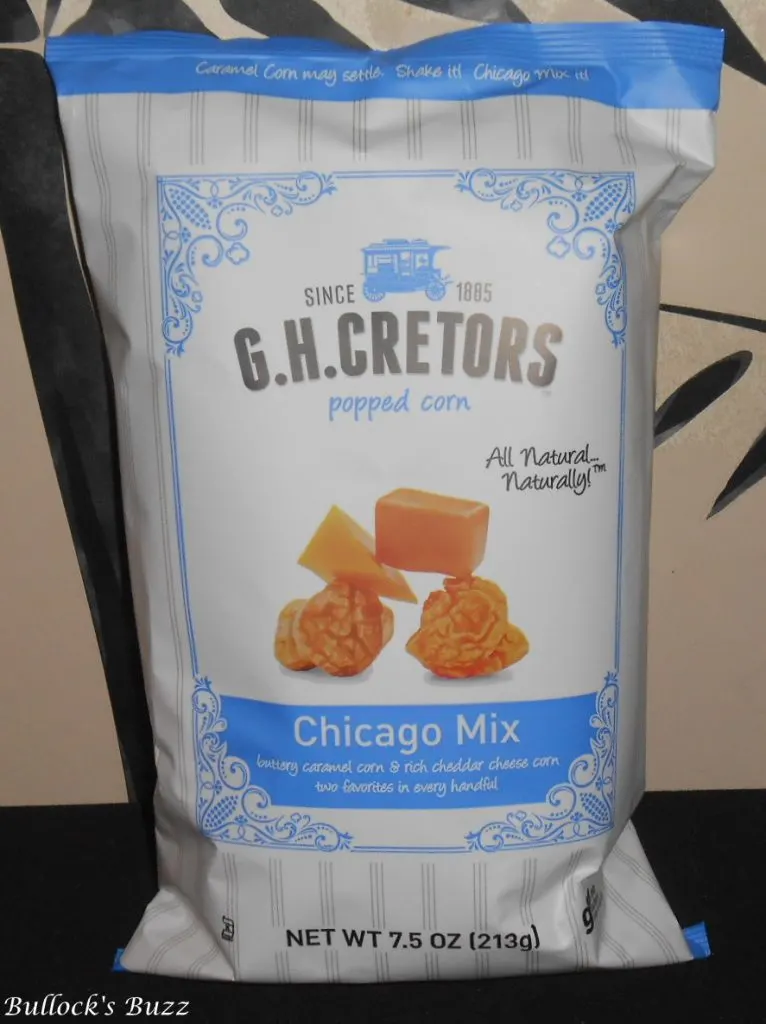 Take these two flavors and mix them together, and you get G. H Cretors Chicago Mix! For every two bites of cheese, you get a bite of caramel making this the perfect combination of sweet and salty in every bite!
This Halloween think beyond the norm. Instead of pumpkin pie and cookies treat your party guests to bowls full of popcorn. Instead of handing out bags of candy corn, fill them with the delicious sweetness of caramel popcorn.
G.H Cretors popcorn is available in 7.5 ounce bags as well as single serve bags. You can find them directly through the G.H Cretors website, as well as on Amazon.com, and across the country in your local health food store and grocery stores. To find a location near you, visit the store locator app on the G.H Cretor's website.
Want to try to win some G.H Cretors Popcorn? Here are TWO chances!
The first is a Facebook promotion where you could win 100 single serve bags! Simply Like GH Cretors on Facebook and follow the instructions! The winner will be chosen on October 21st, so hurry and enter!
And secondly…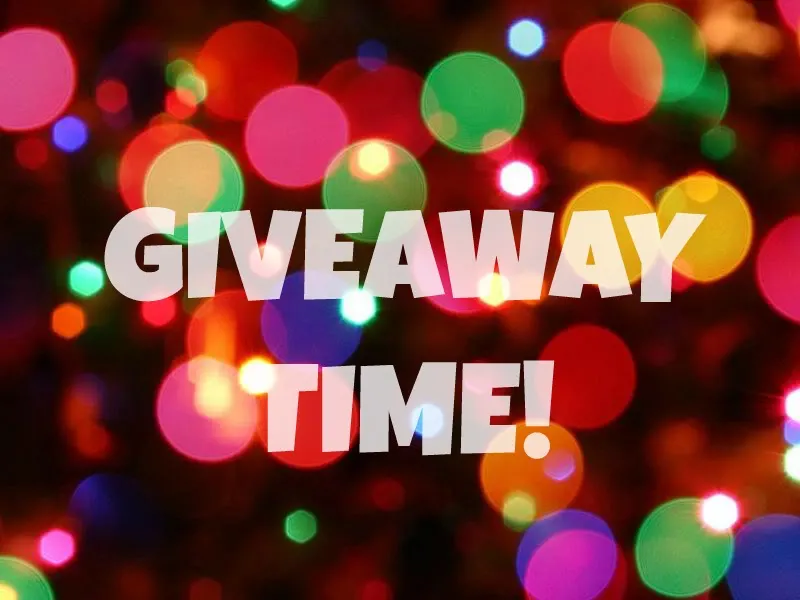 One lucky Bullock's Buzz reader will win their own sampler pack full of G.H Cretors popcorn! The prize pack includes 2 bags of Just The Caramel, 1 bag of Just The Cheese and two bags of Chicago Mix. Entry is simple, see below for instructions. By entering this giveaway, you are agreeing that you are a resident of the US or Canada, age 18 or older. Bullock's Buzz is not responsible for prize fulfillment. This giveaway will end Oct. 28th.
GOOD LUCK
MANDATORY ENTRY:
Leave me a comment telling me your favorite popcorn flavor. Be sure to leave your name and email so I can contact you if you win!
TWO EXTRA ENTRIES:
LIKE G.H Cretors on Facebook
TWO EXTRA ENTRIES:
Share this giveaway on your social media networks, then return here with the URL of your share. To get the URL on Facebook, Twitter or Google Plus, click on the time of your share. This will take you to your share page where you can copy the URL that is in the address bar, then return here and paste it.