Simple Tips for Getting Your Home Ready for Summer
The summer can be a wonderful season. When you are a fan of heading outdoors and taking advantage of all that beautiful weather can offer, the summer can be the perfect time of the year. Of course, this is a season that also brings with it some intense weather. The heat in the summer can be excruciating, which is why you need to make sure that your house is ready for what is in store. Without taking time to contact an air-conditioner handyman before the start of the summer, you could be looking at a seriously uncomfortable seasonal experience.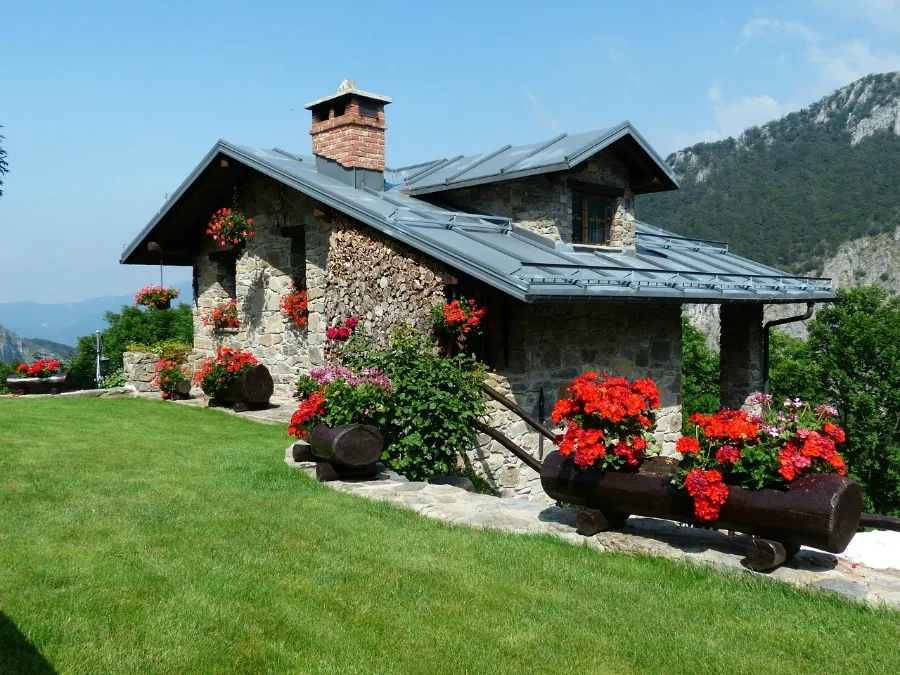 To get yourself started, you might want to make a checklist of various tasks that need to be completed before the thick of the summer hits. This means taking a look at different aspects of your home that will be impacted by the summer. Knowing where to begin can help you immensely along your path. Take a look at some of these simple tips on getting your home ready for summer. With enough time in front of you, it will be easy to get your house into the condition that you would like it to be.
Cooling Concerns
To keep your home cool all throughout the summer, you need to make sure of a couple of things. For one, you have to have an air conditioner. Even if your home has plenty of windows and fans, an air conditioner is all that is required to provide true relief when you are sweating yourself silly. Even if you already have an AC system, you want to be positive that it is in working condition before the summer begins. A winter of inactivity can leave your air conditioner with some problems that you did not anticipate.
Waiting until the summer has arrived in full force to contact an AC specialist can be problematic for your enjoyment of the season. Instead of putting yourself in an unfortunate position, you might want to use the spring as a time to contact a handyman and bring him to your home. Have a professional examine your system and give you a better understanding of what shape your unit is in. Doing this early will give you plenty of time to get the problem resolved so that you can enjoy the summer in a cool and relaxed state of mind.
Household Chores
There is always something to do around the house. Of course, the winter has a way of making people feel lazy with household tasks. When you are stuck inside due to frigid weather conditions, you might feel as if the upkeep of your home is not quite important. This also means that you could be looking at a huge mess at the start of the spring. If you do not take care of cleaning it up right away, you will be dealing with a cluttered home for the duration of the summer.
Instead of allowing this to happen, you might want to get your season off on the right foot. Take a look at what you need to get done to put your home in the best shape possible. You can begin with ease by doing a simple and purposeful task like packing away your winter clothing and removing your summer articles of clothing from storage. This is a simple act that can help to give you the head start that you require to put your house in fantastic shape.
Summer Arrives
There are many different ways to get your home ready for the coming summer. Starting early on these tasks can help you to feel ready for the season and all that it will bring with it. Explore additional ways to get started and prepare yourself for the arrival of the hottest months of the year.