This post is sponsored by Hill's. I am being compensated for helping spread the word about Hill's® Ideal Balance™ Crafted™, but Bullock's Buzz only shares information we feel is relevant to our readers. Hill's Pet Nutrition, Inc. is not responsible for the content of this article.
Over the last couple of months, Sookie has been thoroughly enjoying the benefits of her new diet consisting of Hill's® Ideal Balance™ Crafted™ cat food. Ever since she has been eating this food, she has been more active and playful, happy and healthy. In fact, our family has been so #InspiredbyCrafted that we've even made some lifestyle changes ourselves, focusing on better nutrition and more exercise!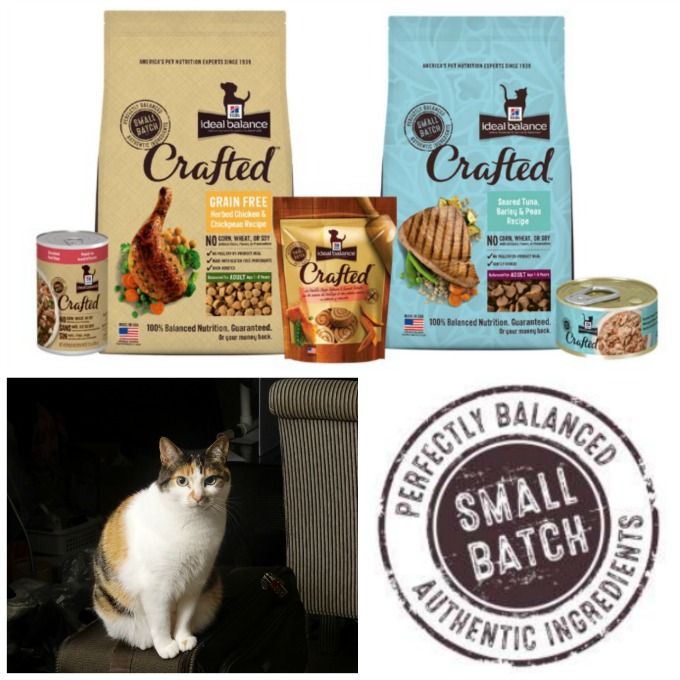 Until we tried Hill's Crafted, we had always had a hard time finding a food Sookie enjoyed. We'd buy one type, and she would eat fine for several weeks. Then, out of the blue, she'd start ignoring the food, and we'd have to slowly adjust to a new food. The first few times I was worried she may be ill, but after a couple of vet visits we determined she was just being finicky. With Hill's Ideal Balance Crafted, she eats eagerly every day!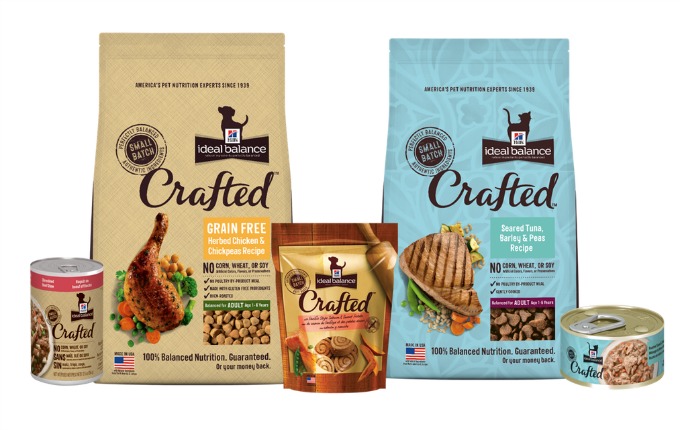 What Makes Hill's Ideal Balance Crafted So Unique?
If you've been following my Hill's Ideal Balance Crafted posts then you know there are several things that make this food unique, especially the fact that it's cooked the exact same way you make your family's meals: in small batches with lots of care. This small batch process ensures quality and consistency, and means our pets are getting great tasting nutritious food that is 100% nutritionally balanced. Yet that's not the only thing that makes this pet food so unique. In addition, Hill's Ideal Balance Crafted cat and dog foods:
are made with natural ingredients,

contain no wheat, corn or soy,

contain no artificial colors, flavors or preservatives,

and are made right here in the USA.
Crafted – Cat Food (and dog food, too) Cooked with Care
Hill's Ideal Balance Crafted dry cat foods begin with thoughtfully sourced select proteins and vegetables, and blends in distinctive ingredients like barley and chickpeas to create unique and flavorful recipes. These ingredients are carefully mixed, and then added to the dough which is gently cooked at 250-300 degrees to lock in flavor and nutrition. It's then carefully cut into crispy, custom-shaped kibble that provide maximum appeal for finicky feline palates. These new, unique and custom shapes are an innovation that is the result of many years of Hill's research with pets to understand the important impact of texture and shape in improving palatability for cats.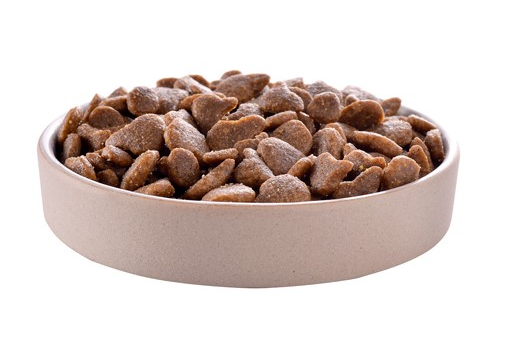 Hill's Ideal Balance Crafted cat and dog wet foods are also made with thoughtfully sourced, select proteins and vegetables blended together with healthy ingredients like quinoa to create unique, flavorful recipes. While broths, starches and flavorings are whisked together in a kettle, select meats and dry ingredients are prepared separately then combined with the gravy and vegetables into a delicious stew. That stew is then canned and slow-cooked at 250 degrees to lock in flavor and nutrition. Years of taste research ensure that each bite is as tasty as it can be.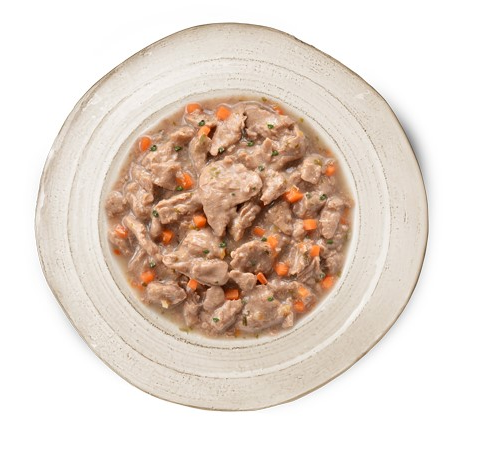 A Hill's Ideal Balance Crafted $300 PetSmart Gift Card Giveaway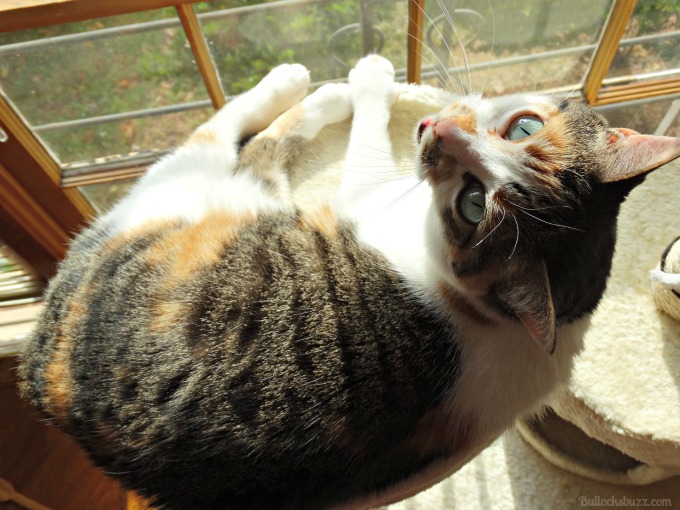 You wouldn't want to feed your family mass-produced, processed foods, so why feed them to your four-legged, furry family member? After reading our posts over the last several months, trying my #InspiredbyCrafted Slow Cooked Chili recipe, and learning all of the great things that Hill's Ideal Balance Crafted provides, I bet you are wanting to try Hill's Ideal Balance Crafted for your pet. Am I right? If so, you can find Crafted for both cats and dogs at your local PetSmart!
Connect with Hill's: Facebook | @HillsPet on Twitter | Pinterest