You spend a lot of time in your bed sleeping and relaxing, so it's important for your bedding set to suit your style and comfort needs. Choosing the right bedding set can turn your bedroom into a cozy, inviting retreat that will help you unwind and get a better night's sleep.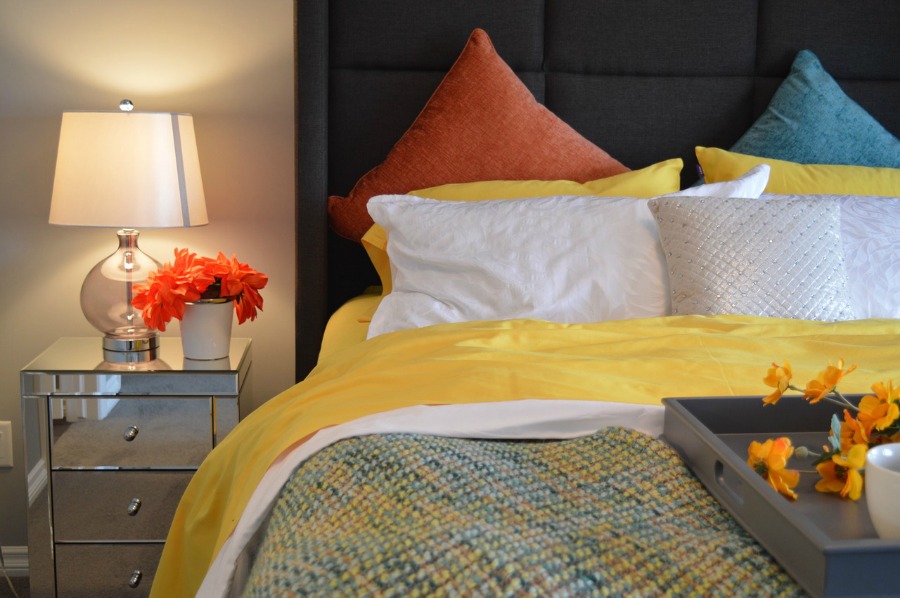 Here are two basic elements to consider when shopping for the perfect bedding set.
Duvet, Comforter, or Quilt
You have three key choices when it comes to choosing your bedding set. You can go with a duvet, comforter, or quilt.
If you choose a duvet, you'll need to purchase a duvet cover to go with it. Duvets are a good choice if you're looking for something that is easy to maintain. You can quickly slip the cover off and toss it in the wash for a fresh, clean look and feel.
Comforters often come in a set that includes pillow shams and a bed skirt. This can make them a quick, affordable choice.
Quilts are snug and warm. They're a good choice if you prefer a more laid back, simple style. Rustic quilts are cozy, inviting, and unpretentious. They're also easy to launder and keep clean.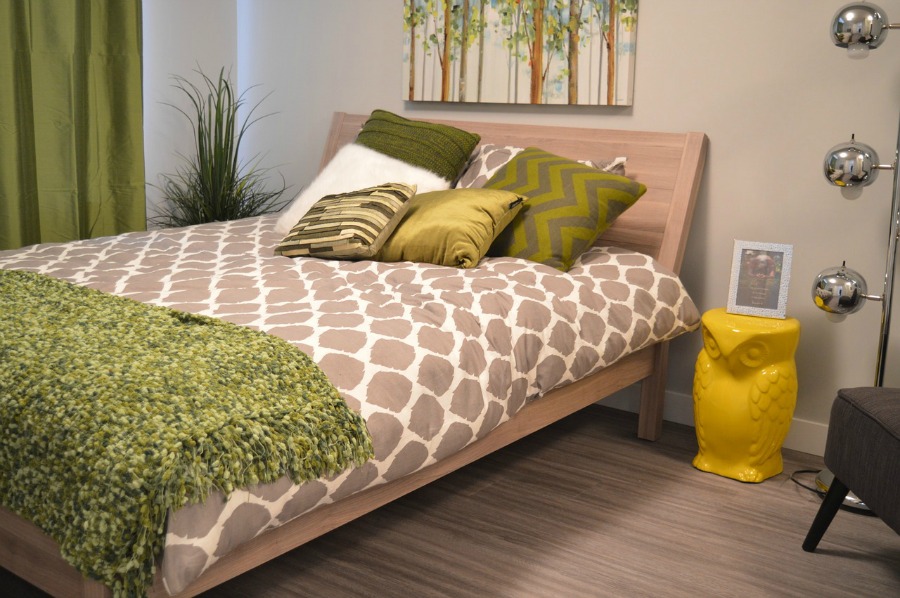 Style
Determine your style. Many people shop for a particular color, but if you're only worried about color, you can end up with bedding that doesn't suit your sense of style.
Many bedding styles, such as the ones at Paul's Home Fashions, have specific color schemes. For example, contemporary bedding tends to incorporate a lot of charcoal gray. If you're looking for gray but prefer a more traditional look, you could end up with something completely different than what would best suit your specific needs and tastes.
If you decide to go with your preferred style, but don't get the color you desire, you could always incorporate the color by adding an accent pillow or throw.
Takeaway
It's important to choose bedding that suits your style and provides the right amount of comfort. A soft, cozy bed will help you sleep better and wake up rested and ready to face the day.