Buying a home is a great way to add more stability and structure to your family life. However, before you find the perfect home you need to realize that buying a home is a big financial investment and ties you to a location for many years, potentially decades.
When choosing a place to call home, you must consider many variables, including your life goals, lifestyle preferences, and earning potential.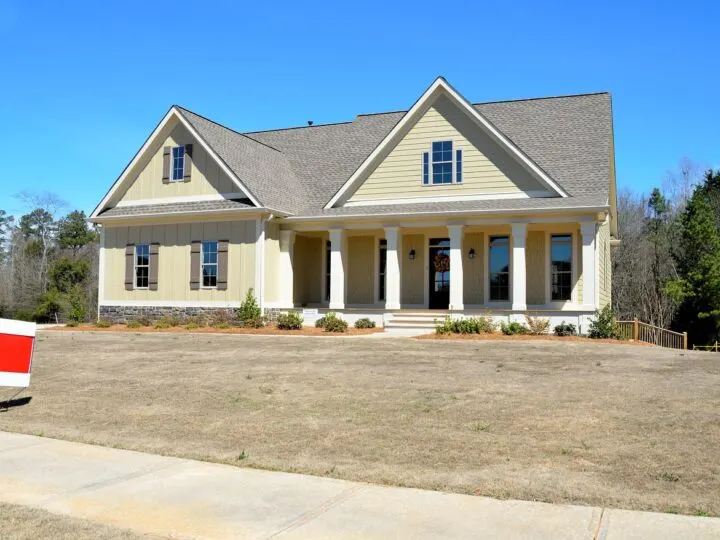 In addition to all these personal considerations, you must also find a way to navigate the challenges of the real estate market. Homes prices are rising everywhere.
Here are a few essential tips to help you find the perfect home for your family.
Define Your Needs and Expectations
Three bedrooms? Garden? Outdoor kitchen? Pool? When looking to buy a home, it can be easy to get carried away thinking about all of the various possibilities. However, it is not always easy to find the perfect home that meets all your expectations, is in the right location, and has a reasonable price.
Before looking at available homes, it can be a good idea to define your essential needs in terms of house amenities and features.
Some house features can be removed or added later, but others are impossible to change. For example, you cannot change the number of bedrooms or the overall layout. Keep this aspect in mind when comparing offers.
Research Multiple Target Markets
House prices vary wildly throughout the country and even throughout the same city. Moreover, statistics show that the homeownership rate has declined in some states but has remained stable in others. Thus, there are massive variations in real estate markets.
Homebuyers who have the personal and professional freedom to consider multiple potential locations have a big advantage.
If you don't have a strong reason to stay in a particular location, research multiple target markets to learn more about the types of homes available and their prices. Look into Utah real estate to find homes for sale anywhere from Salt Lake City to West Jordan.
Learn to Recognize Red Flags
It can take a lot of time to find the perfect home for your family. You will see dozens of listings and visit many properties in the process. It's vital to know what to look for when visiting a house or apartment for sale.
What would be a red flag? If you have no experience in real estate, you may not be able to recognize red flags as easily. An excellent way to avoid potential issues is to work with a real estate agent that has the experience to detect potential problems. Alternatively, you can use various resources to educate yourself about things to look out for.
Here are a few examples of red flags: large cracks in the foundation or exterior walls, traces of insects or other pests, signs of amateur repairs, strange odors, noisy neighborhoods, issues with the electrical system, poor drainage, or mold. The neighborhood itself can be a red flag, unfortunately.
Use our tips to find the perfect home where you and your family can feel happy, safe, and comfortable. Set a budget and arm yourself with patience.