Are you tired of looking in the same old interior of your home for years? Are you considering how to make it look new without spending a lot of money? Don't worry, there are numerous ways to upgrade your home without major work and make it appear completely renovated.
To upgrade your home, it's crucial to make a good plan so you don't spend too much money on remodeling and renovations. There are a lot of things that you can DIY and in this way, you will save a lot of money. Believe it or not, it's easier and less stressful than you might have originally imagined. Whether your style is modern, minimalistic, or traditional, you can give your space a fresh look without major renovations.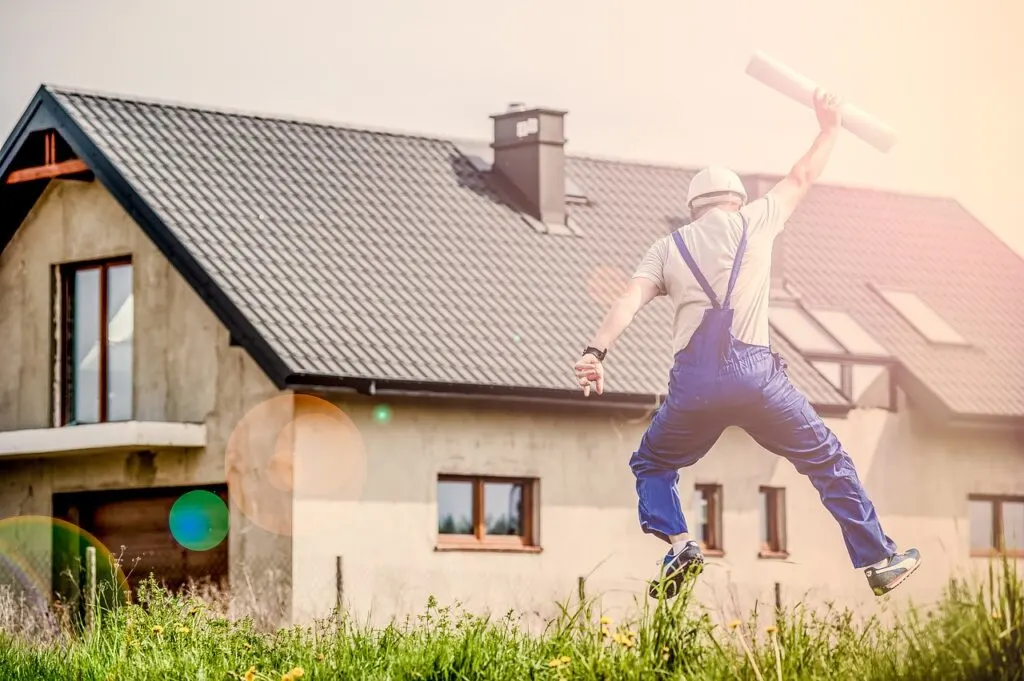 Update Home Insulation
Home insulation is a thing you probably don't give much thought to. Then there comes a cold winter (hot summer) weather, a three-figure electric bill, or chilly drafts, and you start thinking about it a lot. If you want to feel comfortable in your home the main thing to do is to check your home insulation. Keep in mind that nothing lasts forever. So if your insulation is older than 20 years maybe it needs some updates.
While home insulation is the best solution to make your home comfy and energy-efficient, maybe it isn't in the budget this year. Don't worry there are many DIY kits on the market that are affordable. At the end of the year when you see how much you save on your energy bill, you will be happy you invested in home insulation.
Give Your Windows a Fresh New Look
Windows appear to be frequently overlooked. But when you add drapery, blinds, or any other type of window treatment, they become an instant extension of your home's interior decor.
There are window treatment options to suit every decorative preference. Homeowners struggle to determine which style will best suit the room. Consider going white and clean for a minimalist feel if you need new ideas. To achieve a bohemian vibe, use bamboo or wooden blinds. Glam it up with long drapes in bright colors and fabrics that puddle on the floor. Simply match curtain panels to the color of your walls to create a look that fits any style. You've instantly improved the interior of your home.
Fresh Coat of Paint on Walls
There is nothing like a fresh coat of paint to make your home glow and look amazing. Nothing makes you like your home more than falling in love with the color you chose. The best way to change the appearance of your home is to add some personality to it. There are numerous interesting wall texture paints to choose from.
Giving your home's exterior a new look could make all the difference. You simply cannot beat the value of exterior paint. Furthermore, with paint, you truly have limitless options — if you can imagine a paint color, it exists.
Create an Outdoor Room
We often forget to look outside our own doors for unused space. Even if your home lacks a large front porch or an amazing backyard patio, there is still space to be utilized. All you need to do is be creative. Starting with an outdoor rug to define a "room" outdoors, you can create an amazing outdoor space. Then add a couple of comfy outdoor chairs and throw cushions, a small fire pit, and some dangling string lights —- and you're done. You've created a new "room" in your house.
You could also go all out and build a large pergola and drape the sides with privacy curtains. Or you could go all out and build a large pergola, drape it with privacy curtains, add an outdoor heater. The pergola installation may take the entire weekend, but it will be well worth it.
People need to understand that they don't always need to renovate their homes; you can simply upgrade your home by making minor changes here and there. Everything can be accomplished by completing a few smaller projects. Don't be afraid to play around with it.