When the time comes to decorate your chosen wedding venue, you have to consider the flowers that you're going to be using for the occassion. A lot of people enjoy having flowers at their wedding. And if you already have a lovely venue selected, then of course you want to have the most gorgeous wedding flowers as well.
However, exactly which flowers are the best ones to have for the occasion, and which ones are going to provide you with minimal hassle in the process? Is it better to have organic or freshly picked flowers for weddings?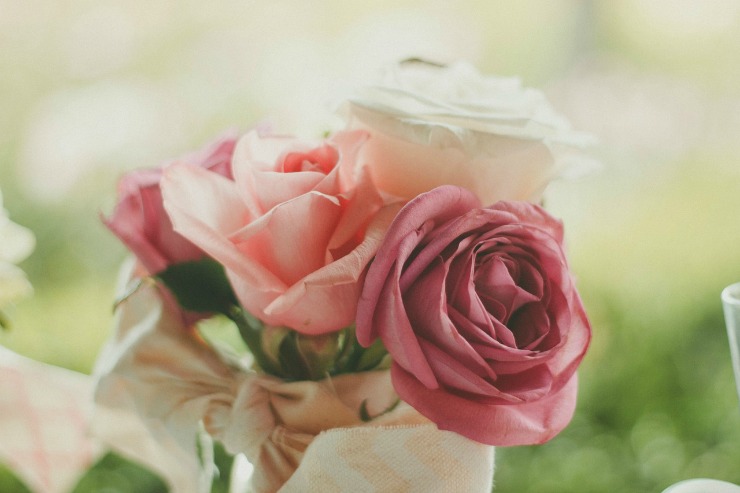 Choosing Organic or Freshly Picked Flowers
Organic flowers are not regularly thought of, but they can be a nice addition to put into your wedding for the wedding venues. One of the reasons for this is because they are less likely to make guests' allergies act up when they are sitting next to them. This is not something that you're going to want to deal with when the time comes. You want to have something that is nicely set up, and that is not going to aggravate the guests.
However, when it comes to freshly picked flowers for weddings, they can provide a sweet aroma and a wild, yet beautiful look to the wedding venue that you're using. This can be beautiful for the wedding itself and provide you with everything that you need to make the day and the occasion even more beautiful and special for everyone involved. However, you do not want to overdo these flowers, since allergies might be common with some of your guests.