2015 Holiday Gift Guide
As a child one of my favorite "art" toys to play with was the Spirograph® Design Set! Not being very artistic, my Spirograph set helped me make countless, amazing and interesting pictures. In fact, as a 7 year old, I thought they were so amazing, that I went around to the neighbor's houses seeing if anyone wanted to buy my creations! Today, the Original Spirograph Design Set by Kahootz is still one of the most popular toys for kids and tweens.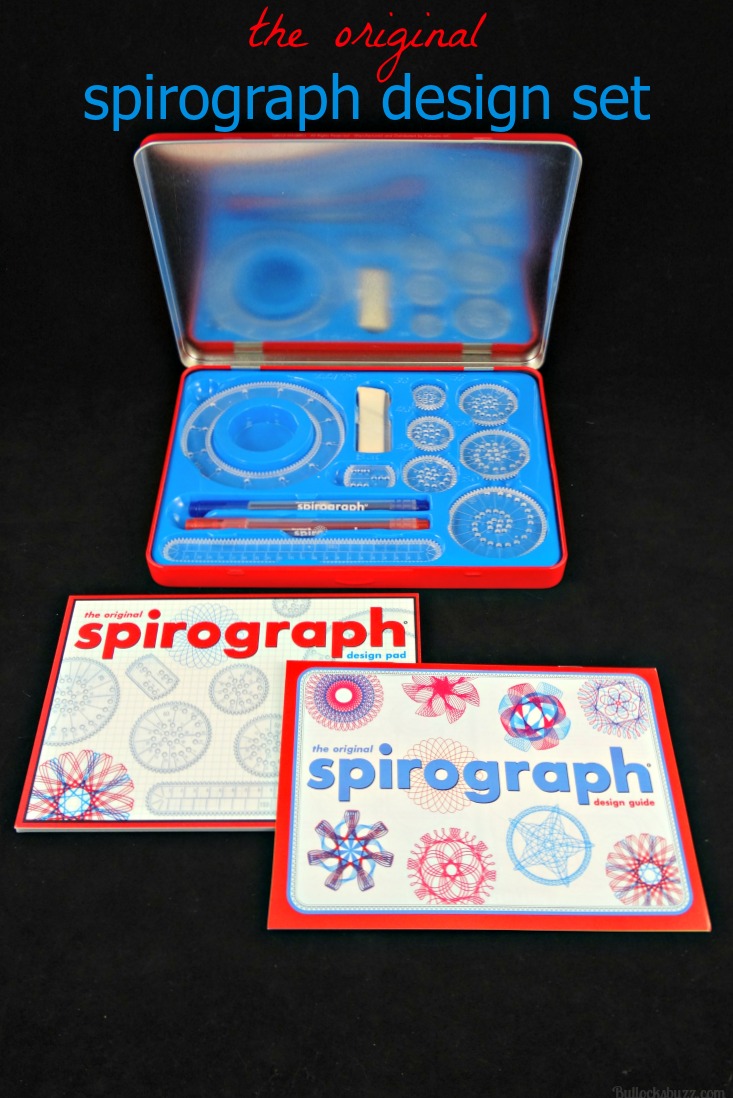 Staples has tons of great gift ideas for the holiday season, including the Original Spirograph® Design Set! This fun art set comes with 15 precision parts including 7 multi-sized Spirograph Precision Wheels, 1 Spirograph Precision Ring, 1 Spirograph Precision Rack, 2 design pens, a 10 page design guide book, a 24 page design pad, and – new to the Spirograph sets – 21 ounces of Reusable Spira-Putty to hold the pieces in place! Each Spirograph piece is made of a clear plastic that is thick enough to where it will not break easily. Even better, all of the pieces come in a handy and sturdy travel tin with a snap-in storage tray for easy carrying and easy organization!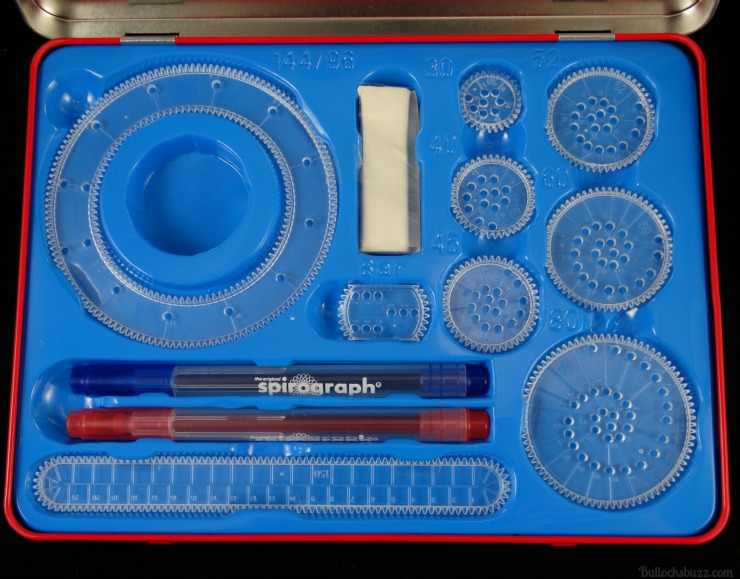 Your kids will spend hours creating beautifully intricate designs, and having fun while doing so! And you can find the Kahootz Original Spirograph Design Set at Staples for just $14.99! They also the Kahootz Original Spirograph Art Studio Kit that comes with even more pieces as well as pattern scissors, a self-inking stamp, a glue stick, a pencil sharpener, stickers and more for just $34.29!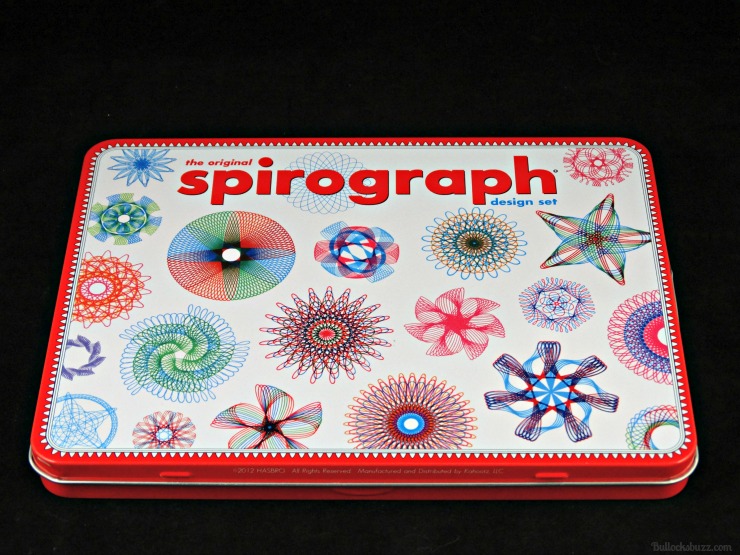 And that's not the only great gift idea Staples has! Choose from hundreds of unique, unexpected and exclusive gifts including electronics, kids toys, board games, drones, and even stylish and exclusive products lines by top designers Cynthia Rawley and Paperchase! Plus, you can even get your present gift wrapped in-store which is perfect for that last-minute shopping!
This holiday think outside of the box and head to Staples (or shop online!) for gifts they'll love!