Today's post is a sponsored post for PhotoWall. All opinions are my own.
This has been the most interesting spring and summer. Being stuck at home for the majority of it – thanks to the pandemic – has given me plenty of time to look around our house and figure out what I want to work on. And the time to work those things that I've been putting off. Like the big blank wall behind the couch in our den.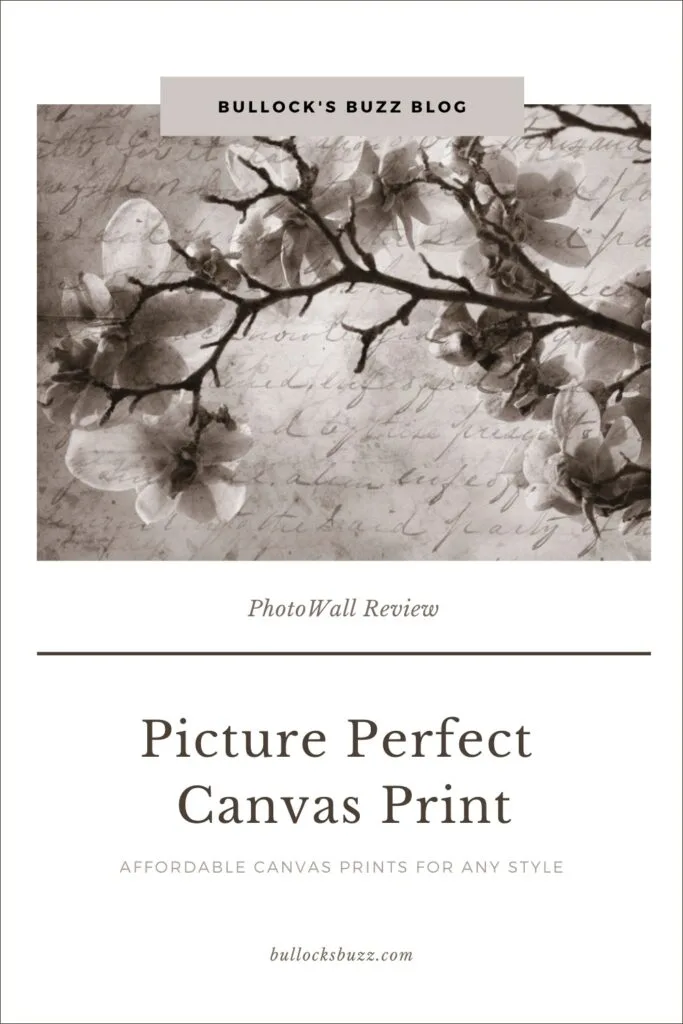 I've been having quite the time trying to find something to go on that wall behind the couch. I knew I wanted a picture, flanked on each side by either candle holders or vases. I even had a general idea of what type of picture I wanted. But I just hadn't had much luck finding the right one.
And then PhotoWall reached out. Keep reading for a special 25% off code just for you!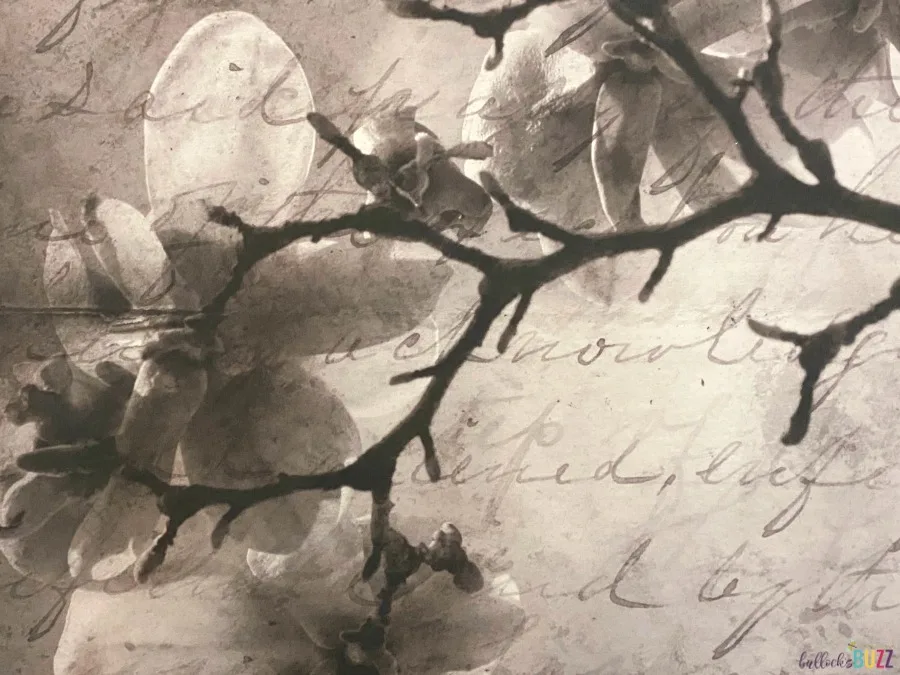 PhotoWall
PhotoWall is this awesome Swedish company with a one-stop online shop for all things wall decor. They offer a huge variety of canvas prints, posters, wall murals, and even wallpaper.
They have well over 3,000 wall mural motifs from more than 70 designers around the world, although you can also upload your own photos or images. And all orders are made to order.
This means you can choose the shape and size – all the way up to 59 inches in both width and height. You even have the ability to customize exactly where the paper (design) is cut.
Heck, when opting to use your own picture, you can even edit the image and play around with different filters, colors, and editing tools such as 'remove objects' and more.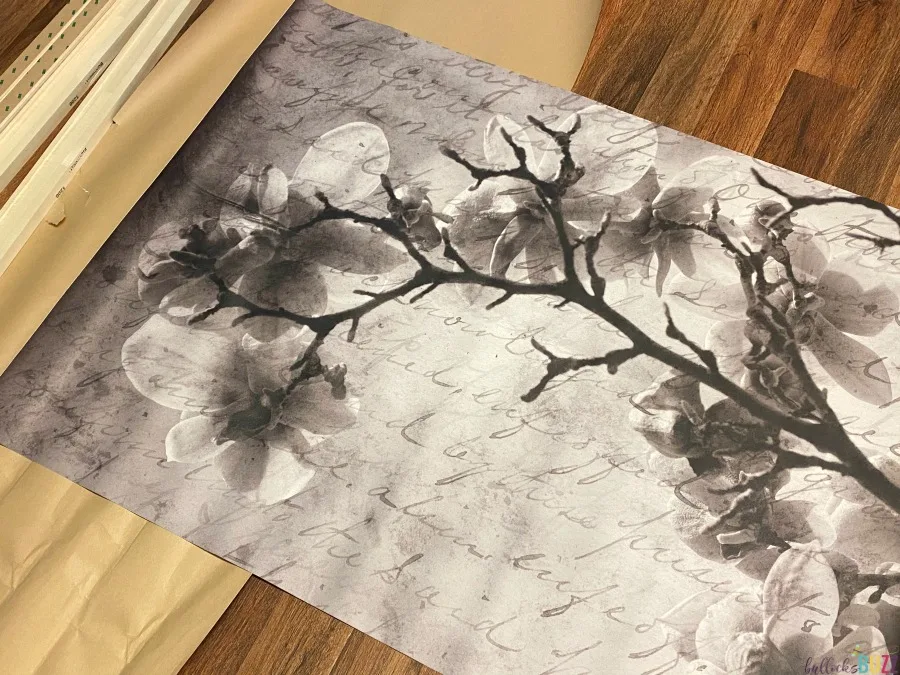 Magnolia Memories Canvas Print
Their site is extremely easy to use, and after looking around, I decided to go with a canvas print. According to the site, their canvas prints are of the highest quality and will not fade in sunlight. They are printed on strong, 100% cotton canvas and come with a durable ash frame, making the prints lightweight and stable.
It didn't take me long to find exactly what I was wanting. I was able to customize it and have my order placed in just minutes. The whole process was straightforward and fun to do. And shipping was free within the U.S.
Within 3 days, my image had arrived. When I opened the well-packaged box I was thrilled. The Magnolia Memories print was absolutely beautiful…and big! And the image was crystal clear. Definitely high quality!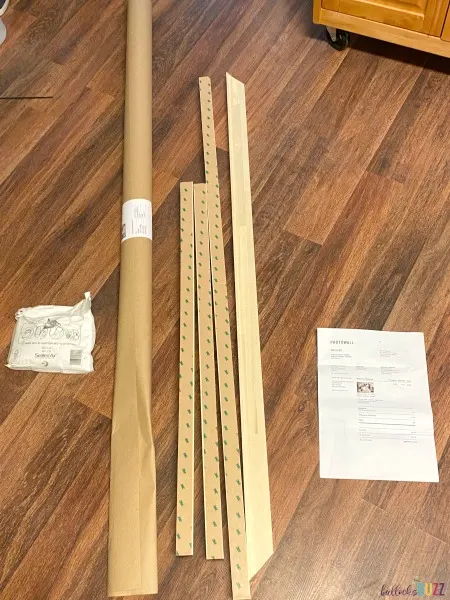 Putting It Together
Now, Photowall's canvas prints are delivered unmounted. But don't worry! Your print will arrive with everything you need to assemble it, including a mounting hanger.
And it's very easy to assemble, with no tools needed. The directions to assemble the frame were pretty straightforward and I was able to do mine by myself in about 15 minutes.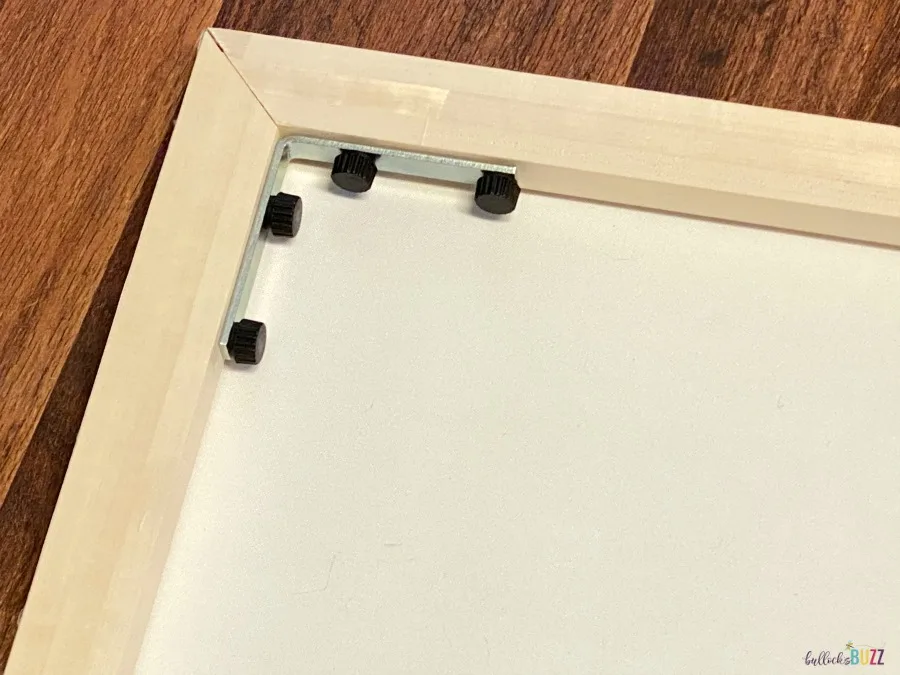 Final Thoughts
I love the way my canvas print turned out! The picture is gorgeous, and the print quality is amazing. It's bright, vibrant and very true to what I saw on my monitor.
I can't believe how good it looks on the wall. It really helps pulls the room together, and is much better than staring at a blank wall. 🙂 Now all that's left to do is get something to go on each side, and it's done!
Get 25% Off Any Order!
Canvas prints are the perfect way to personalize your walls and bring a room together. Inspired? Head over to https://www.photowall.com/ to get started! And, if you use the code bullocksbuzz25 you'll get a 25% discount on any product on their website. But the code is only good until August 14, 2020, so hurry!