The cost of moving from one home to another can easily cost thousands of dollars, especially if you have a number of breakable items or you're moving to another state. The best way to find out how much your total move will cost is by requesting a moving quote. Luckily, most moving companies will offer you a free quote, whether online or over the phone. However, it's important that you know exactly what you need before requesting a quote. You can read more about moving basics before getting your quote.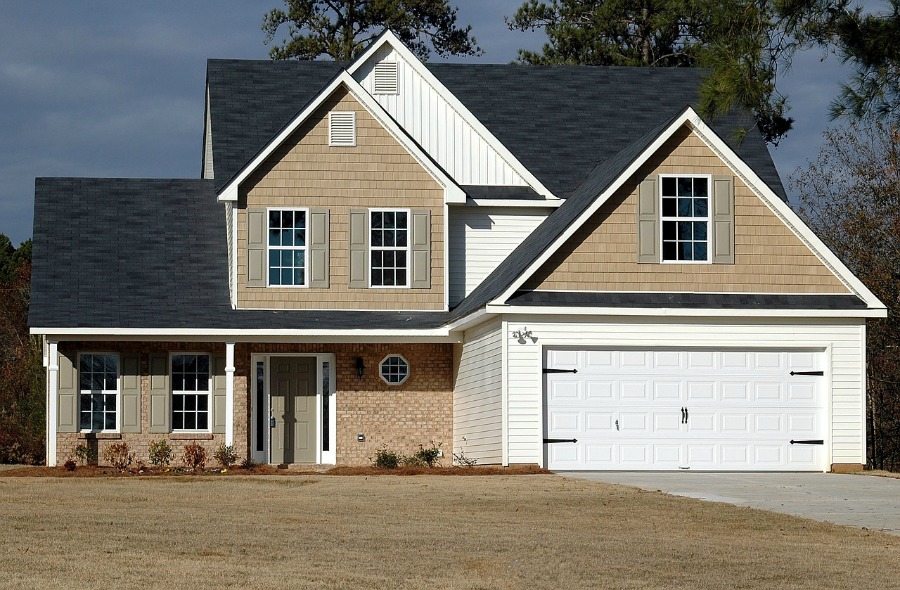 Here are some of the things you will need to provide when requesting a moving quote:
Size of Home
One of the first things you will need to know when requesting a moving quote is the overall size of your home. That doesn't mean you need to grab a tape measure and start running from one room to the next though. Instead, you can provide the number of rooms you have. Movers will need to know the exact number of bedrooms in the house and whether there are any other rooms you need packed such as your kitchen and living room.
Date of Your Move
You also need to know the exact date you plan to move. While moving companies will obviously need to know your date so they can check their schedules, knowing the date is also important because you'll pay more to move during the busy season. The busy season will vary based on where you live, although you'll usually find that it costs more to move during the hot summer months than it does during the cooler season.
Distance Between Homes
Another thing you will need to know wehn requesting a moving quote is the general distancwe between the home you are leaving and the one you are moving to. Whether you need a single moving truck to move from a small apartment to your first house, or you require a larger truck and multiple movers, you must know the distance between those two places.
Most companies won't ask for a specific distance but will ask that you make an estimate. You will also need to provide them with both your current address and the address of your new home. The company can then check the distance and look at traffic patterns and other features. This helps them determine how much time it will take the movers and how much they will spend on fuel costs.
Services Needed
You may think of movers in terms of those that come in and move your entire home to a new residence. However, moving companies offer multiple types of services including full and partial packing. For example, if you have a few things that you want to move ahead of time or take with you, you can have the movers pack up a portion of your home and move it. You also have the choice of letting the movers pack your entire home. Companies also offer moving services with no packing. This is a good choice for those who have access to packing materials and can pack their belongings without any help.
Special Services
Whether or not you require any special services is another thing you need to know when requesting a moving quote. This will play a big part in the total cost of your move. It's important that you make a list of any services that you might need such as storage. If you need to be out of your old home before you can get into your new one, you'll need a company that can store most or all of your belongings until that later date.
Special services can also include the moving of larger pieces of furniture and musical instruments such as pianos. You may need to pay extra for certain packing materials, including furniture blankets and pads. Not all moving companies will ask you about these special services though, which is why you should make a list of exactly what you need before asking for quotes.
In Conclusion
A moving quote is a free quote that tells you how much your move will cost based on certain factors. Keep in mind that this is not a binding contract though. The company can actually increase your price if they find that you have a larger home than you claimed or if you decide at the last minute that you need some special services.
One more tip. While most companies offer quotes both over the phone and online, phone quotes are often better because you can ask any questions that you may have.
When it comes to requesting a moving quote, make sure you have all the necessary information at hand so you can get the most accurate quote possible.