Everyone wants to live in a safe neighborhood where they can feel secure when walking around outside, as well as when they're inside their own home. But to make your neighborhood safer, everyone who lives in it should be willing to help achieve that goal.
What are some of the ways that you can help make your neighborhood safer for everyone? A few helpful tips are listed below.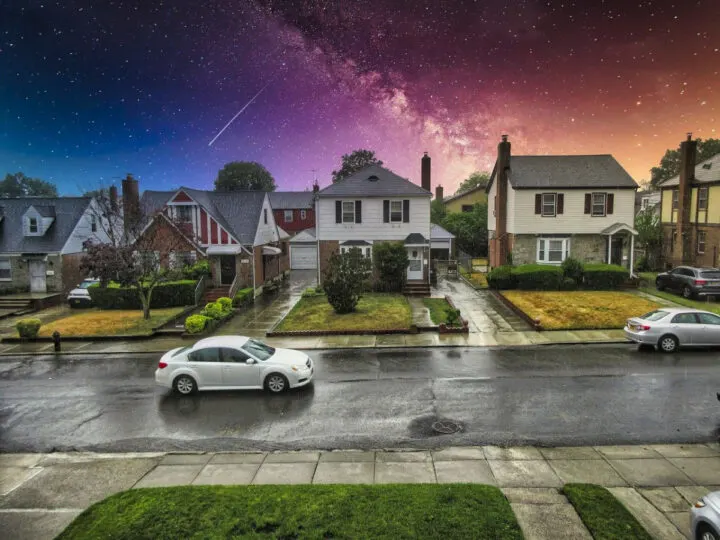 Be Aware of Who Is Living in Your Neighborhood
One of the first things you can do to help make your neighborhood safer is to be aware of any threats that might already exist there. For instance, there might be registered sex offenders living in your neighborhood unbeknownst to you. By searching through sex offender registries online, you can figure out if any of those criminals are living nearby, and whether or not you need to exercise a greater amount of caution to protect yourself and your family as a result.
If someone new moves into your neighborhood, or someone just looks a little suspicious or is acting suspiciously, you can use people search websites in order to look up information about a person. Even if you don't have their full name, you can perform a search using the address where they live, and you can run a background check to figure out if they have a criminal past that you and your neighbors should be aware of.
Form Relationships with Your Neighbors
Another way to work on making your neighborhood safer is by befriending your neighbors. No one is saying that you need to have them over for dinner if you don't want to, but you should be familiar with the people who live near you, and you should have a positive and helpful relationship with them.
Why is it important to know your neighbors and be friendly with them? Well, you can certainly help one another if you ever need assistance, you can keep an eye out for suspicious activity near your properties, and you can alert one another to threats. It's a big step towards making your neighborhood safer.
Use Home Security Cameras Around Your Home
It is also a great idea to invest in a security system for your home so you can always see if someone is trespassing onto your property or if people are acting strangely. These days, you can sign up for an account with a home security service that will give you all of the cameras and accessories you need, and that might even monitor your property from remote as well. Or, you can take a DIY approach, in which you would go out and purchase cameras that utilize a wireless or wired connection that you can easily set up yourself.
It is up to you to decide which type of surveillance and home security system is right for you, based on your budget and your expectations and needs. Some people prefer cameras that have wired connections and record 24/7, while others feel better with remote monitoring or a more basic Wi-Fi enabled system with cameras that can be installed quickly and easily without any wires.
It's clear to see that there are ways to make your neighborhood safer, so it is worth putting in the effort. And if everyone in the neighborhood works together, you can achieve a lot.