Save More with the April Stock Up and Save Event at Walmart!
It's April which means Spring Cleaning is in full force! Have you started your cleaning yet? I have, and while cleaning is definitely not at the top of my 'favorite things to do' list, I love having a clean house. What I love even more is being able to stock up and save on those everyday essentials I use for cleaning and more! And now is the perfect time to do so!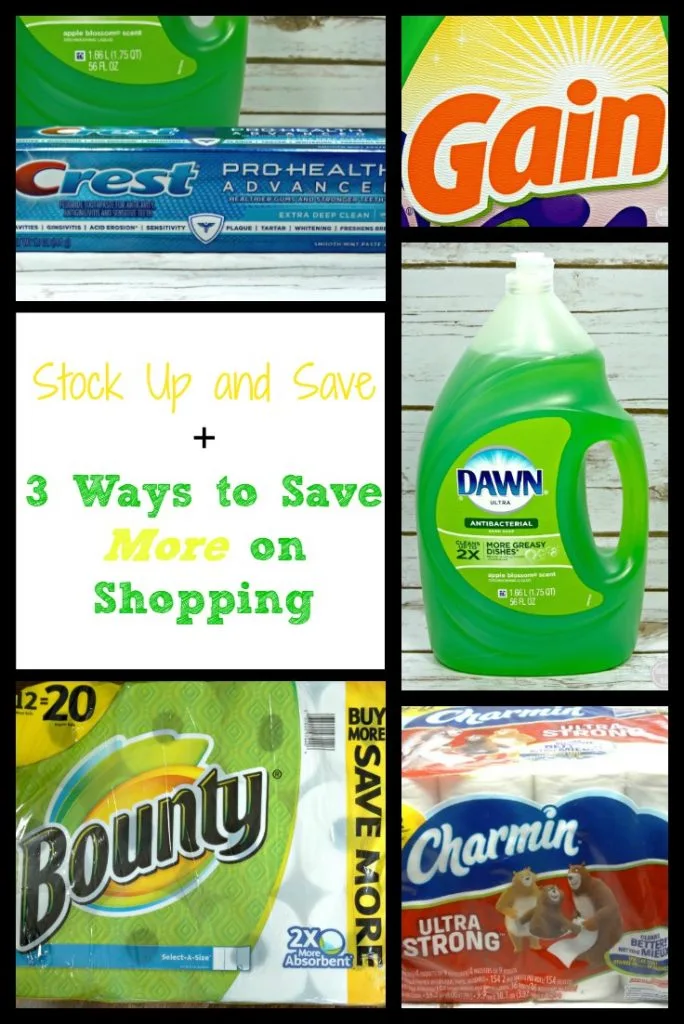 The April Stock Up & Save Event at Walmart is in full swing right now, with top brands like Tide, Gain, Bounty, Charmin, Pampers and more all on sale and ready for you to stock up and save! Stock up now on all of your favorite everyday essentials, so you won't run out of what you need the most and you'll pay less! Plus, you can save even more when you cash in on the rewards from P&G with the Ibotta app!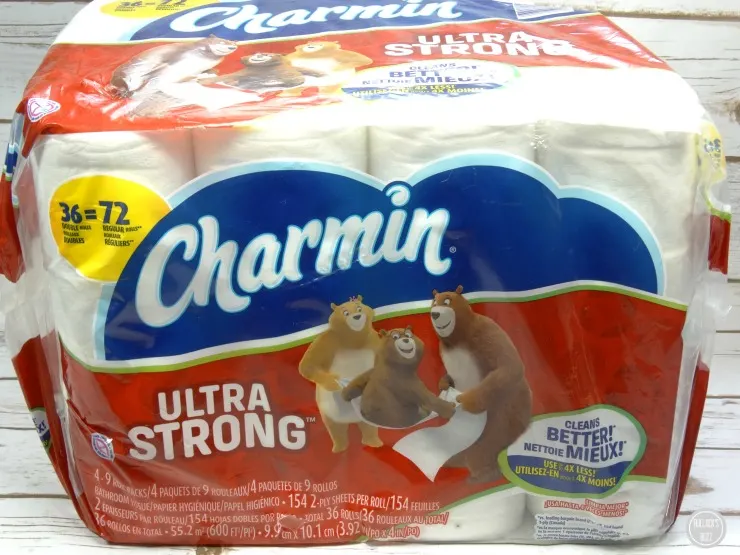 Don't feel like corralling the kids and heading to the store? You can always visit www.stockupsave.com and place your order online and a few days later they'll be delivered right to your door!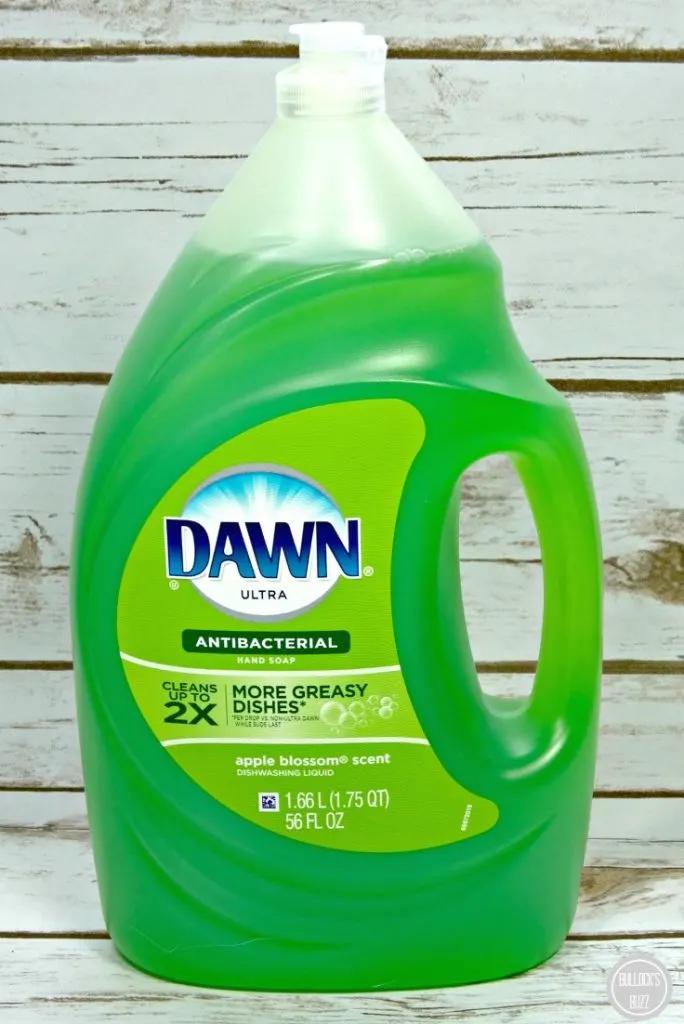 So what items can you find during the Stock Up and Save Event? Pretty all of your everyday essentials including laundry care, household cleaning, cleaning, personal care and more. In addition to some of my favorites which I've listed below, you can find a complete list of participating products by clicking here.
Bounty Select-A-Size 12-Pack Mega Roll

Tide 100 oz. Original HE Liquid Laundry Detergent

Pampers Swaddlers Huge Box

Febreze Air Effects Linen & Sky

Dawn Ultra Apple Blossom antibacterial 75 oz.

Gillette MACH3 Sensitive Disposable 3-Pack

Venus Sensitive Disposable 3-Pack

Gain 100 oz. Original Liquid Laundry Detergent

Charmin Ultra Strong 36 Double-Roll Pack

Crest Pro-Health Advanced Toothpaste

Head & Shoulders Dry Scalp Shampoo, 23.7 oz.

Head & Shoulders Dry Scalp Conditioner, 23.7 oz.

Three Tips for Saving More When Stocking Up
Want to know how to save even more? Below are the three things I always do in order to save more during sales and events like the April Stock Up and Save at Walmart.
Before heading to the store make a list of everything you need. Once you get to the store, stick to that list and do not give in to the temptation to buy anything else. Having a list will not only streamline your shopping experience, it'll help you avoid those impulse buys!

After you make your shopping list, start going through both newspaper and online coupons for each of the products on your list. When you combine coupons with the already low sale or event prices, you can wind up saving a lot!

Take advantage of cash back apps like Ibotta. There are always lots of rewards on items you use everyday, and those rewards start to add up quickly. In fact, many of the items on the Stock Up and Save list have rewards for them through Ibotta. These rewards combined with the coupons and the already low Stock Up and Save event prices, will amaze you with how you can save!
Worried about missing out on this event? Attend the April Stock Up & Save Event on Facebook to learn more information and get reminders throughout the month!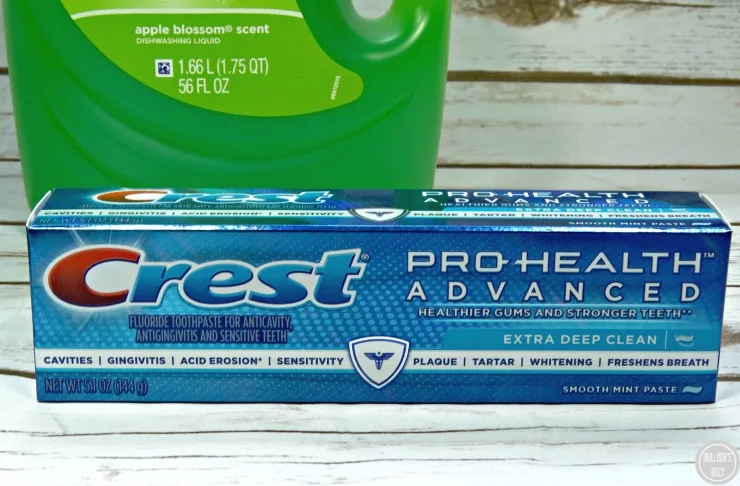 Always remember, there is great savings – and value – in stocking up! What are you waiting for? Let Walmart and P&G help you stock up and save even more today!
Be sure to stay up-to-date on special events like the April Stock Up and Save event by following Walmart on their social media channels!
Get Social with Walmart: Facebook | Twitter | Instagram
What items will you stock up and save on at the April event?