Summer is finally within touching distance, and many of us are keen to make the most of every drop of sunlight and spend as much time as we can outdoors. If you're keen to take advantage of the weather in your garden, here are some handy hints to help you live it up in the great outdoors and make the most of your backyard this summer.
Making your garden more versatile
A backyard garden can have so many different roles and uses. Some people like to kick back and relax at the end of a long day while others love to provide fresh produce for the table. Some enjoy playing games and being active while others can't think of anything better than getting friends and family over for a drink and a barbecue. Whatever your preference, it pays to create a space that's versatile. This way, your garden will cater for every occasion and complement your mood whether you're feeling energetic or you want to curl up with a good book and chill out. If you have a small space, you can still make your garden functional. Section off areas using furniture and different colors and materials or add different levels with sunken tables or raised beds. You can let your children play on the lawn and still have an adult-friendly seating area on the deck or patio. If space is at a premium, investing in storage can also help you transform your garden instantly. Once the kids have gone to bed, for example, you can tidy away their toys and games into the shed and get your tables and chairs out ready to entertain.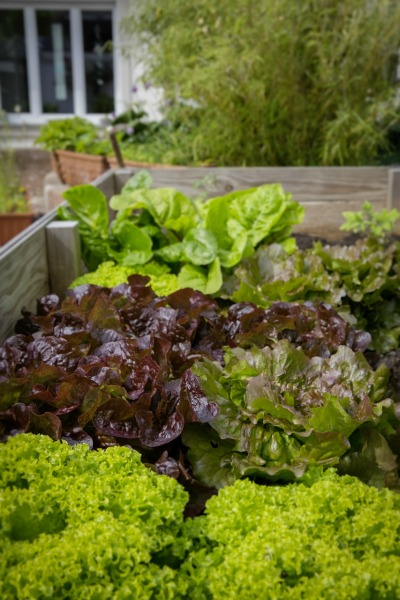 Image via Pixabay
Weatherproofing
Even in the summer, the weather can be unpredictable for some of us. Weatherproofing your garden will help to prolong the lifespan of furniture, decking, and fencing and it will also enable to take advantage of your backyard for longer. Stain any wood you have and invest in timber cladding. Add an awning to give you the option of shelter or shade and consider buying a patio heater if you tend to feel the chill when the sun goes down. If you have a large garden, you could add a summer house or a gazebo. If there's room for a pool, you can pretend you're on vacation by adding some sun loungers and parasols to the terrace.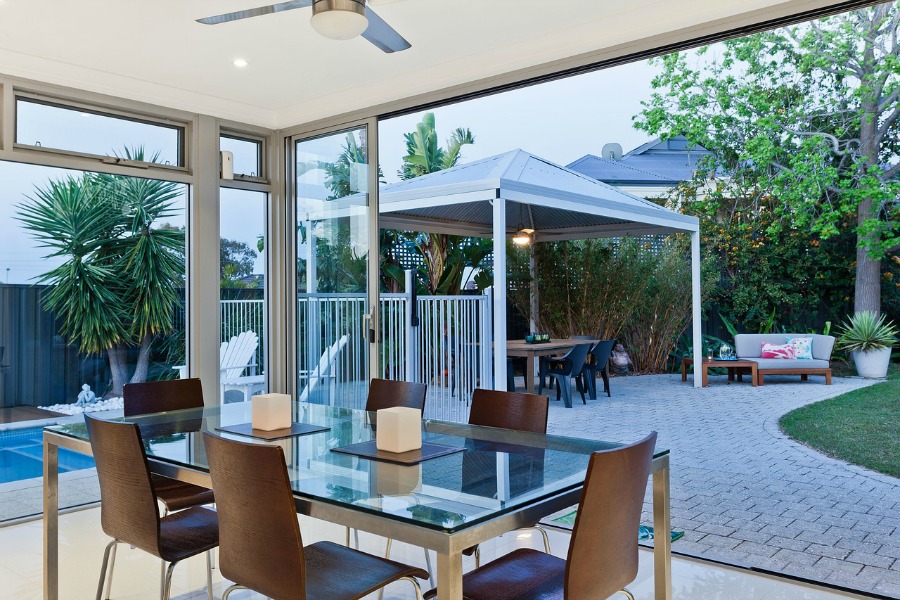 Image via Pixabay
Summer is not far away, and after months of gray skies, many of us are excited at the prospect of enjoying the sunshine. If your garden isn't quite summer-ready yet, now is the time to get it ready so that you can take advantage of the warm weather and long days. Design a space that works for you and your family, and think about how you want to spend your time in the garden. If you're pushed for space, there are loads of clever tricks you can use to make the yard more versatile and ensure that it caters for everyone. Look into storage options, and consider adding different levels. Weatherproof your garden to keep it looking fabulous for longer and create a garden that gives you every opportunity to enjoy the great outdoors for as long as possible.