Summer Entertaining Tips
This is the perfect time of year to consider preparing your home for entertaining. Long summer days are wonderful for our social lives! You might even have a special occasion to celebrate. Having a party at home is one of the best ways to celebrate. It's the perfect event for catching up with old friends and family. But it's so much work! Here are some tips to help make preparing your home for summer entertaining more fun and less work!
When you're opening up your house to friends and family for summer entertaining, it can be tempting to leave the cleaning the carpets. There will be a lot of feet walking through the property. But the best carpet cleaning services use products and tools that can help protect your carpet against future stains. It can also make it more resilient against all that extra traffic too. Deep carpet cleaning gets rid of all the dust, dirt and grime that you can't see. This means your home will smell fresher, and you'll know the kids can safely play on the floor.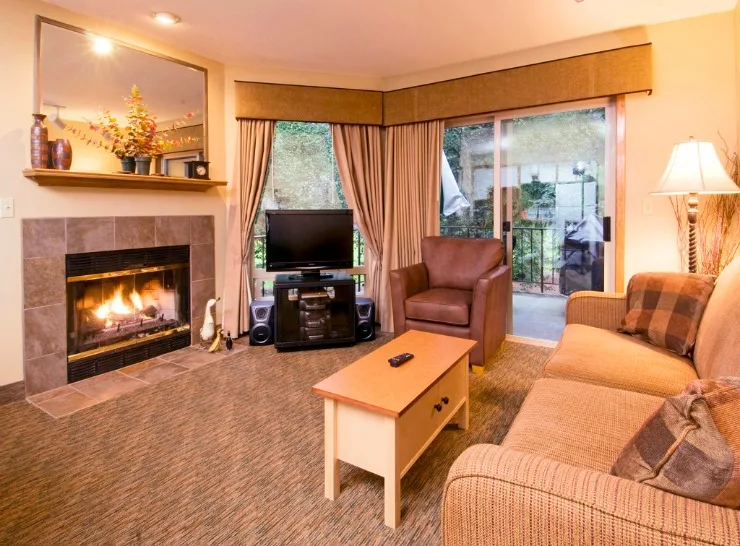 Image via Flickr
Moving the furniture around for a different look and to get a deep clean done can be hard work on your own. The last thing you want is to strain anything or have an injury that prevents you from enjoying summer entertaining. Don't forget to bend your knees and take everything one step at a time. The areas behind sofas can be pretty dusty. Skirting boards can hoard a lot of fluff too. Something like a furniture wipe can make light work of it. The vacuum cleaner should be able to tackle the rest.
If you are expecting or anticipating overnight guests, get all the spare bedding ironed and made up a few days before the party. This means it is really easy to just get things ready after a long night! And if all your spare plates and glasses are tucked away in the attic, now would be a good time to give it all a clean and put it in the cupboards ready to go.
Preparing refreshments for your summer entertaining can also be done in advance. Many supermarkets and grocery stores have platters ready made. This can be a quick and simple solution. If you're looking for something a little more special, then why not get a head start on preparing the food? Many foods that you make can be frozen or kept safely in the fridge for a couple of days. It spares you a huge task all on the day of the party.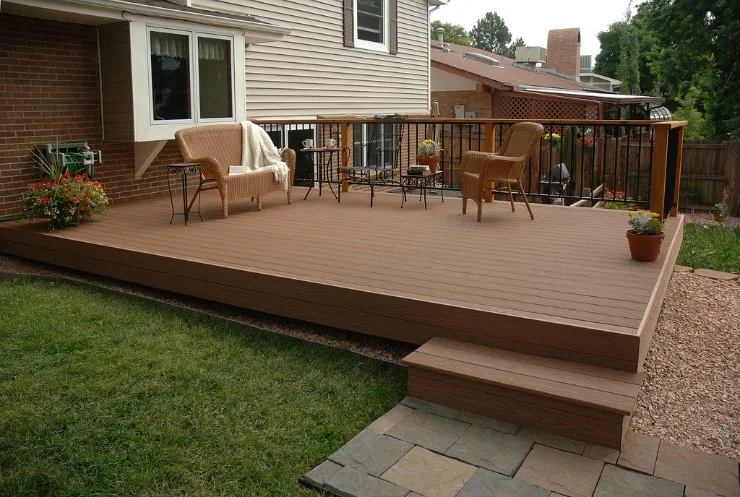 Image via Flickr
It makes sense to utilize your garden space when you entertain during the summer months. Seating may need a quick hose down before you place the cushions on top. Some antibacterial spray will keep the tabletops healthy as well. Why not install some solar powered lights so everyone can enjoy your garden space after the sun has set? Give the lawn a mow and pull out the weeds. Everything is ready.
It may involve a little planning, organizing and elbow grease, but hosting a party is great fun. You can choose the theme, and decide who's invited. But best of all, you can happily fall into bed when everyone has gone home, without worrying about finding a cab! Have a fabulous time this year with your summer entertaining!