Common Infestation Problems and What to Do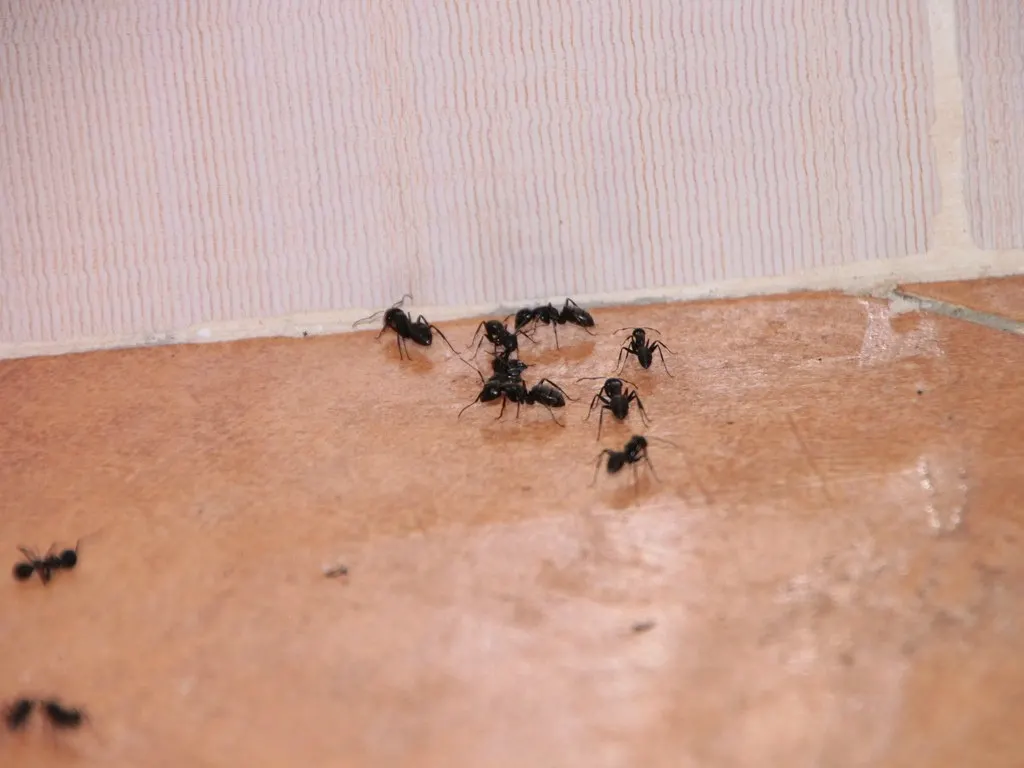 Image via Flickr
Nobody wants to come home to find their property is infested with unwanted visitors. However, that happens to thousands of families every single year. With that in mind, we wanted to take a look at the three biggest infestation problems you might face in the future. The infographic added to this post highlights the best DIY solutions for solving the problem.
Ants are sneaky creatures that will get in your home any way they can. In most instances, they won't build a nest inside. However, they could contaminate or even steal your food when you're not looking. Ant infestations shouldn't make you ill, but it's still sensible to get them sorted.
Mice and rat infestations can become a real pain. Those rodents are almost impossible to capture unless you're lucky. You will wake up one morning to discover they have chewed through wires during the night when your TV won't work. Make sure you use traps that will dispose of the creatures humanely if you have rodents in your home.
Roaches are by far the most disgusting infestation. The even look pretty nasty. And they multiply at an alarming rate. With that in mind, you should always call an extermination team if you spot them inside your house.
As we mentioned a moment ago, the best techniques for removing those infestations are described on the infographic. Make sure you take a look before you leave us today. You never know when your home will become a playground for unwanted animals and insects, so it's wise to educate yourself on the most suitable ways to remove those unwanted household pests.
Infographic Produced By RJS Pest Control Services
Featured image via Flickr