Do you want to save an online video from a website that you know you're going to want to watch again in the future? At times it may be as easy as right-clicking the video and choosing to save it – but in many other cases trying to download online videos isn't so cut and dried.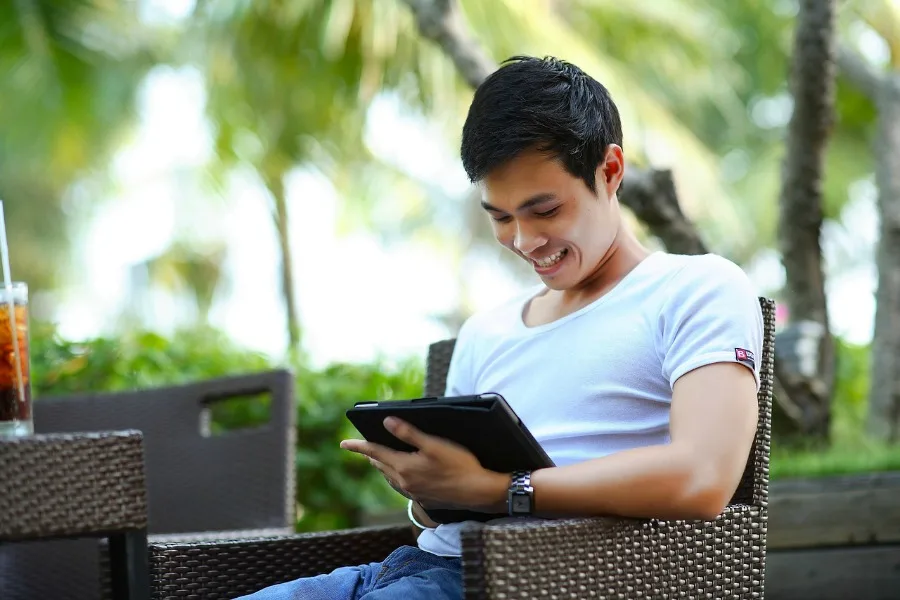 In fact, by this point, you've probably tried that and realized it isn't going to work – which is why you're looking for other options on how to download online videos. The good news is that there are several options you can use to download practically any online videos that you want:
Online video downloader websites
As their name suggests these websites will help you to download online videos you want. All you need to do is enter the URL of the webpage with the video that you want to save and it will process it and give you a link that you can use to download the video.
Despite being an easy and convenient option, there are lots of downsides. Some websites may have limitations on the file size, quality, or duration of the videos that you can download, while others may only cater to specific platforms.
On top of that, you should expect to find lots of advertising and pop-ups on these websites, so you may want to use an ad blocker of some type.
Browser extensions that locate the video source
There are many types of browser extensions that will let you download online videos, but the most interesting are those that attempt to locate the source. Because you'll be downloading directly from the video source this option doesn't have limitations to the file size, quality, or duration.
That being said you may have difficulty downloading from some websites if you use this option and at times the browser extension may not be able to locate the video source.
Screen recorders that capture online videos from your screen
Needless to say, a screen recorder won't technically 'download' the video from the internet, but instead, it will record it while it plays on your screen. Because of that has no real limitations, and you can record the video exactly the way that it appears when you play it.
Although it is by far the most versatile option, there is one downside: It takes longer. Effectively the duration it takes to save a video using this option will be the same as the actual duration of the video itself.
Using a screen recorder that has recording automation can help make it less of a hassle to download videos from websites in this way, however. For example, you could try Movavi Screen Recorder.
In Conclusion
Before you make a final decision on which option you want to use to download online videos, it would be a good idea to give each one a trial run. After all, you really have nothing to lose but a few minutes of your time, and it will help you to understand just how each one works and what it can do.