When you think of living a healthy life, what do you think of? Is it eating properly, getting a good night's sleep, or working out on a daily basis? The answer is, there is more than just one right answer. The difficult aspect of answering that question though, is figuring out what works best for you and your lifestyle, specifically. And more so, which healthy habits can you work into your routine and actually have them stick? Well, we have a few ideas of easy healthy habits, that will get you well on your way to a healthier lifestyle.
Drink more water
One of the best easy healthy habits you can get yourself hooked on is drinking a lot of water. You may think you drink enough already, but we are here to challenge you to drink more. A great way to ensure that you are drinking a lot of water per day is to get an app to remind you to drink it, or to get a water bottle with time periods on it, to remind you when you should be drinking your water by.
This will give you a good visual on your water and when you should be consuming it. Plus, it helps to space it out throughout the day, so you aren't stuck chugging the whole bottle at the end of the day. Not to mention you only have to fill it once a day, so the only time you will be stuck with an empty bottle is before bed.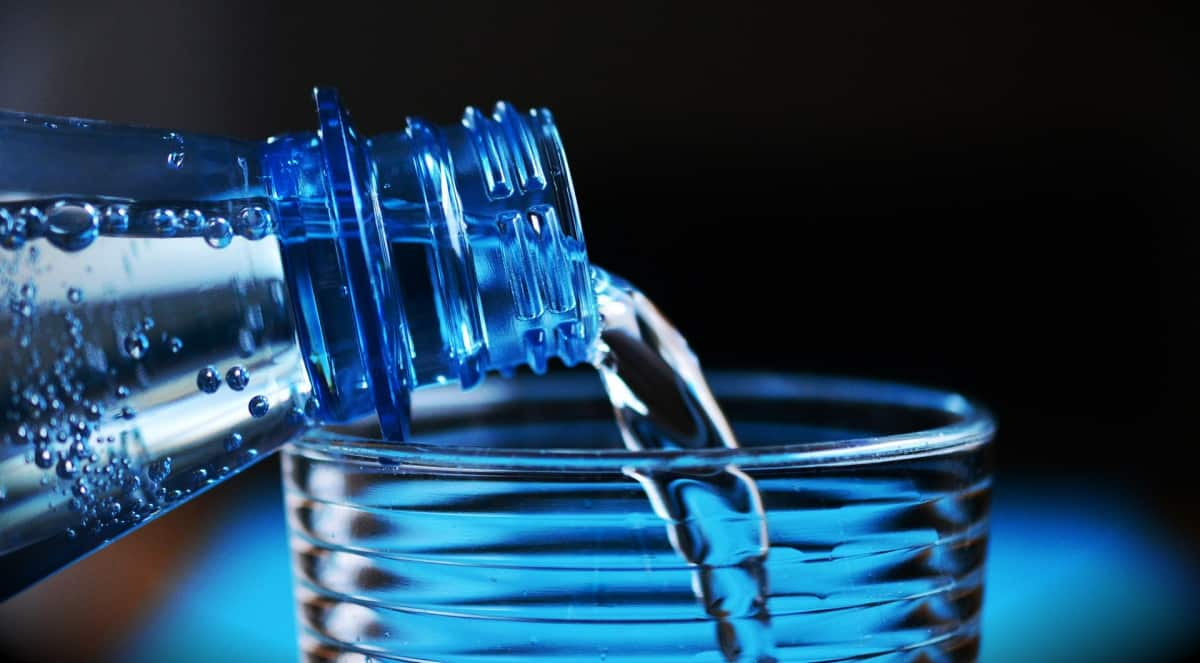 Get better rest
Ahhhhh, sleep. The most underrated easy healthy habit out there. Part of taking care of yourself is making sure that you are getting the rest and sleep that your body needs to recover, recharge, and re-energize. So, how can you get a good night's sleep?
Well, you can of course upgrade your mattress, invest in blackout curtains or a weighted blanket, or you can use CBDfx's CBD gummies to ensure that you are reaching peak relaxation. Don't be afraid to let CBD help your mind and body relax. Because having that down time to take care of your body and your mind, is a healthy habit that you are going to love.
Take care of your body
Another easy healthy habit is to start taking care of your body with proper nutrition. By making sure you are giving your body the nutrition it needs, you are truly setting yourself up for success. Of course, you are going to want to splurge on a meal every once in a while, but by starting with sticking to a healthy meal plan for a couple days of the week, you are creating a habit and making it so you are giving yourself a better chance at being healthy.
Of course, you can start small with having one day's worth of meals prepped with leftovers from the day before. Once you master that move on to prepping more meals for your week. When you have them planned out, cooked, and packaged up ready to go, you are making it easy to reinforce that healthy habit and getting closer to being the healthiest you yet.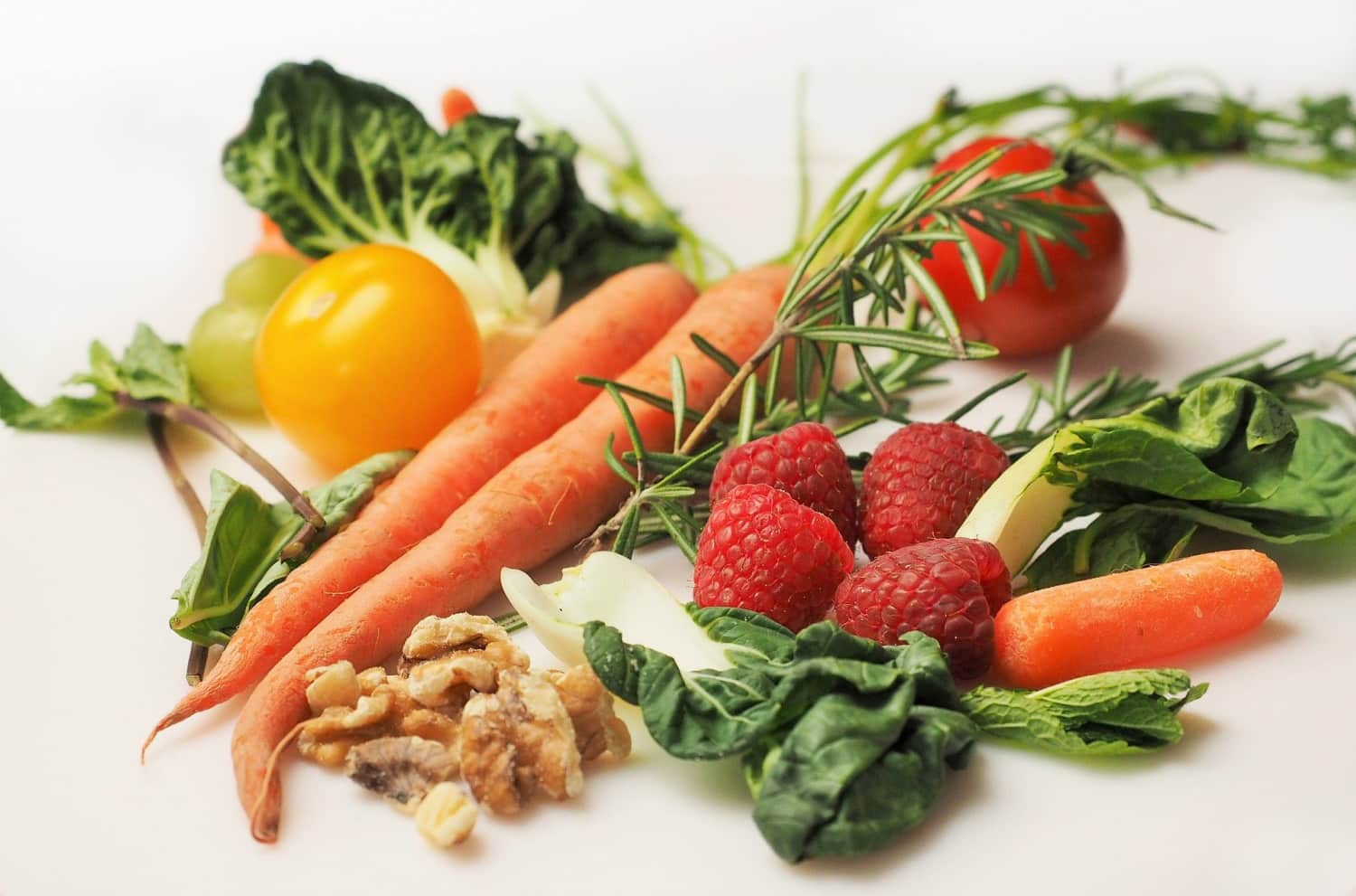 Add in some additional vitamins
Our last easy healthy habit is to start taking vitamins. Though you may be trying your best when it comes to proper nutrition, you may be lacking when it comes to vitamin intake. There are amazing supplemental vitamins out there that won't overload you with unnecessary filler. Instead, they will just add the vitamins you need to fill in those gaps your diet might not cover. Set them next to your toothbrush, that way you don't forget to take them at night or in the morning. Healthy habit created and accomplished.
When it comes to your health, creating habits that stick is worth it. We hope you find the easy healthy habits you need and let them help you on your health journey.