Decorating a home and using eco-friendly home decor materials can be one of the most exciting and stressful things an owner has to go through. Not only do you have a whole space where you can explore your creative side, but the decoration must also reflect your personality and style.
You can easily bring life to a dull room by implementing a few simple home decorating ideas. But with the increasing environmental concerns, there are also a few things you need to keep in mind, especially when it comes to going green and using reusable items.
There are a lot of modern home décor materials that are both aesthetic and budget-friendly. To assist you with the task, here are four eco-friendly home decor materials you can use to make your house look like home.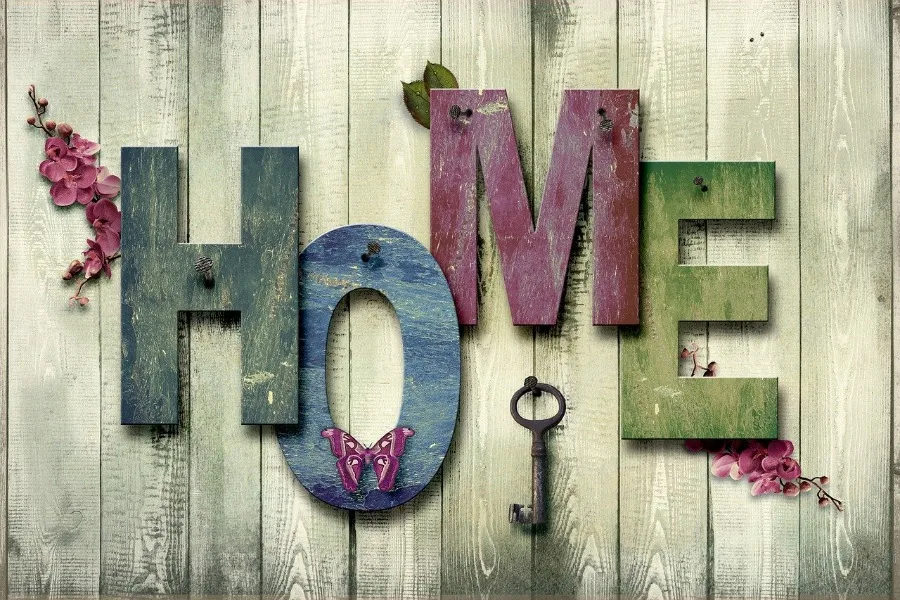 Cork
First up on our list of eco-friendly home decor materials is cork. It is a 100% natural, reusable, and recyclable material which is a byproduct of tree bark. It is considered a great item for decoration as it can be molded into any shape and can be used to decorate or be made into anything you want to.
Furthermore, to obtain cork, you just have to peel the outer layer of the tree which grows back within a few years. So, you don't have to cut down whole trees. You can use cork circles as table mats, trivets, lamp holders, plant holders, and more. There are a lot of other cork products available in the market which you can use to decorate your home.
Organic Cotton
Organic cotton is another versatile eco-friendly home decor material worth trying! When it comes to cotton, there are two variants available in the market;, standard cotton and organic cotton. Where standard cotton is a natural crop treated with insecticides and pesticides throughout its manufacturing process, organic cotton is an entirely different product that is produced without the use of any chemicals.
You can use organic cotton for products like linens, drapes, towels, sofas, pillows, and much more. It is also available in different colors, and some of the dyes used are natural. Organic cotton gives you a lot of decorating options.
Wood
When it comes to home decor, wood is one of the most aesthetic materials you can use. It gives off a very novel vibe and gives you house any artistic touch. However, not all wood can be considered organic and eco-friendly. There are only a few wood types that can be considered as eco-friendly home decor materials.
One of these is teak wood. Teak is rich in oil content which makes it perfect for patio and outdoor furniture as it is durable and resistant to rot. This wood comes from trees in South Asia, and the local agencies have enforced strict policies to replace the felled trees consistently. Reclaimed wood and Forest Stewardship Council wood are also perfect for home décor.
Bamboo
Last up on the list of eco-friendly home decor materials is bamboo. This is one of the most popular home décor materials as it is very sustainable and it can be used in a lot of ways. A bamboo plant requires no fertilizer to grow so it is totally organic and it doesn't require replanting after harvest, so you don't have to worry about cutting them down.
Bamboo can be fashioned into a lot of home décor items like bamboo cane and stalks can be imported and used in plant pots. You can also make a canopy or an outside hut using bamboo sticks which can be a fun place for your kids to play.
Final Thoughts
Maintaining a green lifestyle is as stylish as it is eco-friendly. By using these eco-friendly home decor materials you can make your house a home.