There are many reasons for making cosmetic changes and upgrades to our homes. Sometimes it can be difficult working out where to allocate our budget first. One factor to consider when renovating is whether the changes will save you money. Below are 5 home improvements that will save you money, and make your house look great, too!
Image via Pixabay
1. A New Roof
Fixing your roof or replacing it has many benefits. Problems with the roof have the potential of causing a lot of damage. If left unresolved, issues can quickly escalate and create expensive repair bills. Always look for a hard-working roofer with integrity. Reputable firms will do a good job and provide fair quotes.
Having a functioning roof that is in good working order can save you money on your monthly bills. Your roof can help to keep heat in during the winter months. This will allow you to save money on energy bills and avoid wasting heat.
During the summer months, your roof works in the opposite way. It can help keep your home cool and comfortable. Thus saving money on electricity for AC units and fans.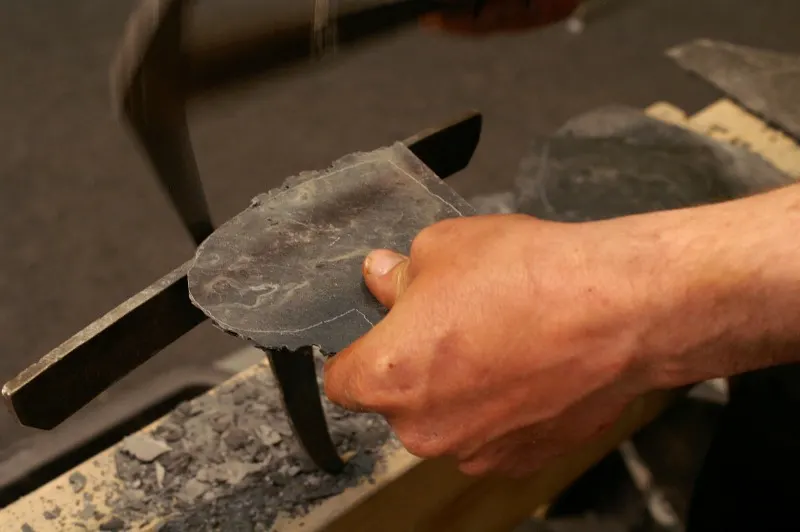 2. Loft Insulation
Loft insulation is one of the many ways you can prepare your home for winter. It's also next on the list of home improvements that will save you money. Insulation does what it says on the tin. It helps to keep heat inside your home. Heating can be expensive. And you don't want to lose all the heat through the top of your house. Insulation lasts for decades. It will pay for itself several times over in savings on your energy bills.
3. Upgrading Windows an
d Doors
If your doors and windows are old and inefficient, it's time to replace them. Damage to windows or old frames can contribute to heat being lost. Replacing windows and doors will help to keep the heat in. Thus you will need to use less energy, and there will be less waste.
As well as keeping heat in, double glazed windows can help keep your home comfortable during the warmer months.
4. Fix Your Toilet
Your toilet has the potential to waste a lot of water. This can be costly. It should be checked for leaks at least once a year. There is a quick way you can do this. Add food coloring to the tank. If it seeps into the bowl without you flushing, you have a leak. Fixing this will save you money on your water bills.
Another way to save money through the toilet is to fit a dual flusher. This provides a half flush and full flush option.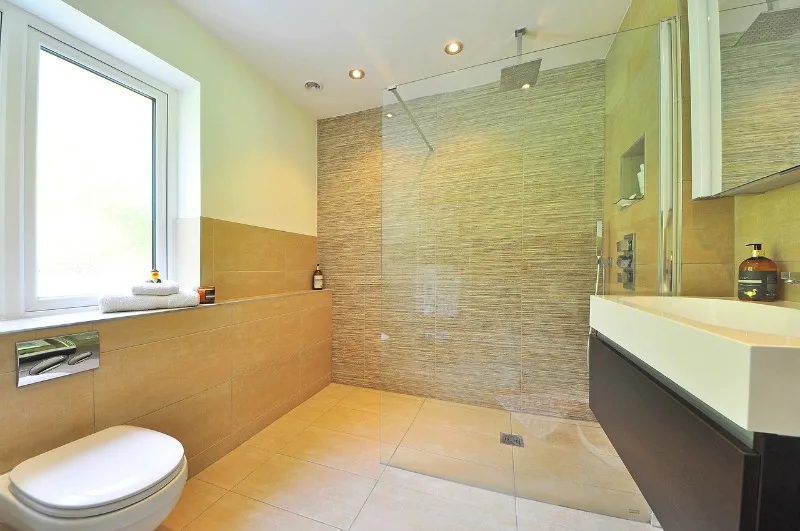 Image via Pixabay
5. Be Efficient i
n the Bathroom
Installing low-flow shower heads is another of our home improvements that will save you money. By changing shower head, you could reduce the amount of water you use by 2.5 gallons. Fix any problems with dripping taps. This is just money down the drain.
In addition to home improvements, there are simple lifestyle changes you can make in the bathroom to save money as well. When you brush your teeth, do you turn the tap off between brushes? Making this one small change could save up to 10 gallons of water a day! Keep this in mind when soaping your hands or lathering your hair in the shower.
Another way to save money in the shower is to time yourself. Try to cut your time from 10 minutes to 5 minutes.
When budgeting for home improvements that will save you money, it's worth considering the long-term benefits of upgrades. In many cases, home improvements will pay for themselves over time by saving you money.