Are you planning a trip for the next long weekend? Where do you want to go? Oh, for the love of travel, we'll always book weekend getaways to unique places, especially when the weekend has an extra day.
To make sure you're prepared for a successful, happy trip, here are some things you'll want to bring for your long weekend away: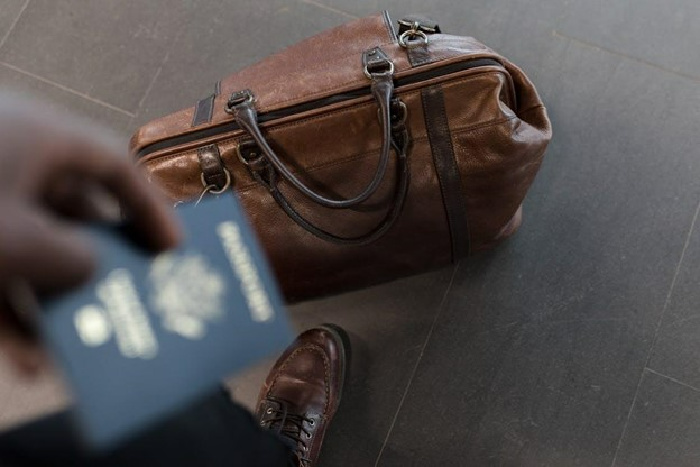 The best travel bag
First of all, you'll want to make sure you bring the right weekend travel bag. This means making sure it's not too big or small. A weekend travel bag will allow you to have just enough space with a little extra room to put all of your must-haves for a long weekend away.
It's easy to carry and transport, whether you're flying or traveling in a small car, and it also allows you to bring additional outfits you may or may not use on your trip.
Your best water bottles
Avoid using plastic bottles throughout your trip to stay hydrated and invest in the best with a Swell or a YETI tumbler. Water is essential, but plastic waste should be avoided. By investing in a reusable water bottle, you can stay hydrated while being an eco-friendly traveler.
If you plan on camping for your trip, consider packing other utensils and eco-friendly dishware for eating and drinking in the wild.
A sustainable bag with essential hygiene products
Don't forget your essentials at home. From deodorant to shampoo and soap, you'll want to pack your favorite toiletry products, whether it's makeup or skincare travel products. With a sustainable toiletry bag and your favorite environmentally safe products, you'll be able to keep clean and fresh throughout your weekend trip.
Favorite outfits
We often laugh at how we pack for short trips, but it's funny because it's true. However, packing a heavy bag for a short weekend away may not be the best idea. So, before you start packing, plan your outfits and other must-haves for a long weekend.
Take the clothes you already wear often and plan for activities you have in mind to do. For example, if you're visiting the ocean, you're going to want to bring a one-piece swimsuit or two.
Take a couple of extra items that you may not need but would like to have just in case. You can always invest in packing cubes if you must pack more clothes since these cubes can help optimize space in your suitcase.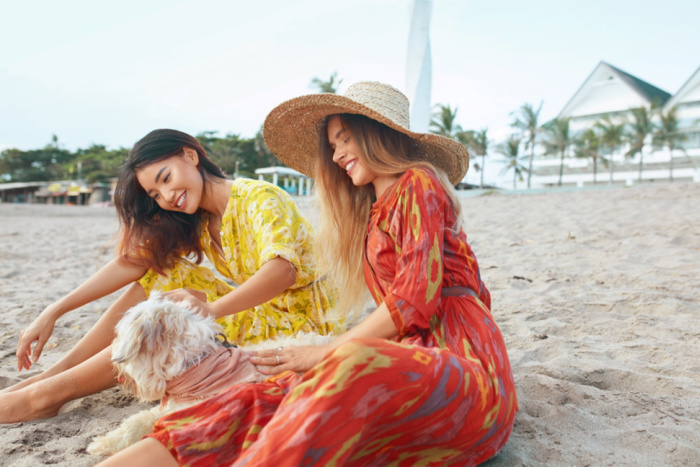 Phone chargers and electronic essentials
From your phone charger to the extras for your camera, don't forget to pack the electronics you need for your trip. Whether you're going on an outdoor adventure or are hoping to explore a new city, you'll want to be prepared.
The last thing you want to worry about is having to shop around for a charger for your high-end camera or be out in the wild without a charged phone.
Prioritize essentials that could keep you safe if needed, and when you have room to spare, bring along fun options, like your Kindle that will allow you to read at night while camping.
In Conclusion
Whether you're traveling by car to a nearby destination with road trip essentials or you're flying for a weekend getaway, you'll want to make sure you prepare for a successful trip. Bringing along the right clothes, bag, electronics, and toiletries can help you focus on having a great time instead of having to think about what you may need and don't have.
The tips mentioned above can help you pack everything you'll need for a great trip and get ready for a long weekend away that will be full of fun and enjoyment.