Keeping your home comfortable and functioning well throughout the year can feel like a big task. However, when you take the time to complete specific jobs during different seasons, it can spread the work out and prevent the need for complicated repairs. Here are some of the top routine maintenance tasks you can complete to prepare your home for spring.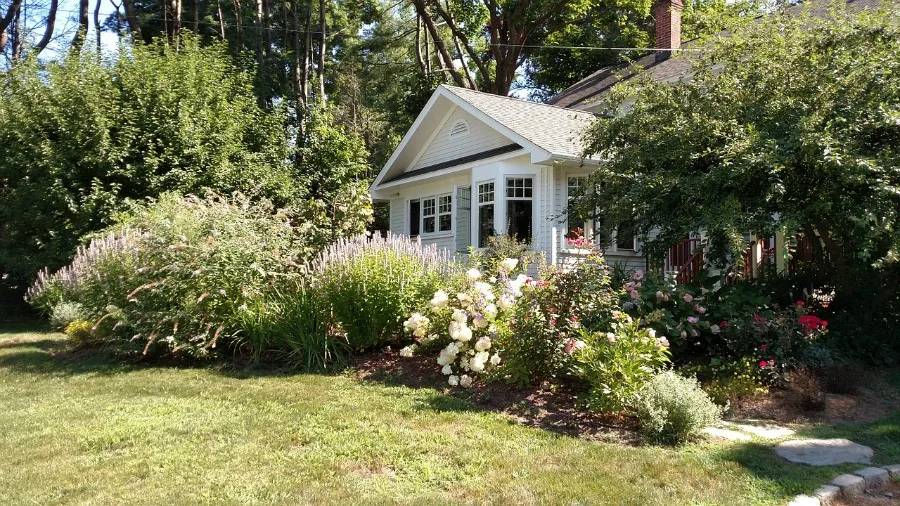 1. Deep Clean
"Spring cleaning" is a popular concept for many reasons. With the colder weather ending, springtime is a great time to air out your home and take the time to deep clean certain areas that take some extra work. Consider cleaning your refrigerator, washing machine, cabinets, baseboards, floors and window sills. You may also want to hire a professional to clean your carpets, upholstery, and draperies.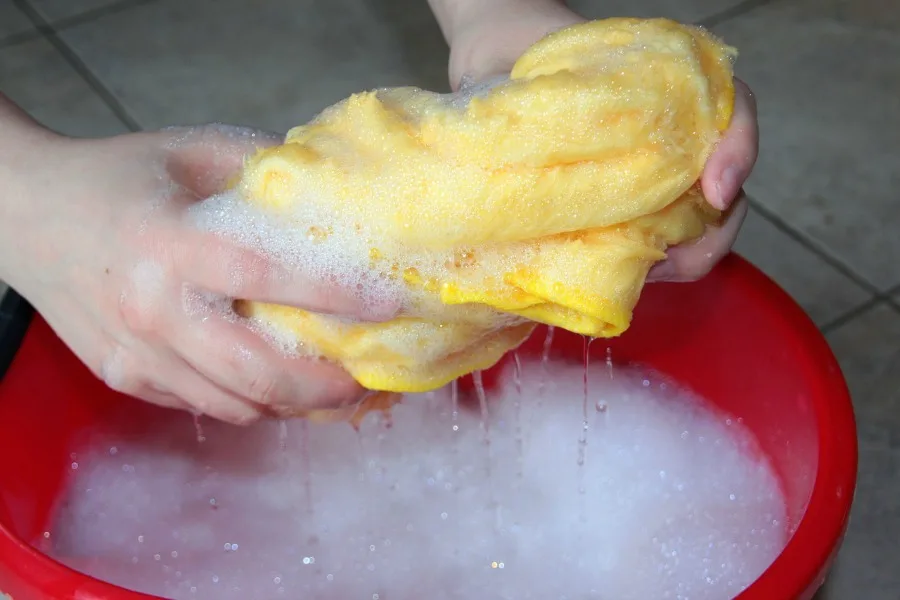 2. Hang Screens
If you remove your window screens during the cold winter months, spring is the time to replace them. Getting screens on your windows early can help keep insects, pollen, leaves, and flowers from making their way into your home while letting your home air out.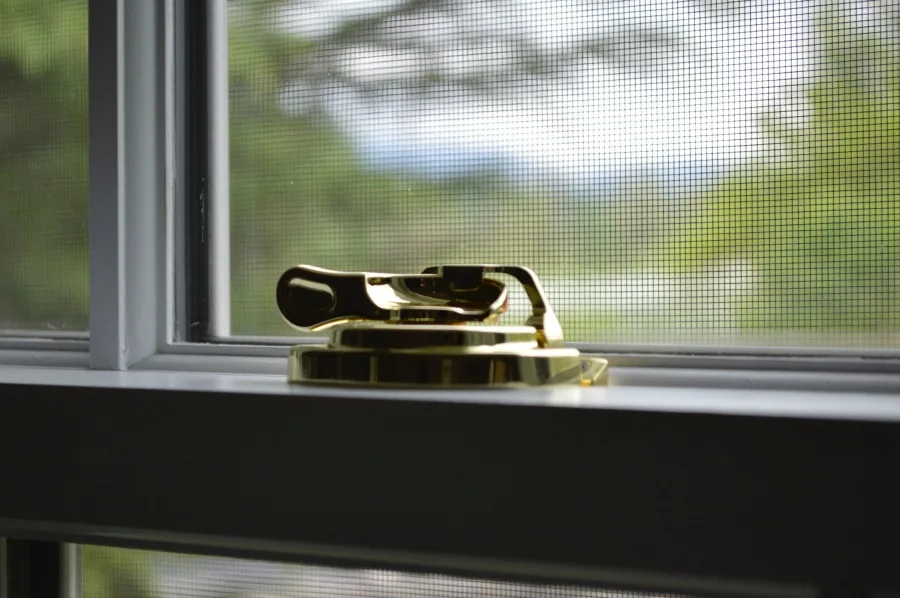 3. Switch Linens
Another simple way to prepare your home for spring is to change your bed linens to lighter options. Doing so can provide several benefits. Not only can you enjoy an updated appearance, but you can also make your bedding more comfortable for summer temperatures. Removing heavy down comforters and flannel sheets also gives you the chance to have these items cleaned and freshened up before placing them in storage.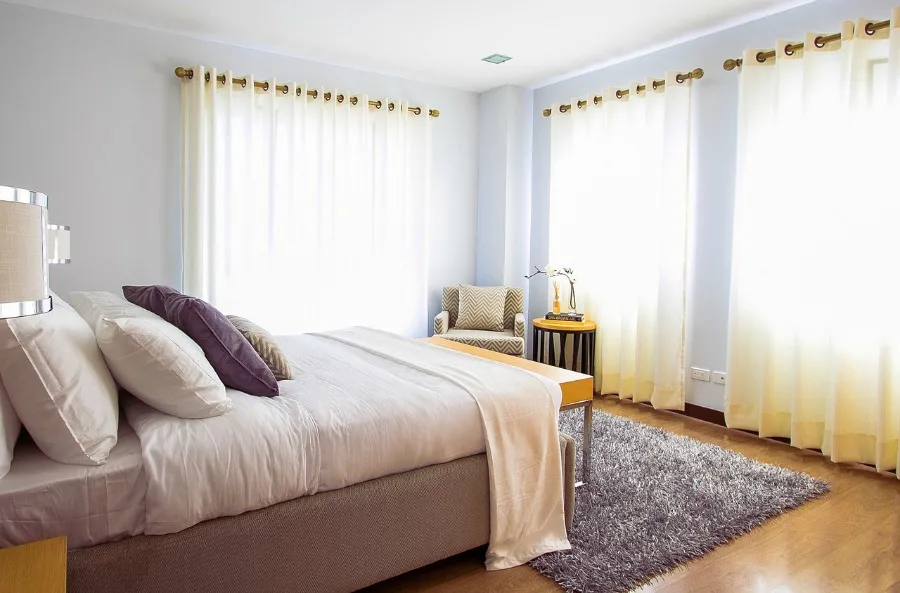 4. Rotate Wardrobe
Another thing to consider when preparing your home for spring is to clean out the closets and rotate your wardrobe. While you probably want to keep a couple light jackets within easy reach, you can retire your heavy coats, hats, and snow boots to storage for the warmer months. Freeing up extra space in your closet makes room for your warm-weather clothing.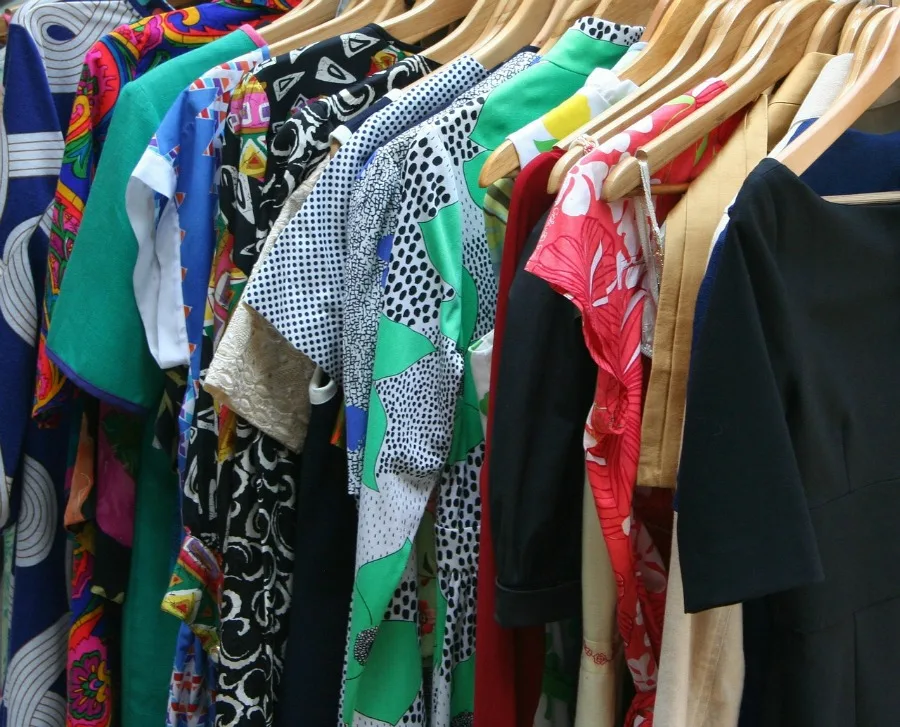 5. Prepare Outdoor Pipes
When you live in a place that has cold winters, you need to drain outdoor faucets and underground sprinkler pipes to prevent freezing. Once you're past the last frost date in your area, you can reactivate your outdoor plumbing. Make sure to check for leaks, breaks, and pressure issues. You may also want to modify your sprinkler programming to water your lawn during the cool early morning and late evening temperatures.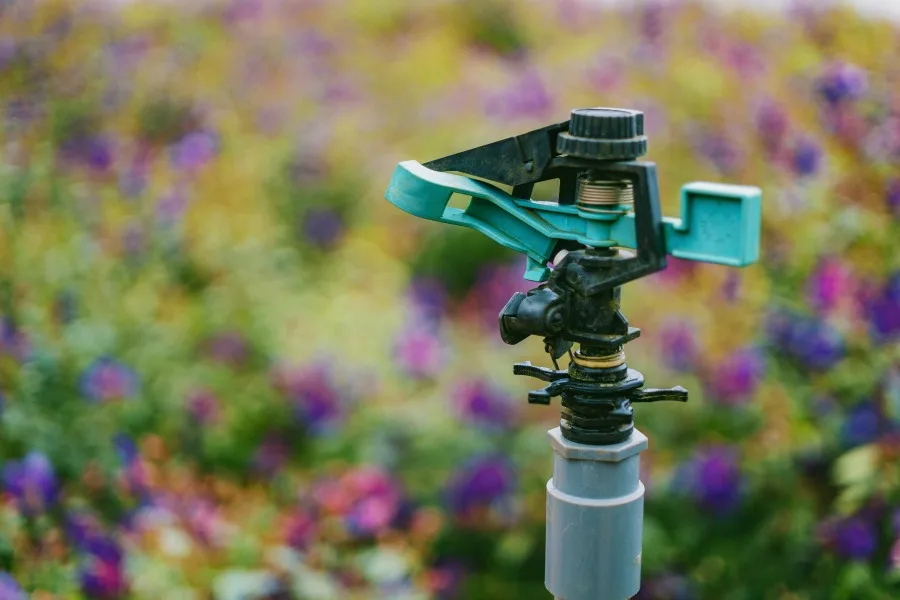 6. Plant and Fertilize
Spring is the time to plant annual flowers, vegetables, and lawn grass. Whether you are adding plants to your yard or not, it's a good idea to fertilize all your vegetation to encourage new growth and prepare for the warmer weather.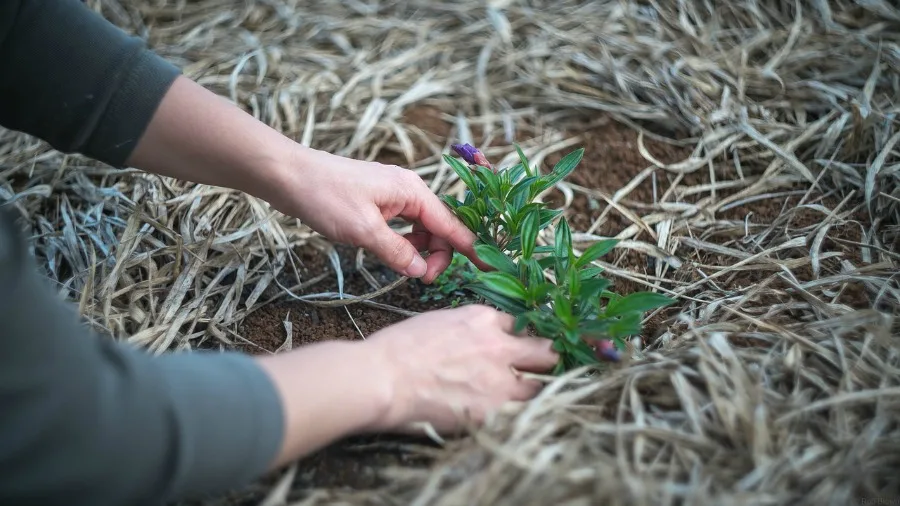 7. Schedule an AC Tune-Up Service
As the weather gets warmer, it's time to transition your home's HVAC system from heating to cooling. Scheduling a tune-up service for your air-conditioning equipment is a great way to make sure your home is ready for spring. If you have any ceiling fans, spring is also the perfect time to dust the blades, replace light bulbs, and check that the controls are working properly.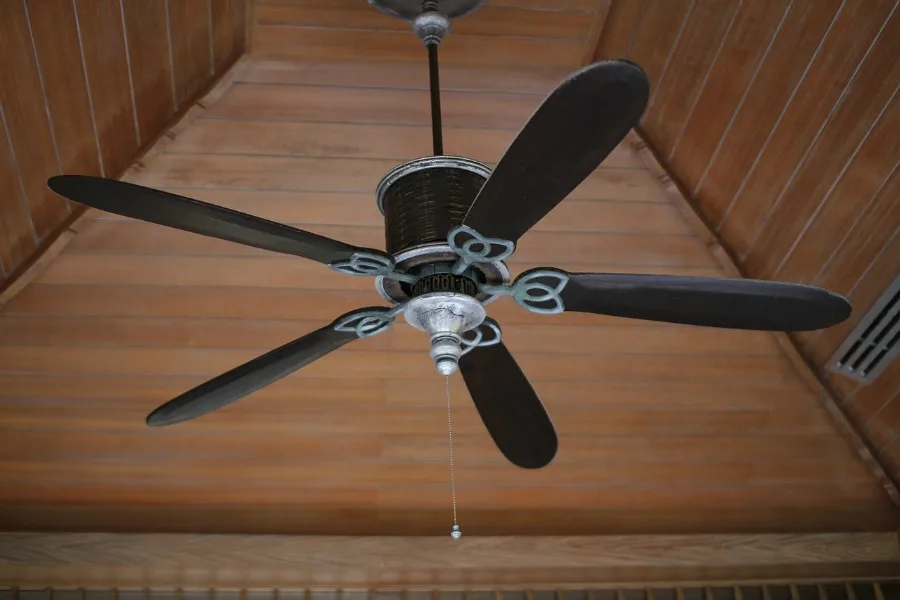 Preparing your home for spring can help you shake off the lethargy of winter weather and ensure the interior and exterior of your house is ready for warm temperatures. This transitional season is the perfect time to plant flowers, fertilize grass, reactivate your outdoor pipes, change out your linens and clothes, and tune up your AC equipment.