There is no doubt that people love plants. Many of us have gardens and flowers around our properties that grow beautifully. Unfortunately, in many places, the climate doesn't allow for these plants to grow all year. As a result, many of us look for the best houseplants to purchase and hold us over until warmer weather, as well as improve the look of our home.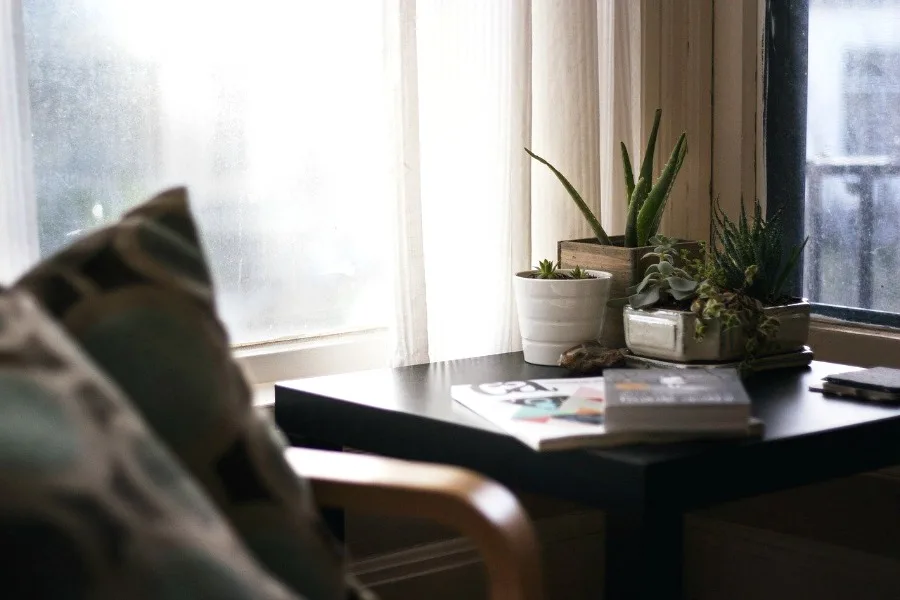 In fact, stats show that more than 30 million American households have houseplants annually. Whether they get their seeds from a local store, or an online retailer like My Seed Needs, there is no doubt people love their houseplants.
Of course, houseplants of any kind look good, but that is far from the only benefit that they have. In fact, there are many amazing benefits of indoor plants! Houseplants are incredibly beneficial to our health for a number of reasons. Most notably, they can purify the air we breathe as well as help with stress and mental well-being. But of the available options, which are the best houseplants to keep your home stress-free and the air purified? Well, this article is going to go through a few of them.
English Ivy
English Ivy certainly deserves a spot in this article as one of the best houseplants to have. According to Nasa, no plant is better at purifying the air than English Ivy. The main reason for this is because of how it filters the air, even having the ability to absorb formaldehyde. Another added benefit of English Ivy is that almost anyone can grow it.
All it needs is an average amount of sunlight and moderate temperatures to grow well. Also, it can adapt better than most plants so it can survive some mistreatment as well. The plant can be hung from the ceiling or a wall, or even used as a floor plant as it climbs upwards. Wherever you decide to put the plant, it will look fantastic, while offering the other previously mentioned benefits as well.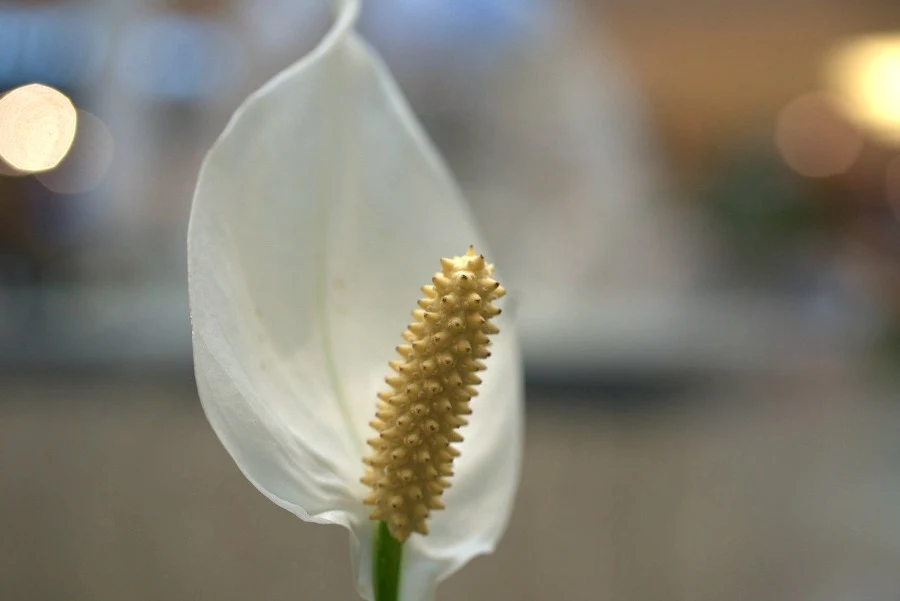 Peace Lily
Another of the best houseplants to consider is a peace lily. These pretty plants can assist to reduce the toxins in the air throughout your home, while also being incredibly easy to take care of. They require little attention to thrive, and taking care of them in any region is a breeze. Even if you're a houseplant rookie, there is a good chance you can succeed in growing and nurturing a peace lily.
Peace lilies are also incredibly subtle, yet impactful, as they can brighten up a room (and your mood) without overwhelming the rest of your interior design choices. They grow best in shade and cooler temperatures, so they make a great option for the darker and cold fall and winter seasons.
Aloe
When most people think of aloe, they think of the gel that comes from the plant. This gel is often used to treat sunburns, soothe skin and heal up some cuts. However, the plant itself is also pretty incredible. First and foremost, the aloe plant has great purifying qualities as it can rid the air of chemicals and pollutants by pulling them right into the plant.
If there are too many harmful chemicals in the air, the plant will develop brown spots, so keep that in mind. In addition to the removal of these chemicals, the plant aims to bring back the natural oxygen levels throughout your home. Aloe, like most succulents, also offers a unique look and aesthetic. It needs very little water and grows best in areas that get a lot of sun.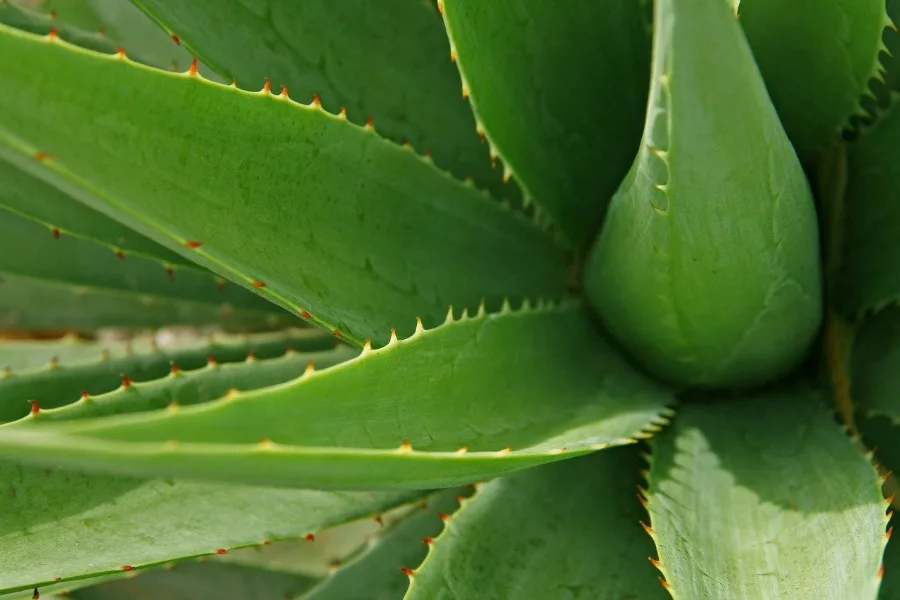 Final Thoughts on the Best Houseplants To De-Stress Your Home And Purify The Air
There are all sorts of beautiful plants that work well as houseplants. When it comes to the best houseplants, any of the aforementioned plants would be a great option to help your home be as stress-free as possible, as well as purify the air.