Small Space, Small Budget, Big Impact
Decorating small spaces definitely has its challenges, but it can be done – even on a budget.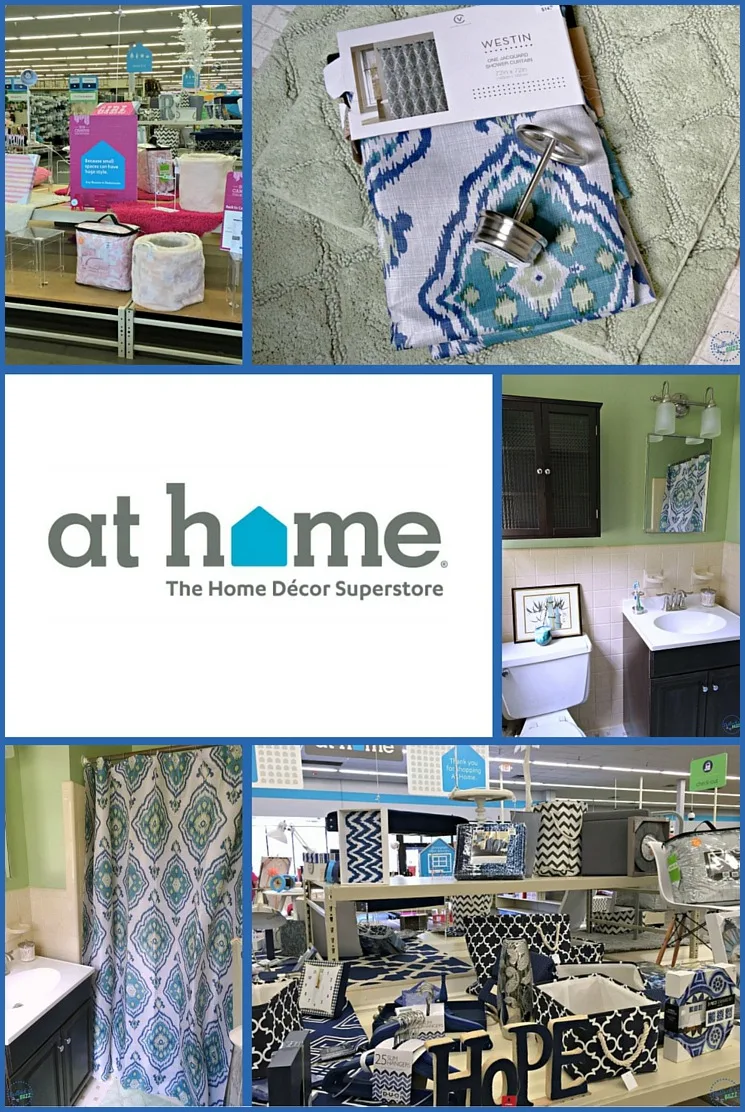 From Plain to Pretty! Decorating Small Spaces with At Home
At Home is my favorite one-stop shop for home décor that makes decorating fun and affordable. With more than 100 stores across the United States, At Home stores offer endless possibilities at a great value for decorating small spaces, apartments or college dorms. They have a huge selection of home decor, furniture and accessories for every style from quirky to modern, traditional to exotic.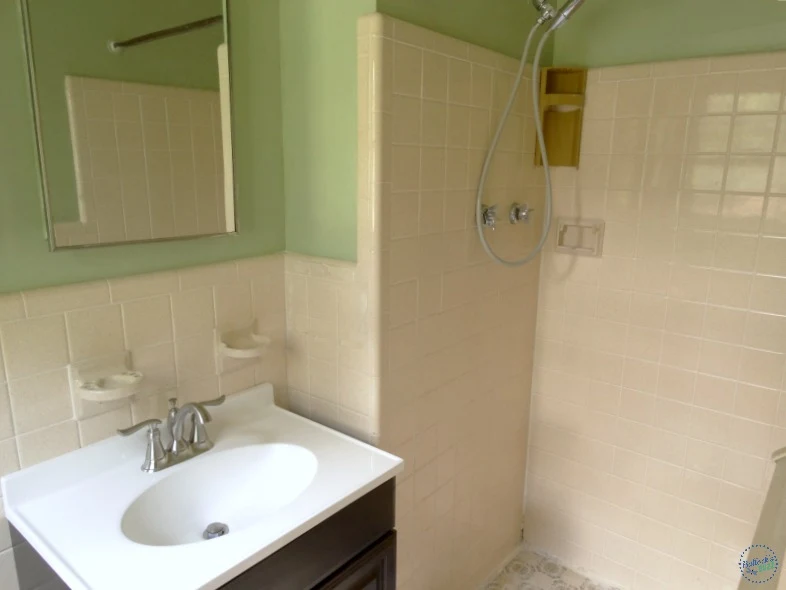 Having finally finished some of our masterbath update, it was now time for the fun part – decorating! Have you ever seen a 1960's ranch house bathroom? On top of hideous colored tile and out-of-date appliances, most of the master bathrooms are tiny. And if you don't have the budget to completely gut the room, then decorating it can be a challenge.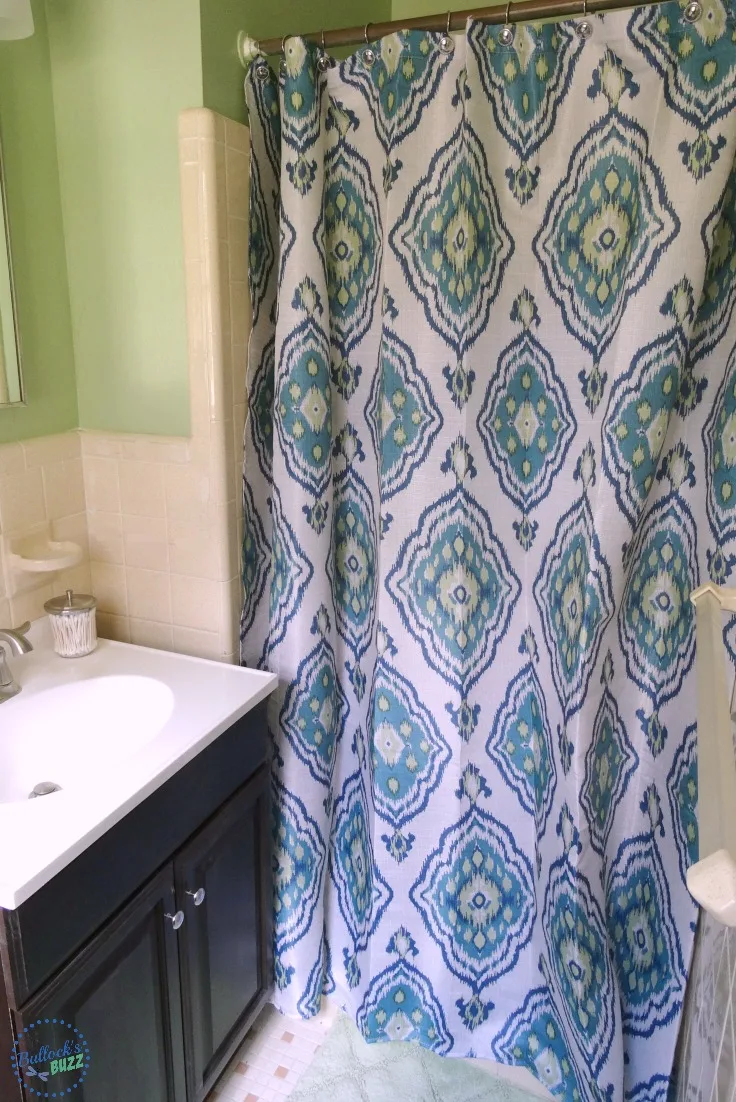 Thanks to At Home, I was able to find everything I needed at an amazing price. I got a great shower curtain, curtain rings, a pair of rugs, a toothbrush holder and matching jar. The shower curtain picks up the green from the walls and adds in some much-needed bright color. The rugs came in a set of two, and they also match the color of the walls. I also like their fun diamond pattern.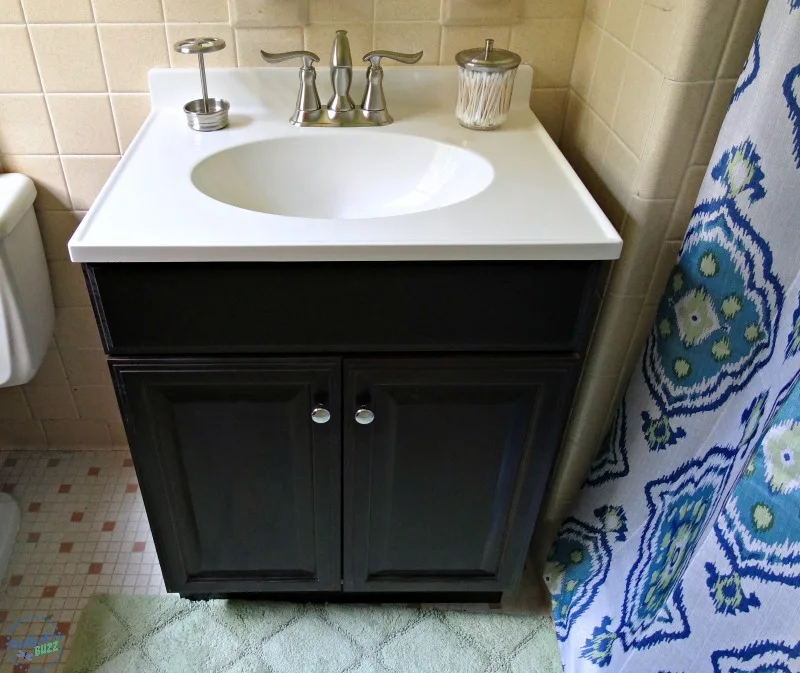 I also found the perfect brushed nickel toothbrush holder and matching container that match the shower curtain rings, my new faucet and the new light fixture perfectly. It never ceases to amaze me how just a few simple items can pull an entire room together!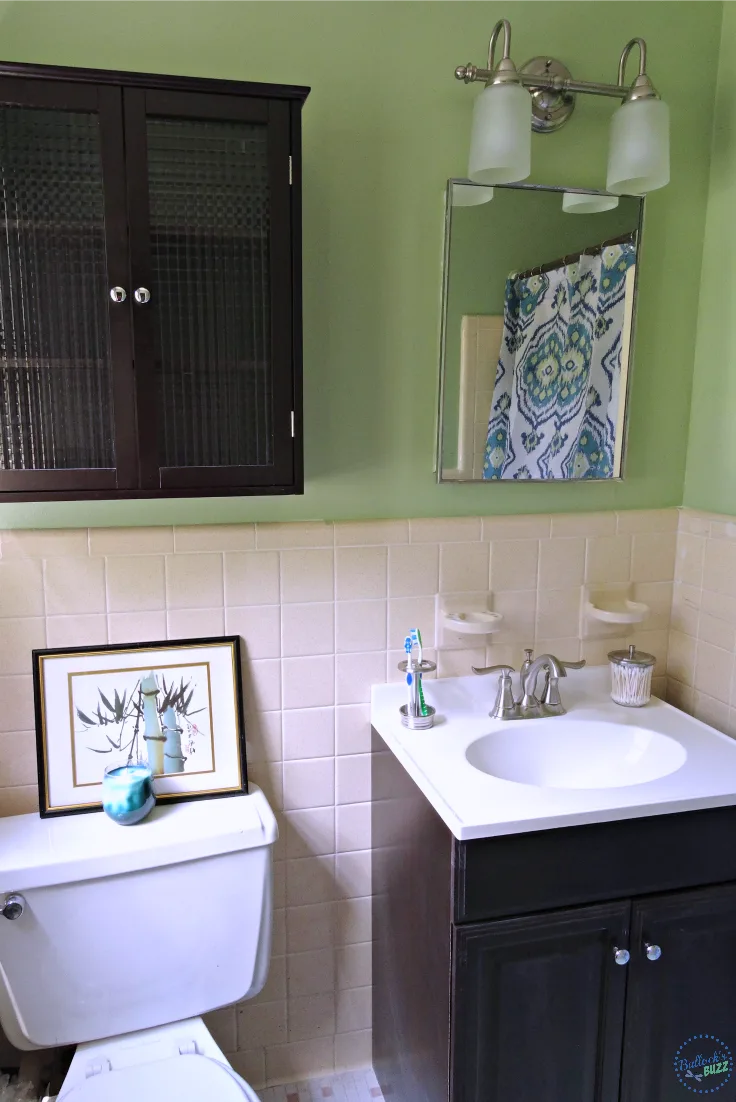 Not too shabby for just $50, is it?! And I think the bathroom looks pretty darn good now if I do say so myself! Now all that is left to do is replace the medicine cabinet with a mirror, and we are done.
Back to Campus with At Home – Decorating Small Spaces
Have a child leaving for college this fall? This summer, At Home is making decorating small spaces easier than ever, with the new 2016 Campus Collection. The At Home Back to Campus collection offers everything you need from pillows to storage cabinets to accessories help make a dorm room, apartment or other small space a home away from home.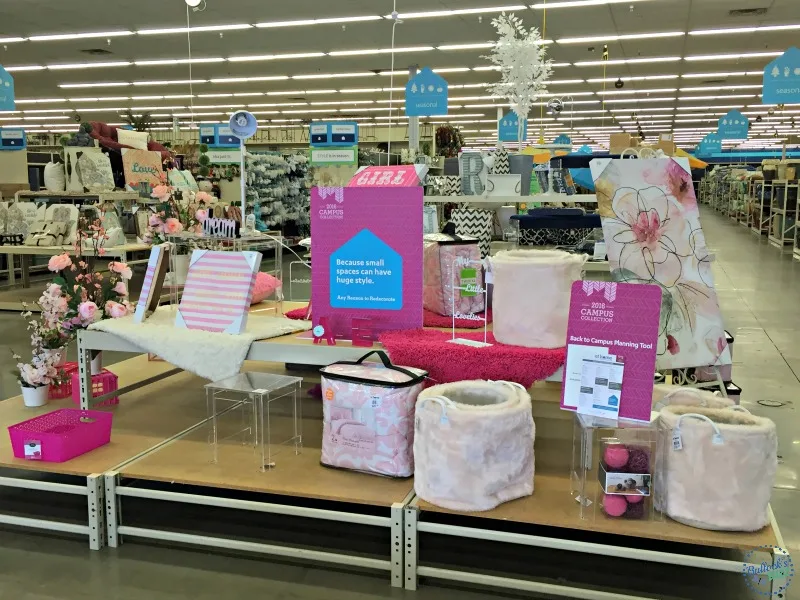 The collection includes six different stylish trends to send your college student back to school in style. Make sure your student has everything they need with this free printable Back to Campus Checklist. Take it with you to make shopping even easier. The hardest part will be deciding on what color, style, and pattern to decorate the dorm room in.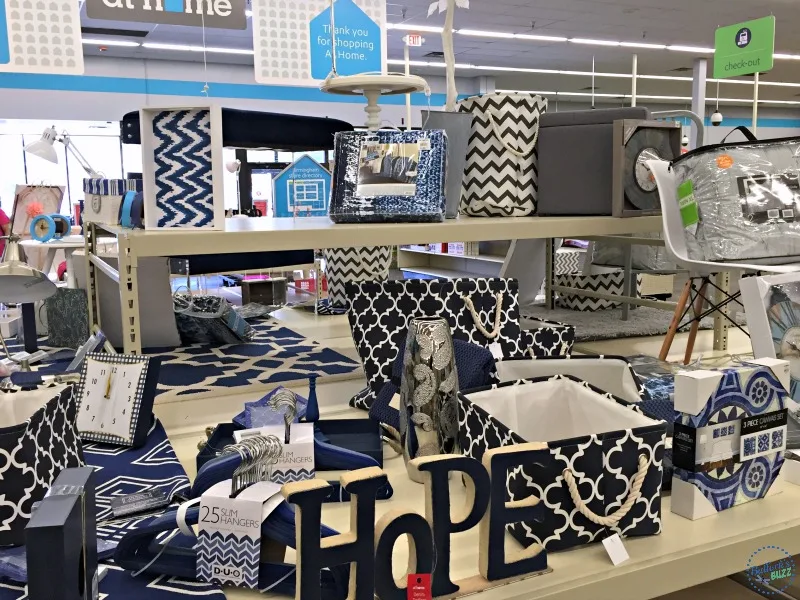 Connect with At Home Stores: website | Facebook | Pinterest
What are some of your tips for decorating small spaces?