Happy Hump Day (and 4th of July)! I'm so excited to be sharing this chic and fun DIY House Number Wall Planter craft with you today. It's the perfect way to add a little color and character to your home's exterior. Plus it looks great all year round, too!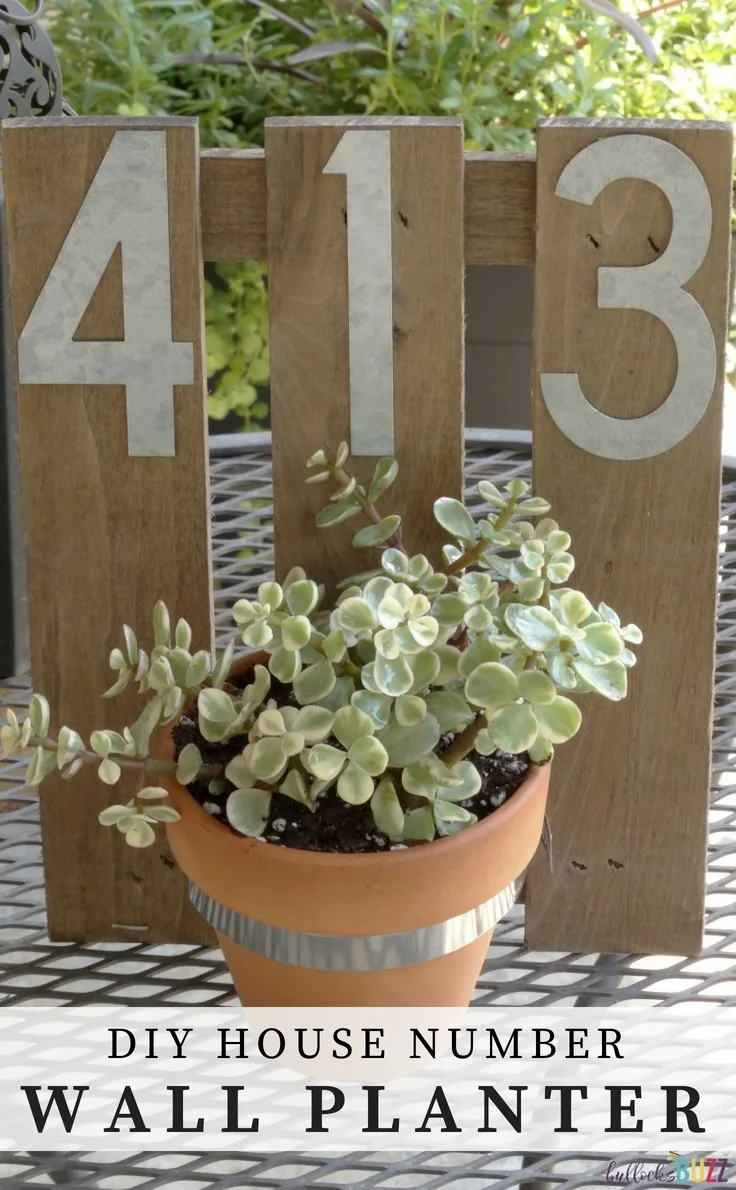 I'm SO thrilled to be guest posting over at Kenarry: Ideas for the Home today sharing all the details of this simple house number wall planter, so head on over and check it out! While you're there, be sure to take a look at some of Carrie's delicious recipes – like this delectable Chocolate Chunk Caramel No Churn Ice Cream – it's the perfect treat for a HOT summer's day! She's also got lots of fabulous tips, adorable crafts and all kinds of fun ideas for kids and families. There's definitely no shortage of creativity and great ideas!
This address planter is actually my second guest post over at Kenarry. If you missed the first one, you should definitely check it out too! My recipe for Strawberry Vanilla Yogurt Popsicles is simple and delicious! Made with just two ingredients, these yogurt popsicles are incredibly rich and tasty, and they're so easy to make, too. They are an ideal summer treat – refreshing and cool. 🙂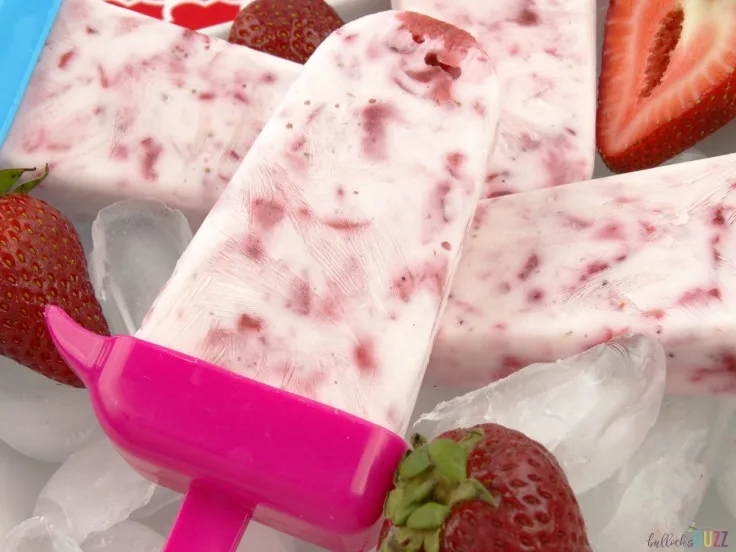 Be sure to check back next month for my next post over at Kenarry! In the meantime, I hope you all have a wondereful week, and a fun (and safe!) Fourth of July!
More DIY Planter Ideas
Are you looking for some more adorable decorating ideas using plants? The you've come to the right place. Check out these DIY planter ideas!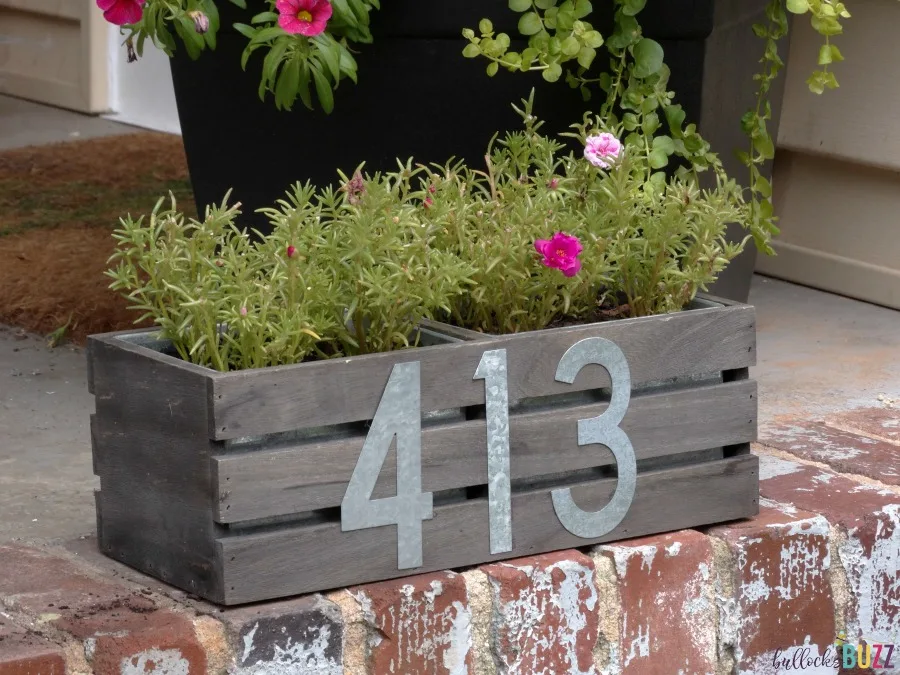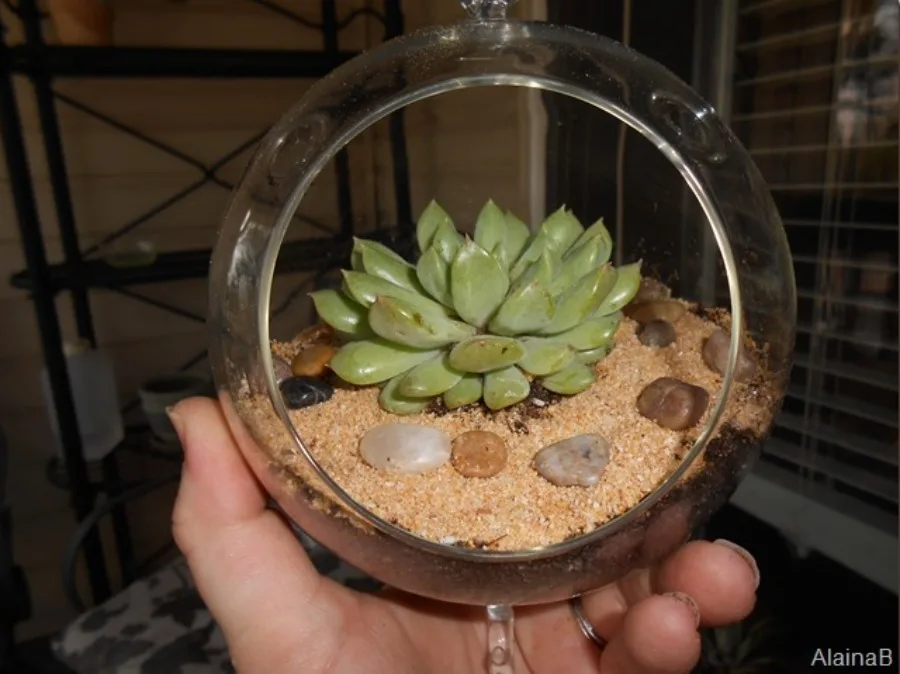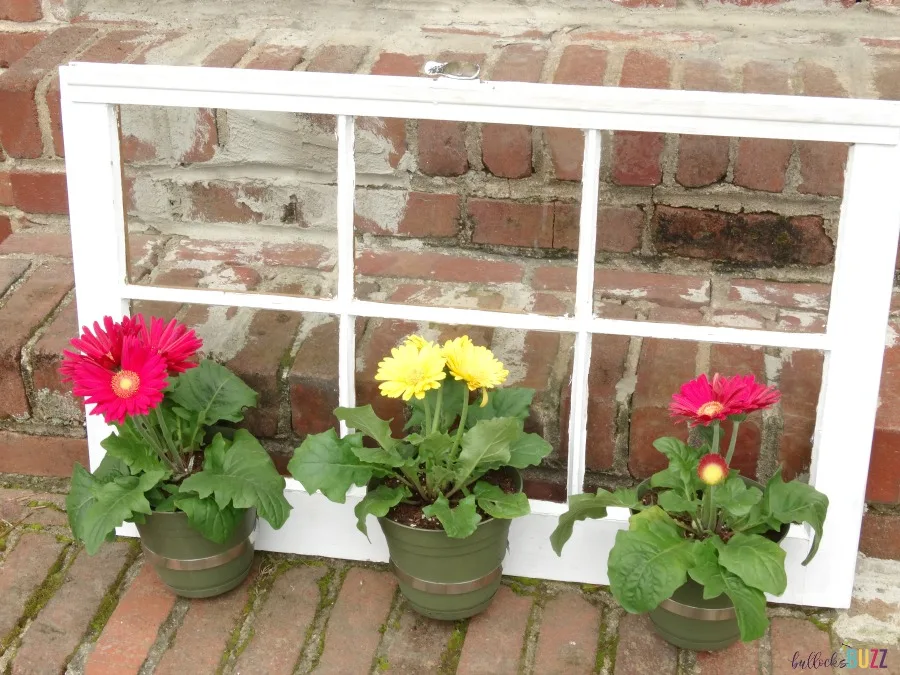 Do you have a favorite DIY planter idea? Share with us in the comments below!