Those of you who visit my blog often know that my family is a big fan of Entenmann's baked goods! And over the past few years, I've shared all sorts of fun and tasty ways to enjoy them, from this Delectable Donut Ice Cream Sandwich Recipe to an adorable free printable Mother's Day Card and gift idea. I've also shared all sorts of amazing giveaway and opportunities. And today, I'm sharing another amazing offer: the Little Bites® BUMBLEBEE Visit Myrtle Beach Sweepstakes!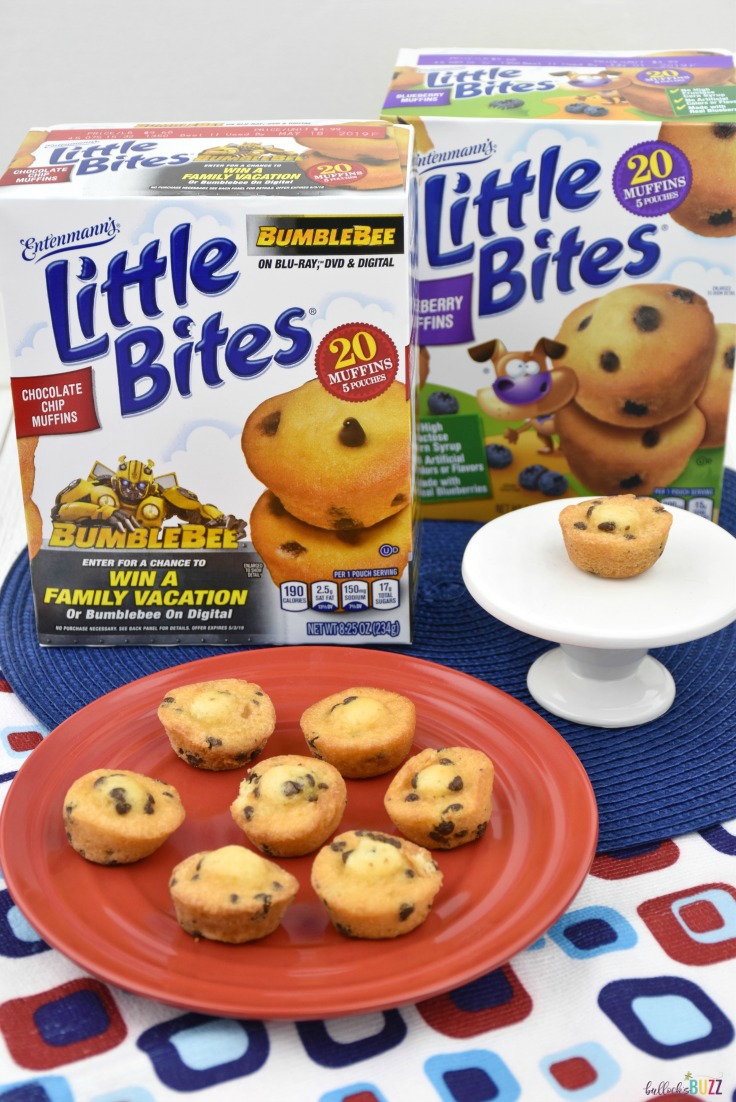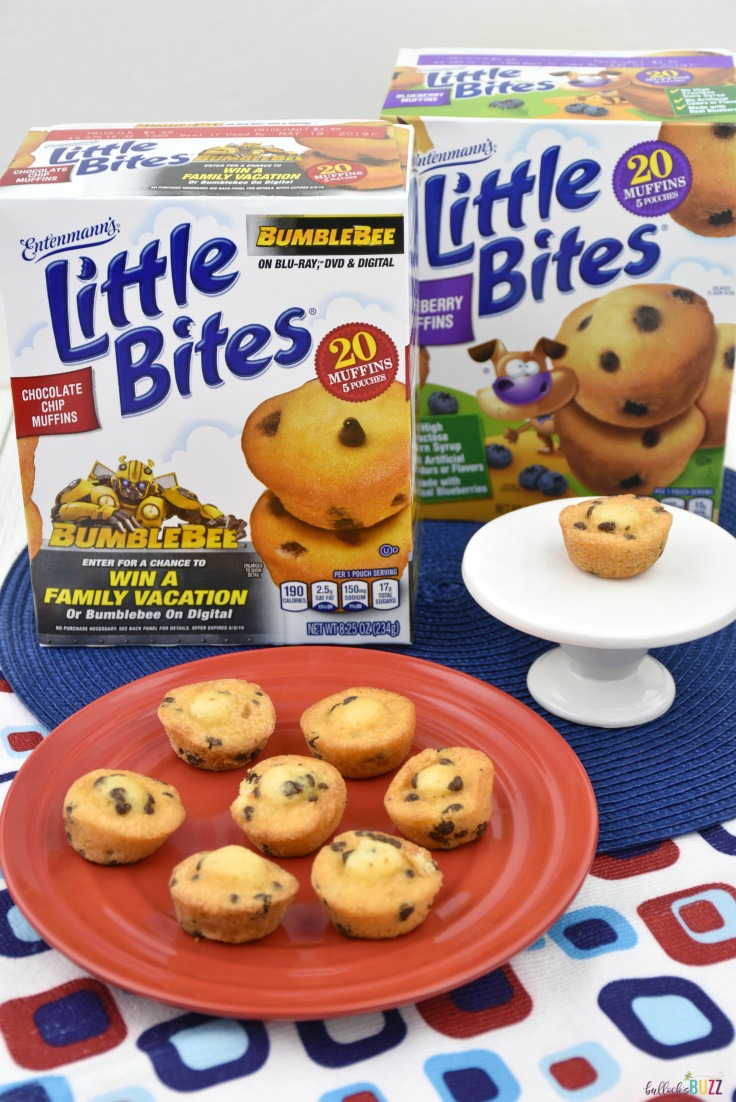 Today's post, featuring Entenmann's® Little Bites® 20th Birthday Bash Sweepstakes, is a sponsored post. The coupons for product redemption, information, and gift card have been provided by Entenmann's® so that I could try the product and share my thoughts and information about Entenmann's® products. All opinions expressed in this post are my own.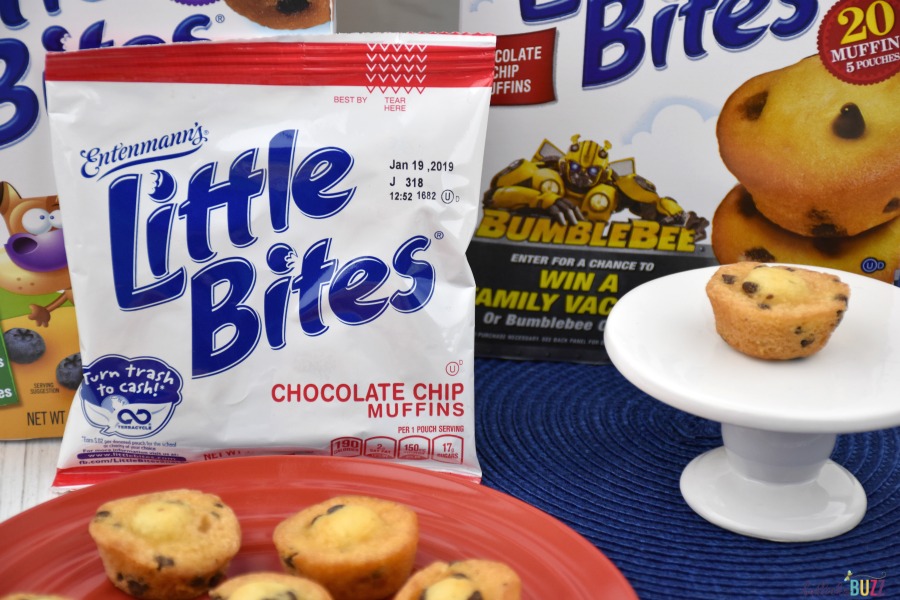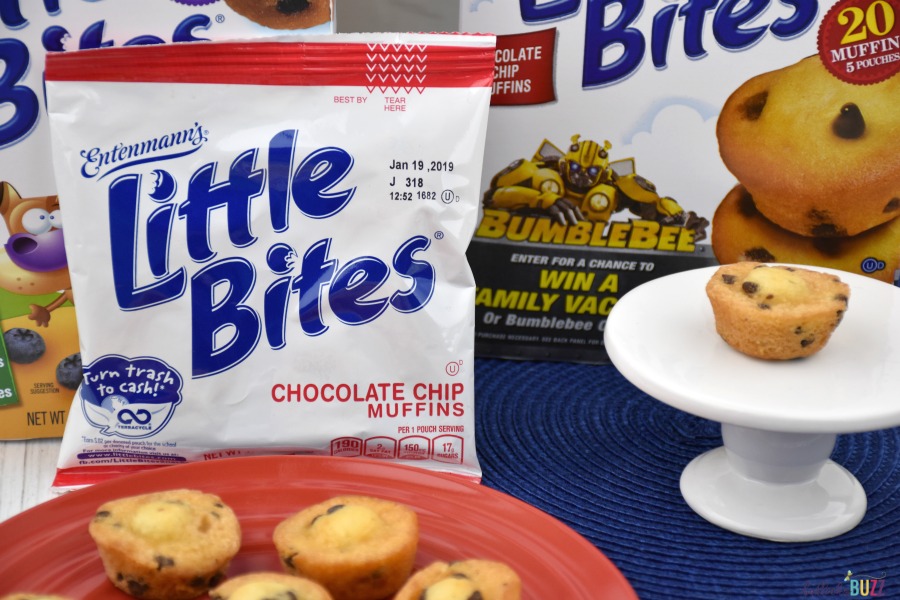 BUMBLEBEE fans! Have you heard the latest unBEElievable buzz? If you missed the movie in theaters or, if you caught it and loved it, then I've got some exciting news! The film, BUMBLEBEE, is out now on digital, Blu-ray and DVD (released on April 2nd)! And Entenmann's has joined forces with Paramount Pictures Home Entertainment to bring you an extra sweet sweepstakes!
About the BUMBLEBEE Movie
On the run in the year 1987, Bumblebee finds refuge in a junkyard in a small California beach town. Charlie (Hailee Steinfeld), on the cusp of turning 18 and trying to find her place in the world, discovers Bumblebee, battle-scarred and broken. When Charlie revives him, she quickly learns this is no ordinary, yellow VW bug.
Little Bites® BUMBLEBEE Visit Myrtle Beach Sweepstakes
To celebrate the release on digital, BUMBLEBEE and Entenmann's have teamed up to bring you an exciting giveaway: the Little Bites® BUMBLEBEE Visit Myrtle Beach Sweepstakes!
All entrants will have the chance to win the BUMBLEBEE film on digital or a trip for 4 to Myrtle Beach! Yes, you read that right! One lucky person will win a fun-filled vacation to the beautiful Myrtle Beach in South Carolina!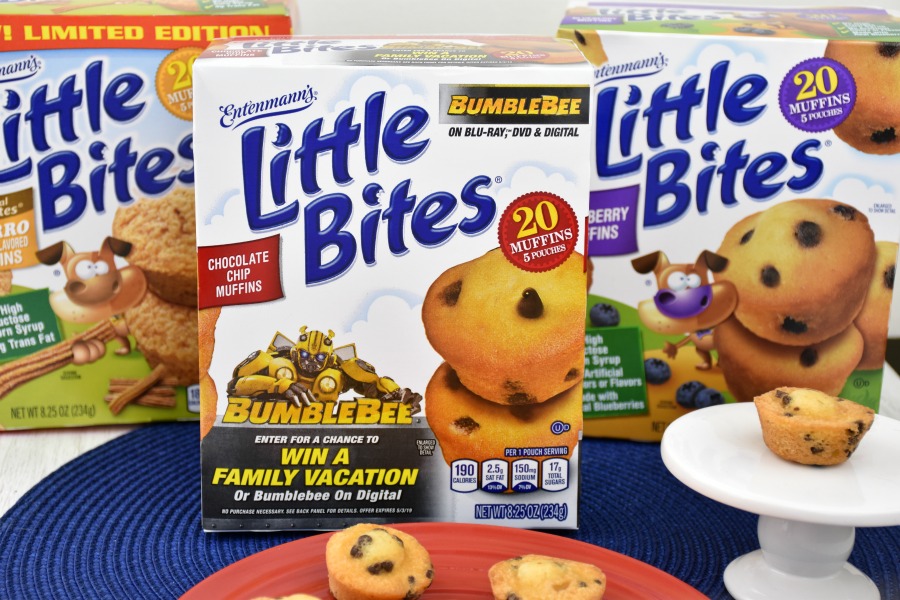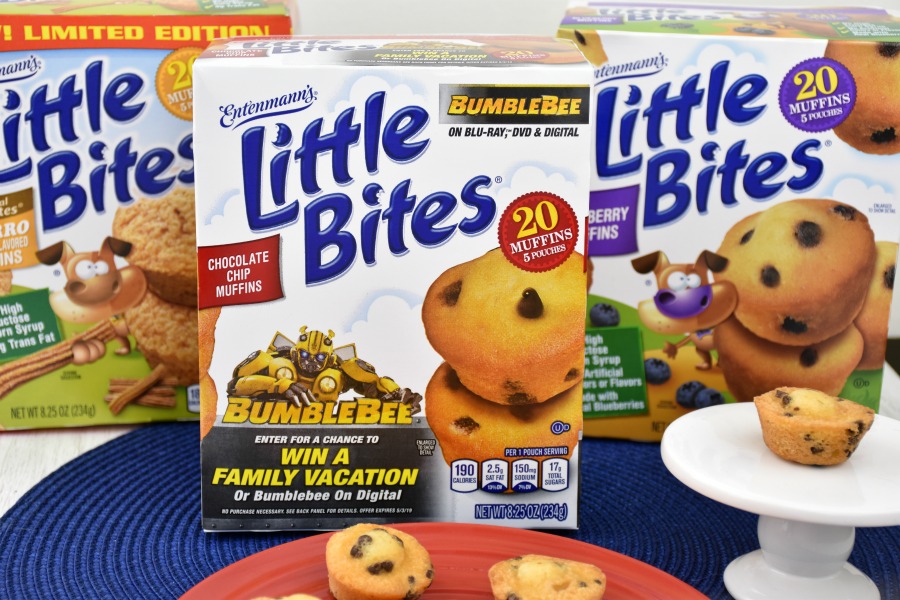 How to Enter
From March 17 through May 3, you can visit www.littlebites.com/bumblebee to enter the Little Bites® BUMBLEBEE Visit Myrtle Beach Sweepstakes. You can also find more information including a complete list of rules and regulations, on the site as well.
Good luck!
About Entenmann's Baked Goods
My dad first introduced me to the Entenmann's brand when I was still a little girl. They make a variety of tasty baked goods including cake-style doughnuts, cookies, Little Bites® muffins, and Entenmann's® Minis. Now I am enjoying them with my own family who also loves them! Although, to this day, I still can't pick an absolute favorite as they are all so good!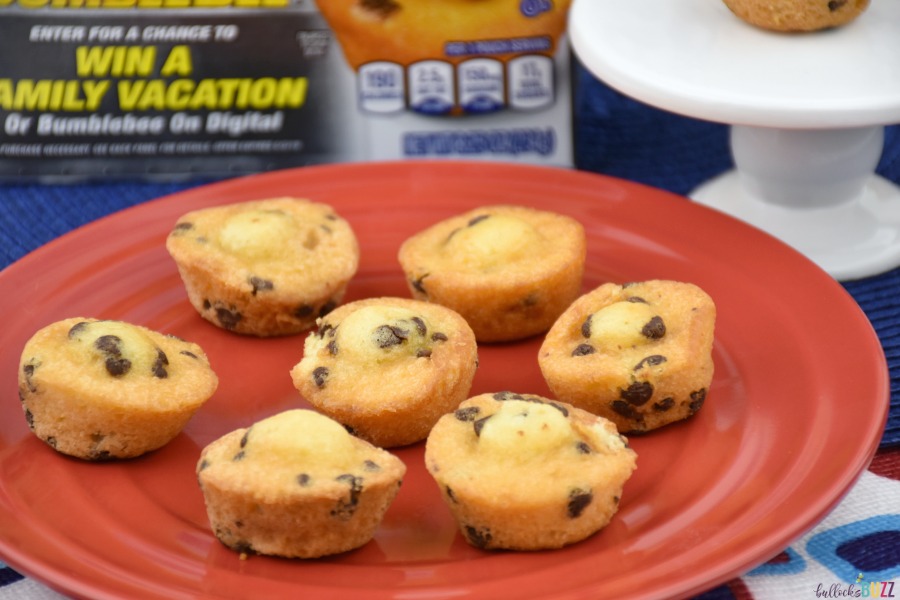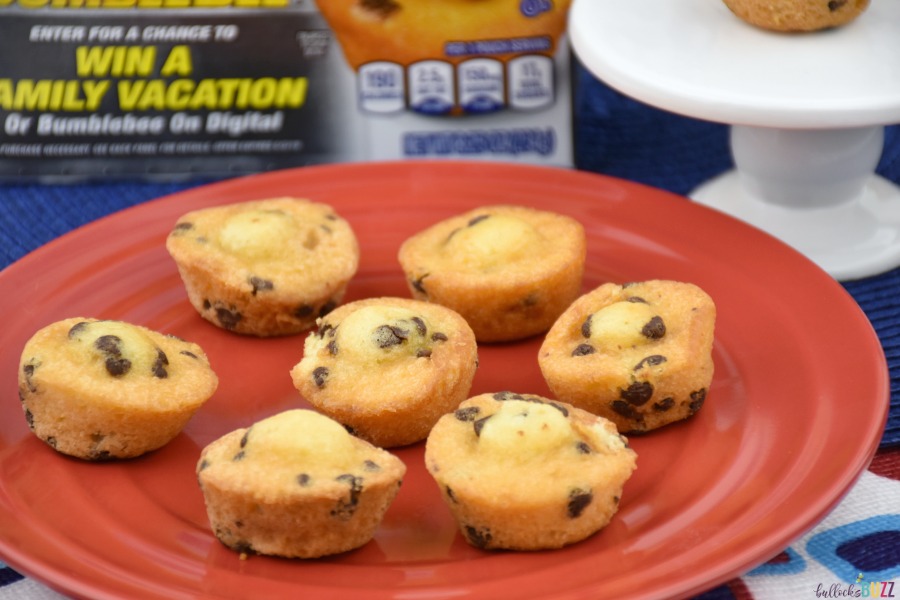 I do, however, really enjoy Entenmann's® Little Bites® snacks! These pre-portioned pouches of muffins are made with real ingredients such as bananas, blueberries, and strawberries. Not only are the muffins soft, moist and incredibly tasty, but the pouches are also the ideal size for snacking or sending to school with your child's lunch.
Whether you eat them as a sweet weekend breakfast treat, a midday snack or an afternoon hunger-stopper, Entenmann's® baked goods will put a smile on everyone's face!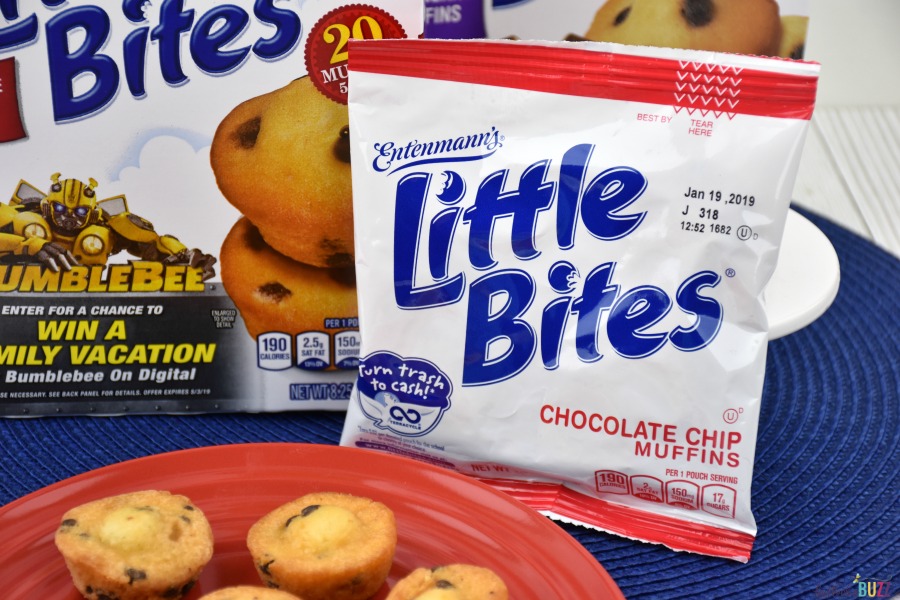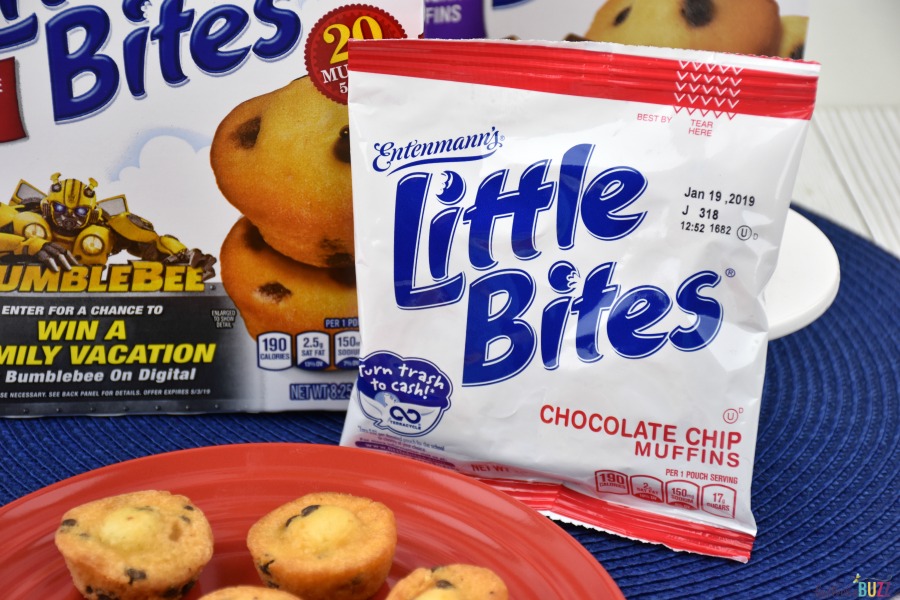 You can connect with and follow Entenmann's® at:
Entenmann's® website
Entenmann's® Facebook
Entenmann's® Instagram
Entenmann's® YouTube
Which Entenmann's® snack is your favorite?