If there's one thing that unites us all, it's the desire for a perfect home. Working our way towards that goal is an enjoyable task, particularly when you see great results. One aspect we don't love, though, is the associated cost. Finding cheap and effective ways of building the perfect home on a budget is one of the hardest challenges in life. But with my tips on how to create a dream home, you shouldn't struggle for inspiration at any point in the near future. Enjoy!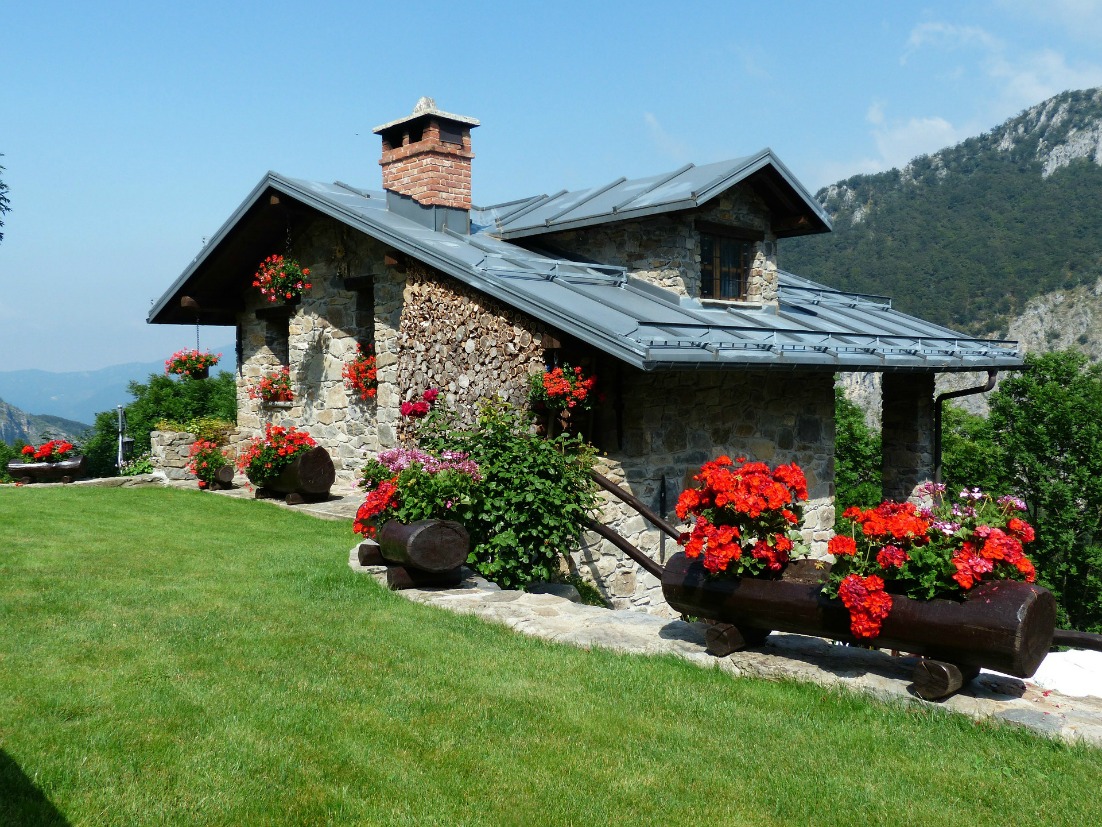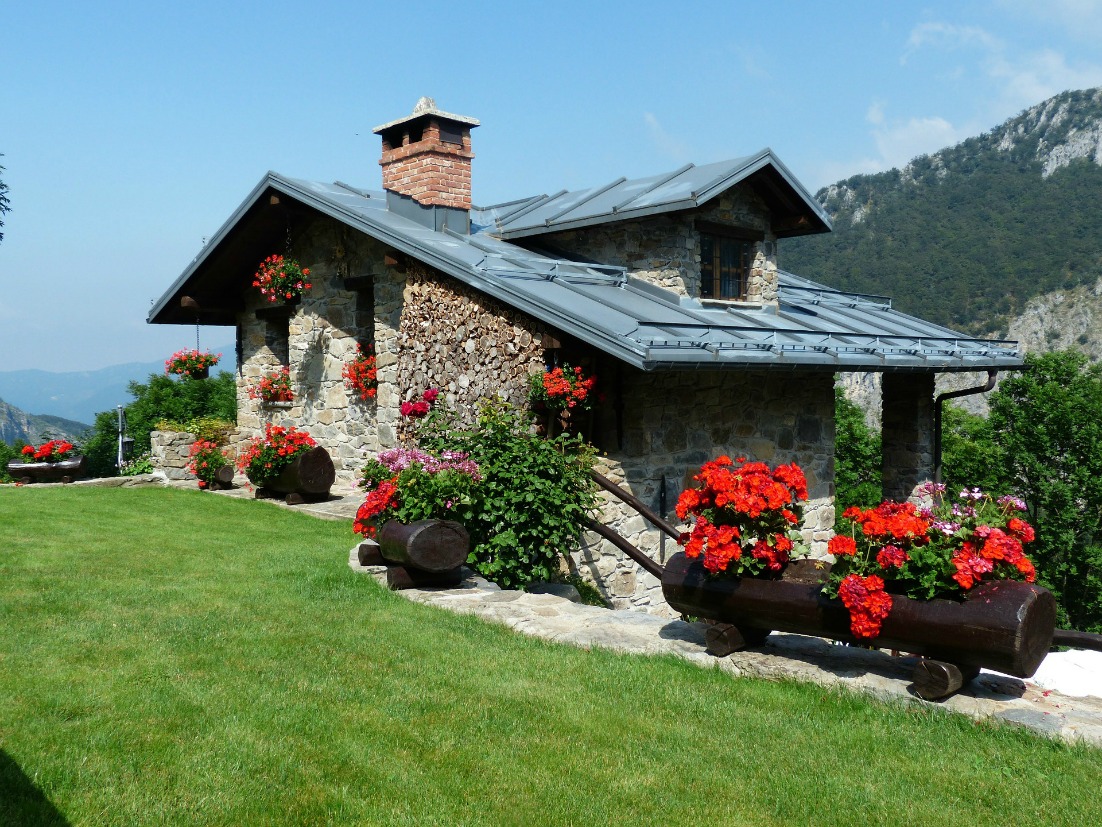 Photo:
Buy Smart
This first step is only applicable to those looking for a new home, but it could not be more important. Whether it's your first home or your 31st, saving money on the purchase will work wonders for your dream of a perfect property.
Naturally, getting the best mortgage deal is imperative. However, you should also look at the prospects of buying at auction or investing in a fixer-upper. The latter might seem like a lot of work, but you'd have to update any new home to suit your needs anyway. Taking this route could potentially save you thousands.
Essentially, if you're buying a new property, be sure that you've thought your decision through. As long as you do this, you should be just fine.
Declutter
We all dream of living in a sizeable mansion. That dream might never become a reality. Therefore, it's imperative that you make the available space in your property work to its maximum potential.
A thorough decluttering session will instantly make the property feel bigger. Moreover, selling those products at a garage sale can earn you some extra funds too. What better way to make your money last longer?
Paint The Walls
When entering a room, the color of the walls will set the atmosphere of the entire space. If you're looking for a quick and cheap way of overhauling the aura of a particular space, painting the walls is the perfect solution.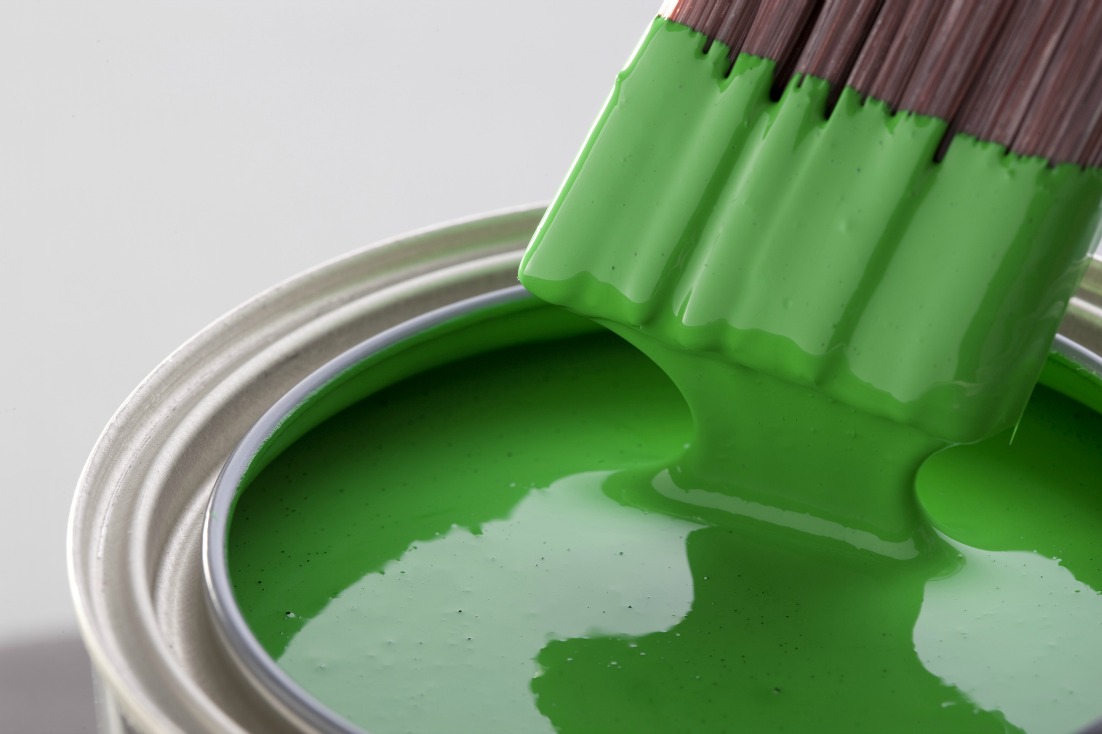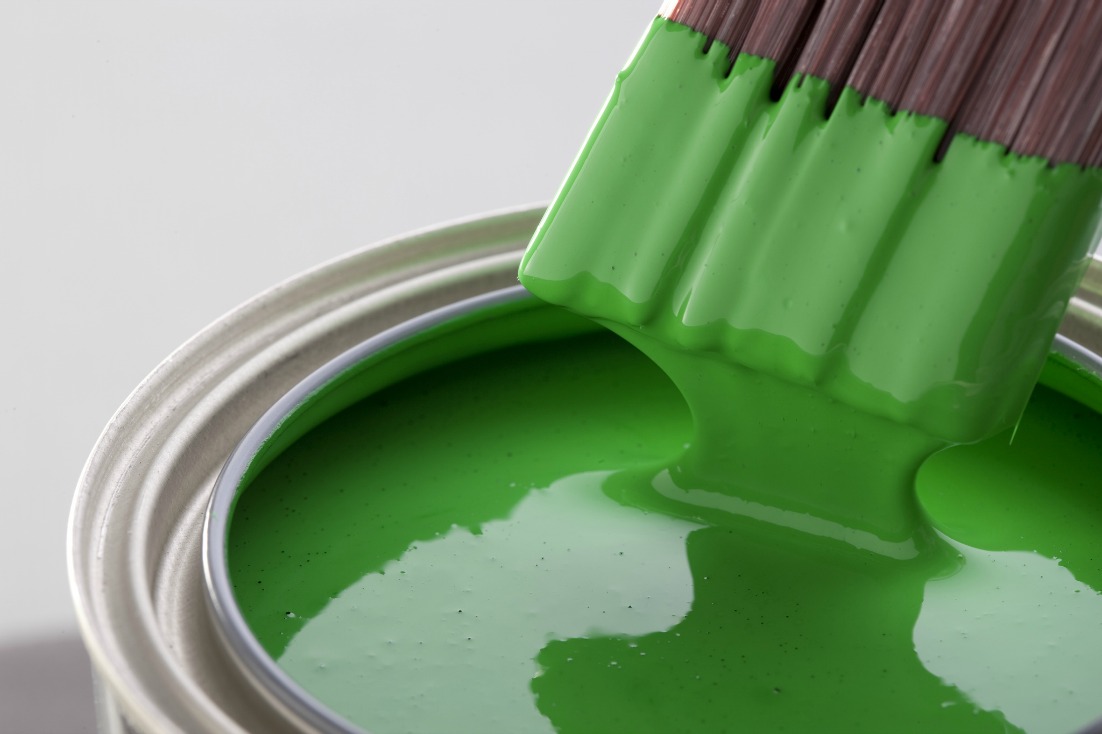 Photo:
This is a job that can be completed by any DIY enthusiast. More importantly, it's a job that can be accomplished on a very modest budget. Use a light colour to encourage more natural light and the room will instantly feel brighter. You could also designate one feature wall to give the room added character. You could use another shade or a textured pattern to achieve this modern aesthetic.
While you're at it, replace your current lighting with a dimmer switch. You'll be amazed at the impact this combination brings. And it won't set you back much either.
Go Green
As well as your responsibilities to finance, you should also be keen to look after your local environment. Any opportunity to combine the two items as one should be accepted with open arms. Quite frankly, adopting an eco-friendly lifestyle is the ultimate solution.
Cutting down on waste will slowly but surely make a noticeable impact on your home life and your finances. Investing in energy-saving toilets will reduce monthly bills while adding value to the property too.
Taking on green living chores can also offer a cheaper form of entertainment too. If that doesn't help you save money while building a happier home, I don't know what will.
Add Security
As a homeowner, it's easy to become fixated on ideas of new gadgets and interior designs. First and foremost, though, the property should be there to keep your family safe. Believe it or not, it isn't hard to figure out how to prevent burglaries, especially if you do your research.
Investing in CCTV and alarm systems will protect your family and your assets. It's worth the addition for peace of mind alone. Moreover, those items can reduce insurance quotes too. Even if they don't, it's a cheap and easy way to make your home feel safer than ever. Quite frankly, there's no better feeling in the world.
Avoid The Extension
Human needs have changed drastically in recent years, and technology has been at the heart of the evolution. Nowadays, computers play an integral role in our daily lives. Whether it's children using them for school or adults using them to work from home is irrelevant. The key factor is that we all feel the need for a home office.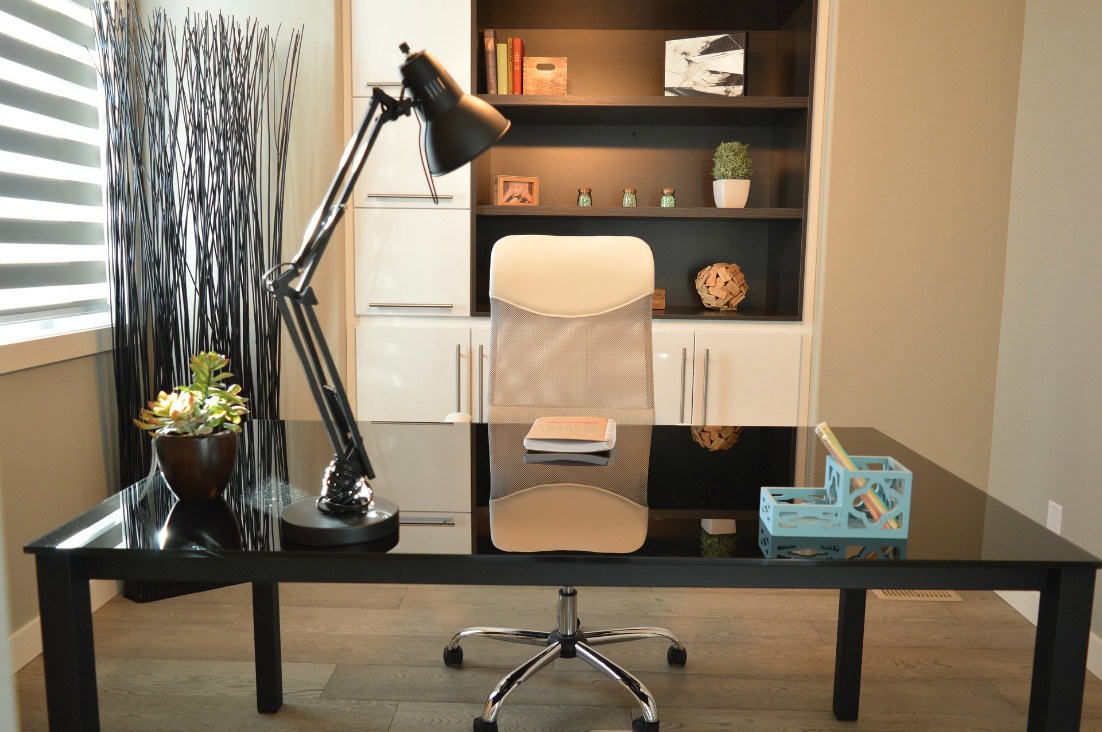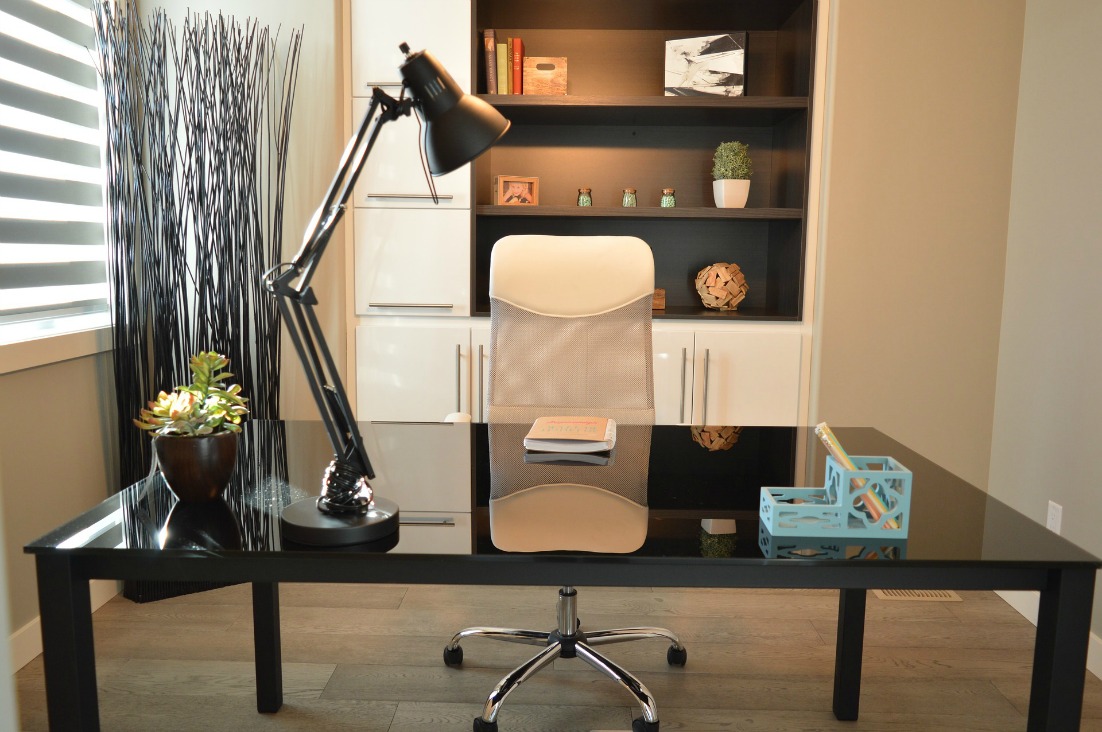 Photo:
Unfortunately, most older properties fail to offer those facilities. Therefore, converting the loft is an appealing option. However, it is a very costly project. The cheaper, and often better, option is to convert the guest room into the home office.
If this room is going unused anyway, it makes no sense to spend a five-figure fee on creating an extension. Besides, you don't really want the hassle of going up another flight of stairs every time you want to use the office space. Aside from being cheaper, it will save you from a very lengthy process too. No-brainer.
Stop Replacing Everything
There's nothing more frustrating than living in a property where things don't work. Whether it's appliances or other items, getting them back to their best is a must.
Unfortunately, many homeowners fall into the trap of replacing things far too quickly. In many cases, the far greater option would be to renovate the items you already have. Experts at appliance repair service can often restore faulty products to their former glory at a fraction of the cost. Meanwhile, it also saves the need for arranging a collection of unwanted goods.
Another mistake that some people make is replacing the shower when increasing the water pressure will suffice. Take the time to search for the best and cheapest solutions to all household problems, and you'll be amazed at how much money can be saved.
Protect The Building
If you think the decorating aspects of home improvement can be costly, wait until you've faced structural damage. Quite frankly, those issues could set you back thousands. Cheap forms of prevention are a must for any modern home.
Improving the insulation and making investments to remove the threat of damp are vital. If you live in a vulnerable location, preparing for potential flooding is another crucial element. Aside from the financial implications, the added peace of mind can be a huge blessing too.
Nothing blows your finances quite like an unexpected problem. Take the necessary precautions to stop this, and you'll be far better off in the long run.