Your kitchen is probably the most important room in the home. It's where your children and family get together to eat meals. You should think about what you can do to make your kitchen more functional if it's not as strong as you'd like it to be. Functionality is a key aspect of any kitchen. If the room isn't functional, then it can't be used properly by you and your family. Here are some top ways to make your kitchen more functional.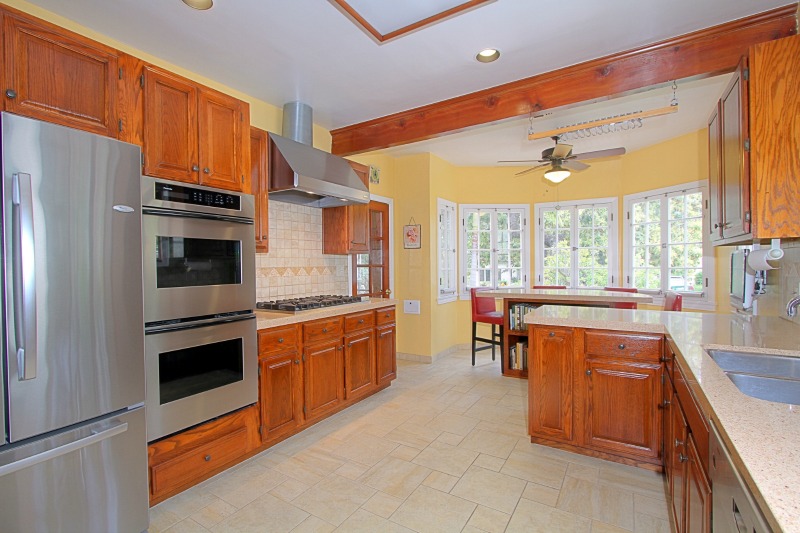 Image via wikimedia
Change the Floor Plan
The floor plan of the kitchen dictates how you use it. If the floor plan is wrong, and it's not functional, then the whole room is wrong. You have to think about how you can tweak and change the floor plan in order to make it as functional as it possibly can be. It's perfectly possible to make simple changes that make a big difference. But if your problems are bigger than that, it might be necessary for you to take on a kitchen remodeling project.
Use a Spice Rack
A spice rack is one of the most important items in your home. If you just keep all your spaces in a cabinet, it becomes harder to find what you're looking for when you're looking. That's never a good thing, and it can be very frustrating when you're in a hurry. So, if you're the kind of person that likes to cook a lot, you should definitely invest in a great spice rack. It will make the space more functional, and you'll be able to cook easier than ever before.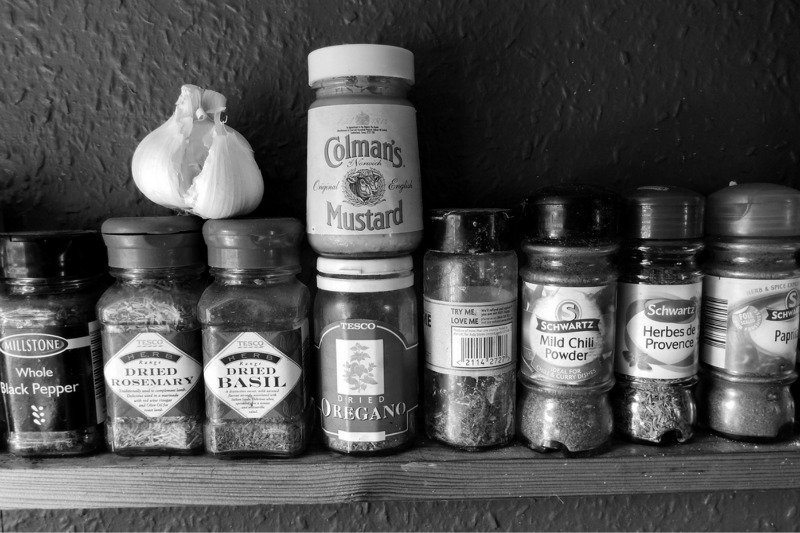 Image via flickr
Create Hidden Storage Spaces
Storage space is vital in the kitchen. It always seems like you're running out of space. But there are things that you can do to make the storage space you have more functional. For example, for draws and cabinets that are tall, you can add storage contraptions to the insides of the doors. This means that there is an extra space that you can use to store things in. And you can think about how you use the cutlery drawers. If you pull them out, and there is cutlery everywhere, then they're clearly not organised properly. But by making sure that everything has its place, you can create more space and make stuff easier to find.
Install an Island in the Middle
Have a small island in the middle of the kitchen can be a great way of using the room better. This island, or breakfast bar, can be used for many different things. It can offer extra storage space, it can be used for the family to sit around, and it can make the space more open. If the room is divided into two parts, the kitchen and the dining space, an island can get rid of this. Instead, you will have one large space that can be used to sit around and create a social hub. The rest of the room will then feel more spacious, and everything else can revolve around it.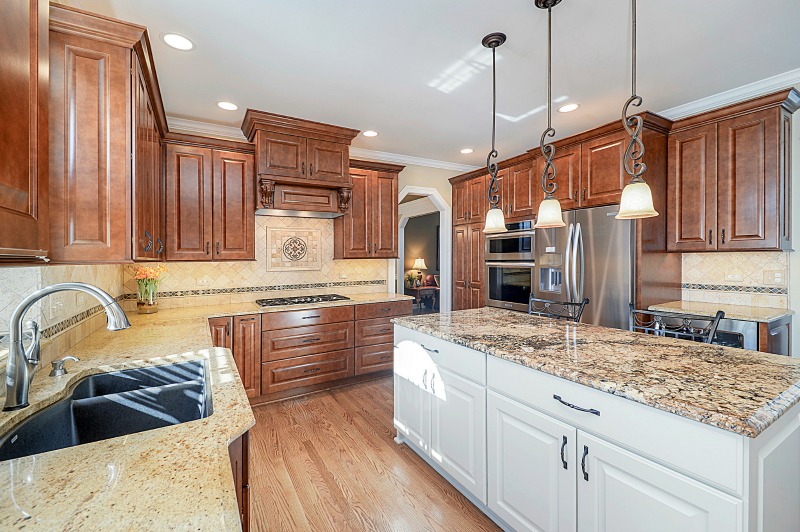 Image via Flickr