Most people visit the dentist at least once a year. This is one of the most effective ways of monitoring your teeth and preventing or treating oral health issues. Of course, there are plenty of people that have a fear of the dentist and visit them much less regardless of whether they need prevetative, restorative, or one of the common types of cosmetic dental procedures.
But the best dentists don't just offer preventative and reparative treatment for your teeth. They also offer an array of cosmetic procedures. That's procedures that aren't essential for the health of your teeth.
Although not essential, a reputable dentist Campsie can use cosmetic treatments to help improve the look of your teeth. This will result in a better smile and an increase in confidence. Simply feeling like you can smile means you will be more confident in an array of situations.
Here are the most common types of cosmetic dental procedures that you may wish to consider.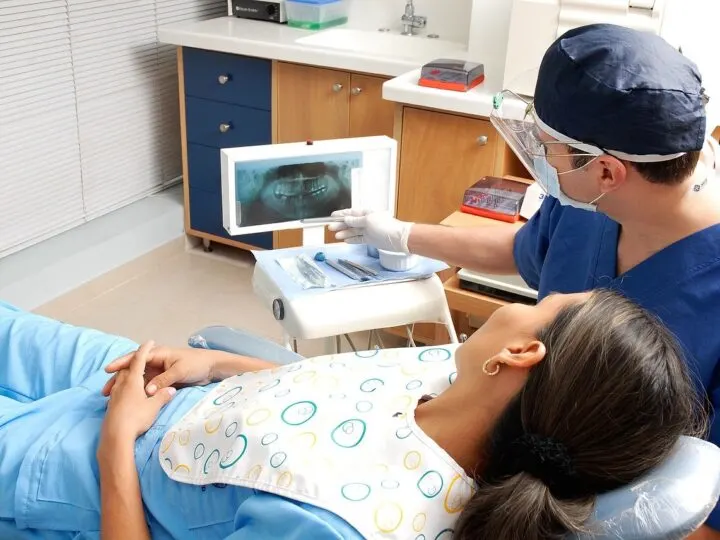 Bonding
Bonding is exactly what it sounds like. It's also one of the most common types of cosmetic dental procedures. A special compound is applied to teeth that are chipped, cracked, or even broken. This procedure only works if there are no other issues with the tooth in question.
The procedure is to add a resin that is coloured to match your teeth. It fills the crack or chip and seals it, effectively strengthening the tooth and making sure it looks perfect.
Crowns
A crown is actually classified as one of the types of cosmetic dental procedures. This is because your dentist will deal with infections and cavities and save as much of your tooth as possible. In theory, your mouth could be left like this. However, a crown is designed to fit over one or more teeth. It protects the damaged tooth from further harm and restores the look of your teeth to make them look like new.
Implants
Implants are quickly becoming one of the most popular types of cosmetic dental procedures. Dental implants are usually performed when a tooth has needed to be extracted. You will be left with a gap where the tooth used to be. If it is one of your front teeth it can look unsightly.
The implant involves adding a titanium rod to your jaw bone. Once this is in position it is left for the bone to fuse with the titanium rod. It's one of the few metals that will fuse. Then once the bone has fused a top piece is put on the rod.
The top piece is a new tooth that looks like your existing tooth and, with a little care, will last as long.
Veneers
If you have teeth that are starting to yellow but are otherwise healthy then you may want to consider adding veneers and getting a gleaming white smile. This is one of the types of cosmetic dental procedures Hollywood celebrities often have.
It can be done if you have issues with your teeth, but they will need to be resolved first.
The dentist will scrape a tiny amount of enamel off your teeth and then glue a thin piece of porcelain in front. These can be shaped to give you a perfect smile. Veneers can last for years but you still need to continue caring for your teeth.