Need more space in your home? Keep reading to learn how these four hacks can help you create more space without a home extension.
Who wouldn't want a bigger house? In all honesty, most people would opt for a spacious house if they were given a chance to pick their dream home without the price tag. Most people think that the only way to make more room is by adding on a new room.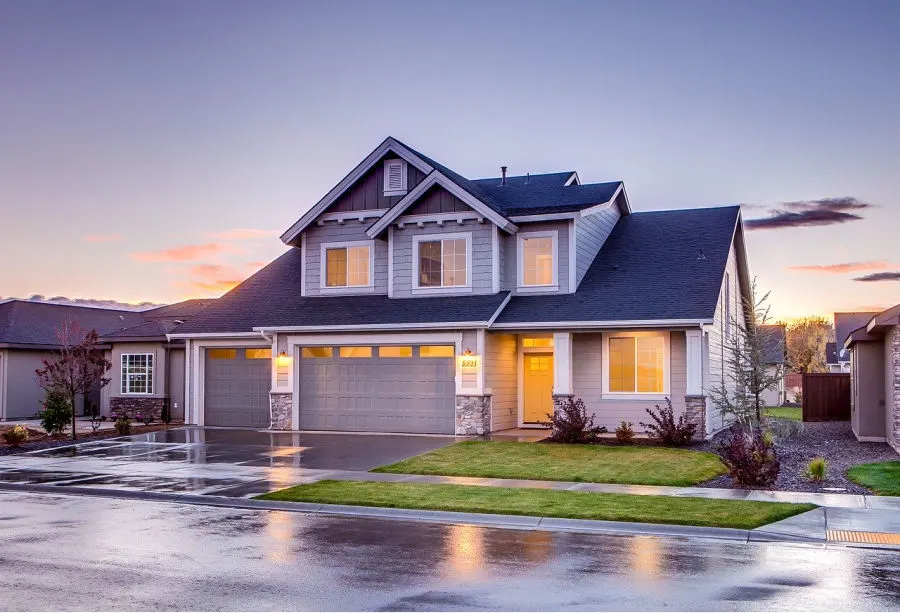 But that's not true. You don't need to build a new room to create additional space in your home interior. Don't believe us? Have a look at these simple hacks on how to create more space without a home extension.
Hack #1: Declutter
One of the easiest ways to create more space without a house extension is to get rid of clutter. Many people are hoarders. It is in our nature to accumulate things in the hope that we might find a use for them in the future. Or perhaps because we received it as a gift. Regardless of the reason, clutter has a way to take over our homes.
It might not seem as much, but if you look around, you will rapidly notice how much clutter you've truly got. We keep things because we still use them, things that are old or damaged, and things that we don't need but that still work.
When you tackle your clutter, be methodical about what to keep in storage, throw away, and what to give away or sell. You'd be surprised by how much it can free up the room! More importantly, it also clears your mind, helping you reorganize your space more efficiently.
Hack #2: Remove Partitions
Another way to create more space without a house extension is to remove unnecessary partitions. Partitions are those pesky inner walls that divide large space into small rooms.
There's nothing wrong with partitions, as they can be useful. And many you need for privacy and functionality. But in some cases, an open plan layout can be the best solution for your interior.
When you remove unnecessary partitions, you create the illusion of space. Most households tend to use this designing trick in the living room and the dining room, bringing sometimes even the kitchen into the same area.
Hack #3: Color the space
Color is another way to create more space without a house extension. Your choice of paint or wallpaper can do wonders in structuring the space around you.
For example, painting your walls white can counterbalance a small room filled with saturated colors. White is a light-reflective color that adds depth to space.
You can use a similar trick with a black accent wall, too, as it injects a void into a contained decor. However, be careful not to paint the whole room in black as it would lead to a claustrophobic atmosphere.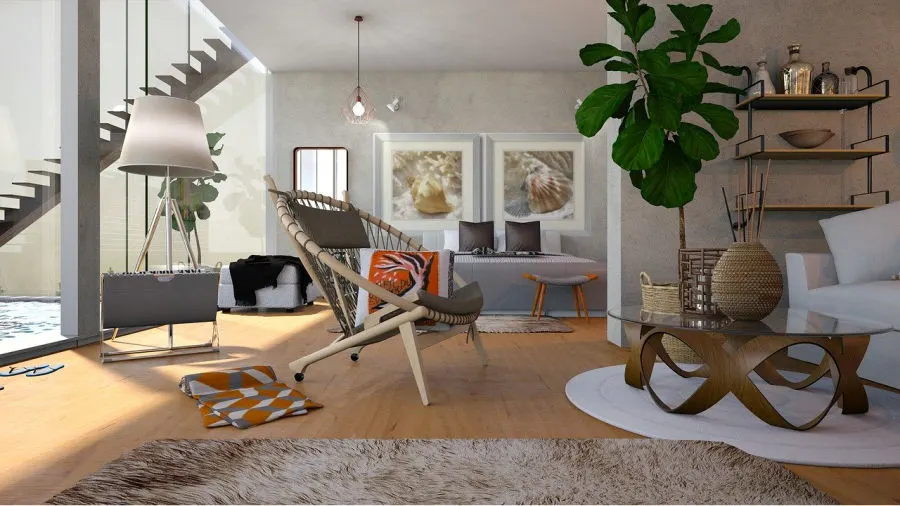 Hack #4: Love your houseplants
One of the simplest ways to create more space without a house extension is with the use of plants. Can a potted plant really make your room appear bigger? Yes!
In some specific cases, you can use plants to break the dimensions and bring a new focal point. A leafy wall, for instance, brings nature into your space, highlighting openings such as windows to expand the structure. Tall plants also create a sensation of height, even in a low-ceiling room.
Final Thoughts on Ways to Create More Space Without a House Extension
Going big without breaking the bank is a simple matter of smart restructuring of your space. You can easily create more space without a house extension. Besides, making the most of what you've got can save you a ton of money in many ways including energy costs and administrative processes.