Did you know that just in the U.S. alone, there is a car accident every 13 minutes? A variety of factors can contribute to a car accident, but whenever one driver's actions hurt another, they are responsible for the resulting injuries and monetary losses. Dealing with this aftermath is one of the ways a lawyer can help car accident victims.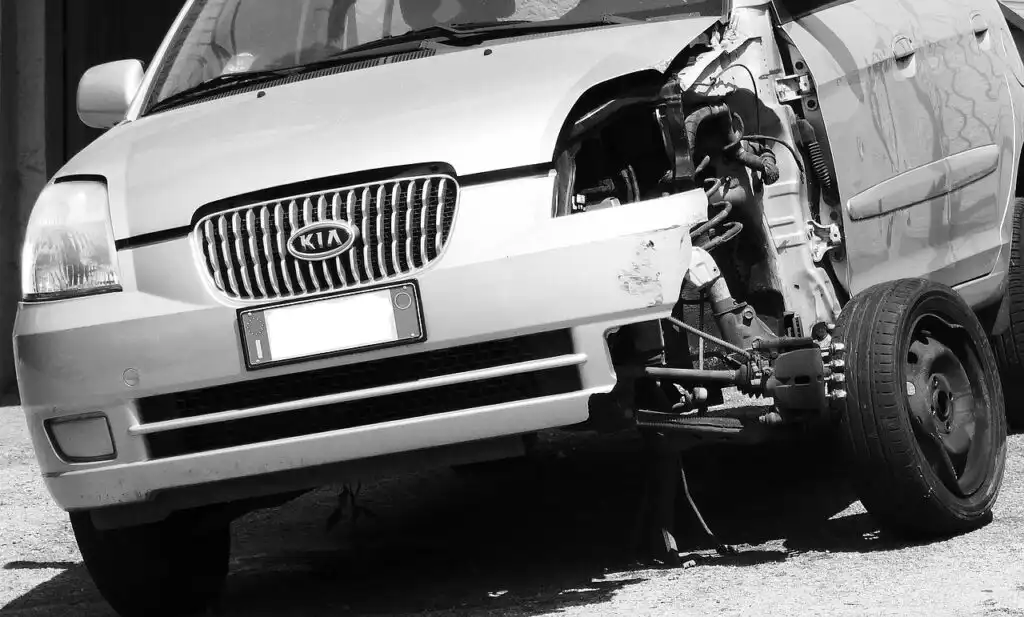 In most states, drivers are required to have some type of motor vehicle insurance. For example, all Illinois drivers are legally required to have auto insurance that complies with particular coverage standards. Illinois state law employs this system to help resolve auto accident claims. As a result, in the event of an accident, the wounded motorist can submit an insurance claim against the policy of the at-fault driver.
Perhaps you are wondering: How a car accident attorney can help you recover? While this may seem simple enough, if the at-fault driver does not have any insurance or if their insurance does not fully cover the losses from a catastrophic accident, a lawyer can help you recoup your losses.
Here are five of the most common ways a lawyer can help car accident victims.
1. Examine Your Crash
When trying to recoup any losses from a wreck, the crash investigation is one of your case's most important components. One of the ways a lawyer can help car accident victims is by compiling a variety of evidence, such as accident reports, witness accounts, pictures, and more. For more information, they might also consult with the investigating police and witnesses.
Investigations into auto accidents may involve:
Keeping track of your medical bills and records
Evaluating the crash site
Assembling all accident and police reports
Gathering all testimonies from witnesses
The acquisition of video from adjacent traffic cameras
2. Speaking with the Insurance Companies
After a crash, most people do not like dealing with insurance providers. Another of the most common ways a lawyer can help car accident victims is by conducting this correspondence on your behalf to save you the hassle. Insurance companies are businesses, even if they'd like you to think they care about you. Also, they are not driven to distribute significant quantities of money as a business.
If you want to be compensated fairly, you must hire a vehicle accident lawyer. A knowledgeable auto accident attorney has years of expertise dealing with intricate personal injury law and significant insurance providers. They will attempt to make a fair agreement on your behalf.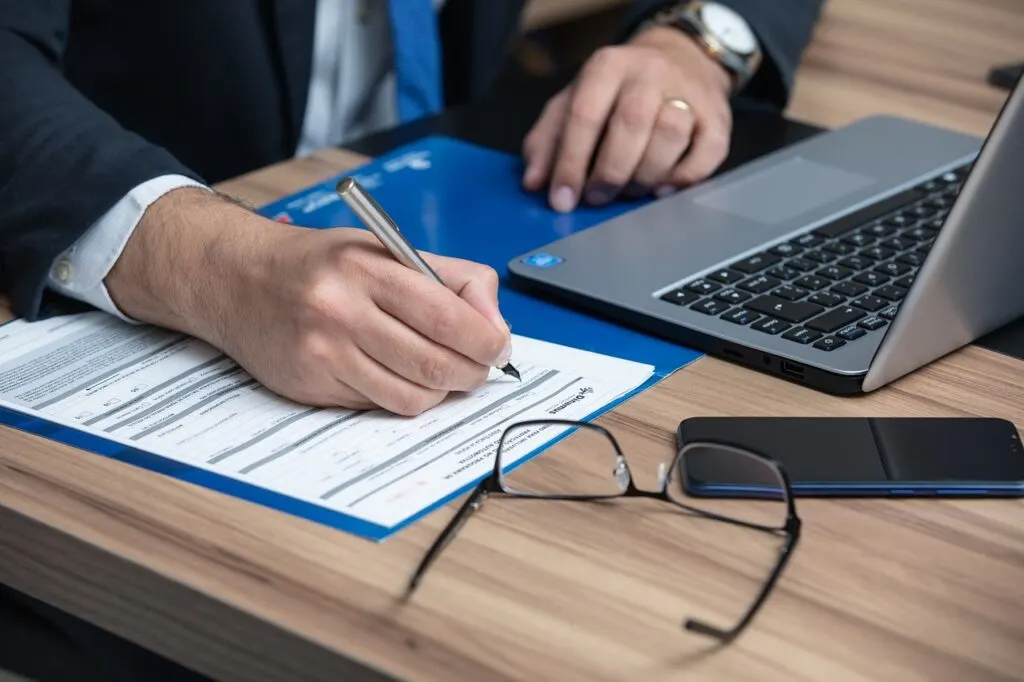 3. Calculating Your Future Medical Costs
You are not only entitled to reimbursement for immediate medical costs after a car accident, but for long-term medical care costs, too. Injuries sustained in auto accidents frequently need long-term care. Your settlement amount will be determined by adding up particular itemized charges with the assistance of an experienced solicitor.
After a car accident, having a thorough list of all possible damages aids in presenting a compelling case. These damages could consist of the following:
Lost income
Damage to property
Present-day medical bills
Distress and suffering
Future care requirements and medical costs
Your lawyer will compile a list of your damages, along with dollar amounts.
4. Negotiating For a Fair Settlement
Insurance companies naturally want to avoid having to pay out on significant claims. Even if the insurance provider does make a settlement offer, it will usually be much less than your claim is actually worth. One of the ways a lawyer can help car accident victims is by negotiating a more significant settlement to make sure you don't accept a low offer.
Your lawyer is in a unique position to analyze and dispute any offers made by the insurance company because they are familiar with every detail of your case. Additionally, your lawyer has the option of taking your case to trial if the insurance company won't negotiate.
5. Defend You From Debt Collectors
Many people get behind on their medical costs after a car accident. But nobody ought to have to endure suffering in order to receive emergency medical care that is necessary for their survival and well-being. Severe auto accident injuries usually result in expensive medical costs and compel persistent debt collectors.
Defending you from debt collectors is one of the ways a lawyer can help car accident victims. Make sure you hire a car accident lawyer who is familiar with the Fair Debt Collection Practices Act. It is typical for debt collectors to employ unethical methods like threatening behavior and intimidation. Your lawyer will protect you against these actions and keep the debt collectors informed of the status of your case.