Give the Gift of Words: Children's Books
for Valentine's Day
Between Thanksgiving, Hanukkah, Christmas and Valentine's Day, kids consume a lot of sweets. That's why when Valentine's Day rolls around I always try to give a little something more than just candy. And one of my favorite items to give is the gift of words with children's books for Valentine's Day. After all, a book is a great way to say I Love You, and it lasts so much longer than candy! Here are just a few of my favorites…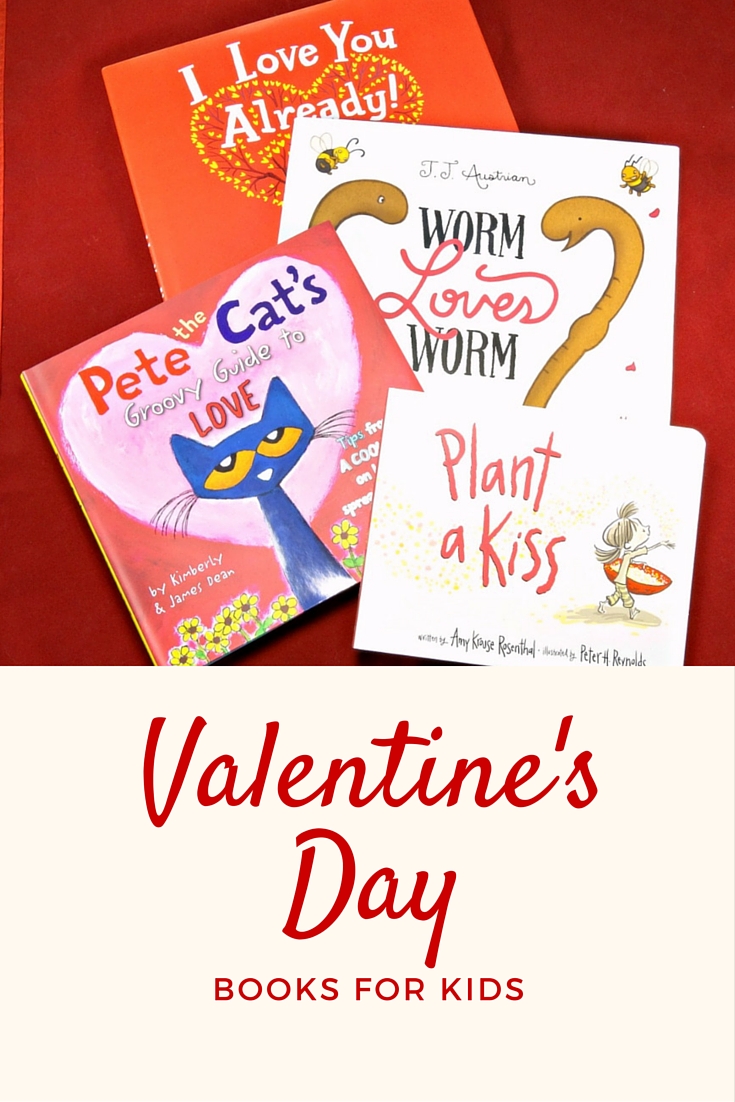 Plant A Kiss
written by Amy Krouse Rosenthal

illustrated by Peter H. Reynolds

Age Range: 4 – 8 years

Grade Level: Preschool – 3

Hard cover: 40 pages

Language: English

ISBN: 9780061986758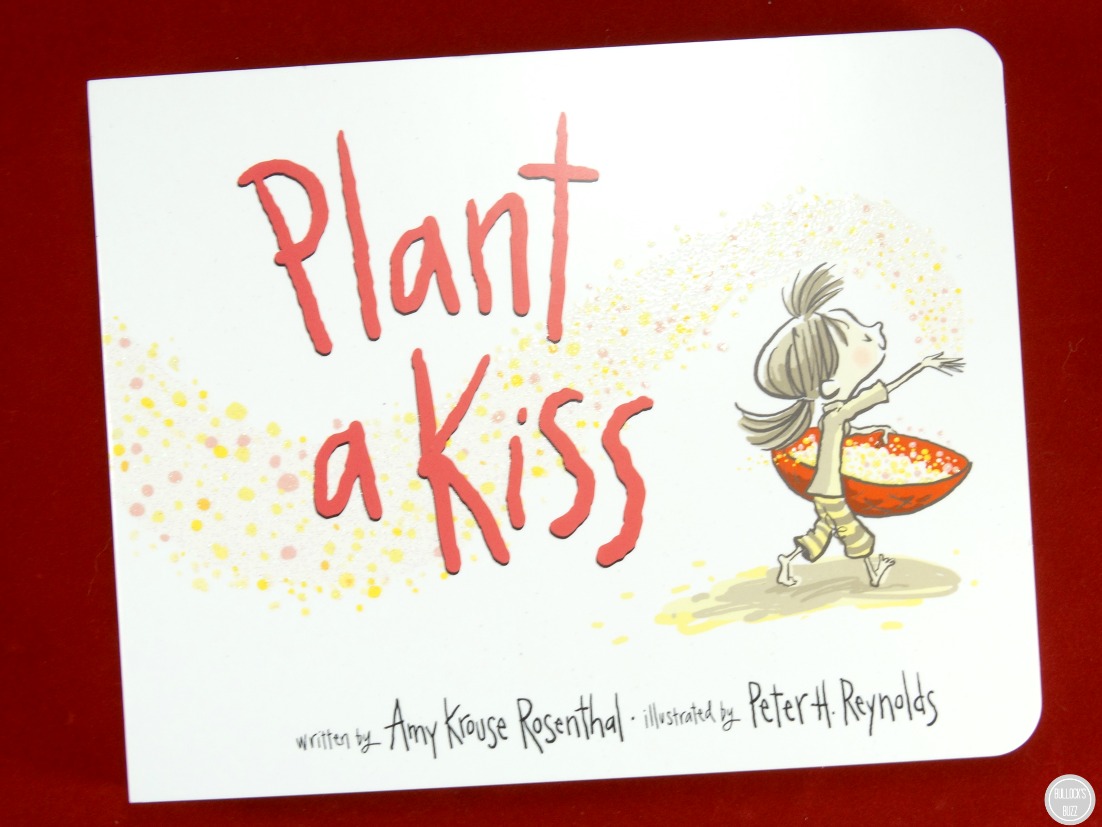 From the Back Cover:
Little Miss planted a kiss . . .
One small act of love blooms into something bigger and more dazzling than Little Miss could have ever imagined in this epic journey about life, kindness, and giving.
Review: New York Times bestselling author Amy Krouse Rosenthal and award-winning illustrator Peter H. Reynolds have teamed together for the first time, creating what will soon prove to be a perennial favorite. Filled with adorable illustrations and simple rhyming words, this board book by Amy Krouse Rosenthal is a great way to teach your beginning reader all about life, kindness and giving!
Pete the Cat's Groovy Guide to Love
written by Kimberley & James Dean

illustrated by James Dean

Age Range: 4 – 8 years

Grade Level: Preschool – 3

Hard cover: 48 pages

Language: English

ISBN: 9780062430618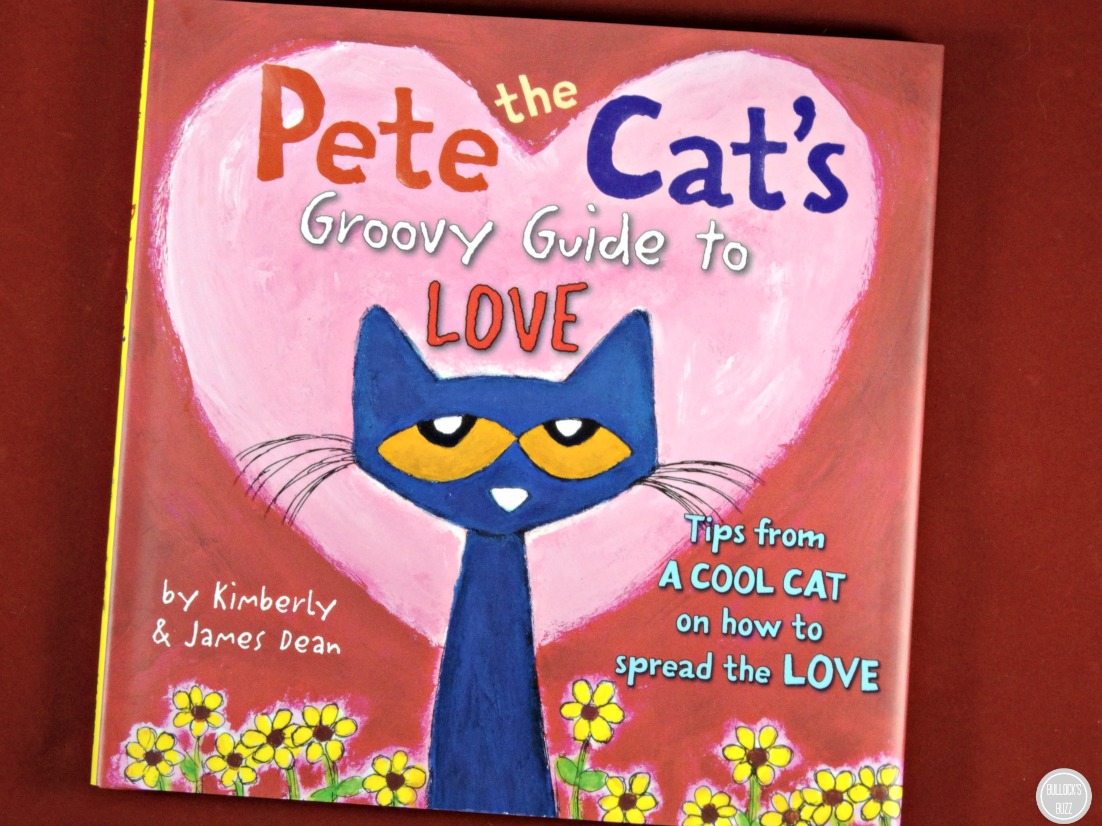 From the Inside Jacket:
Love is in the air! Pete the Cat shares some groovy words from the heart in this fun collection of all his favorite famous quotes about living an awesome life filled with love. This cool cat adds his heartfelt take on well-known classics, from Vincent van Gogh to Virgil to Ovid to Charles Dickens, because after all, the best advice is "Love conquers all."
Review: From everyone's favorite cat come a unique collection of famous quotes complete with Pete's tips and thoughts on the matter(s). Kids will love the colorful illustrations while laughing aloud at the cat's witty humor.
Worm Loves Worm
written by J.J. Austrian

illustrated by Mike Curato (author-illustrator of Little Elliot, Big City)

Age Range: 4 – 8 years

Grade Level: Preschool – 3

Hard cover: 32 pages

Language: English

ISBN: 9780062386335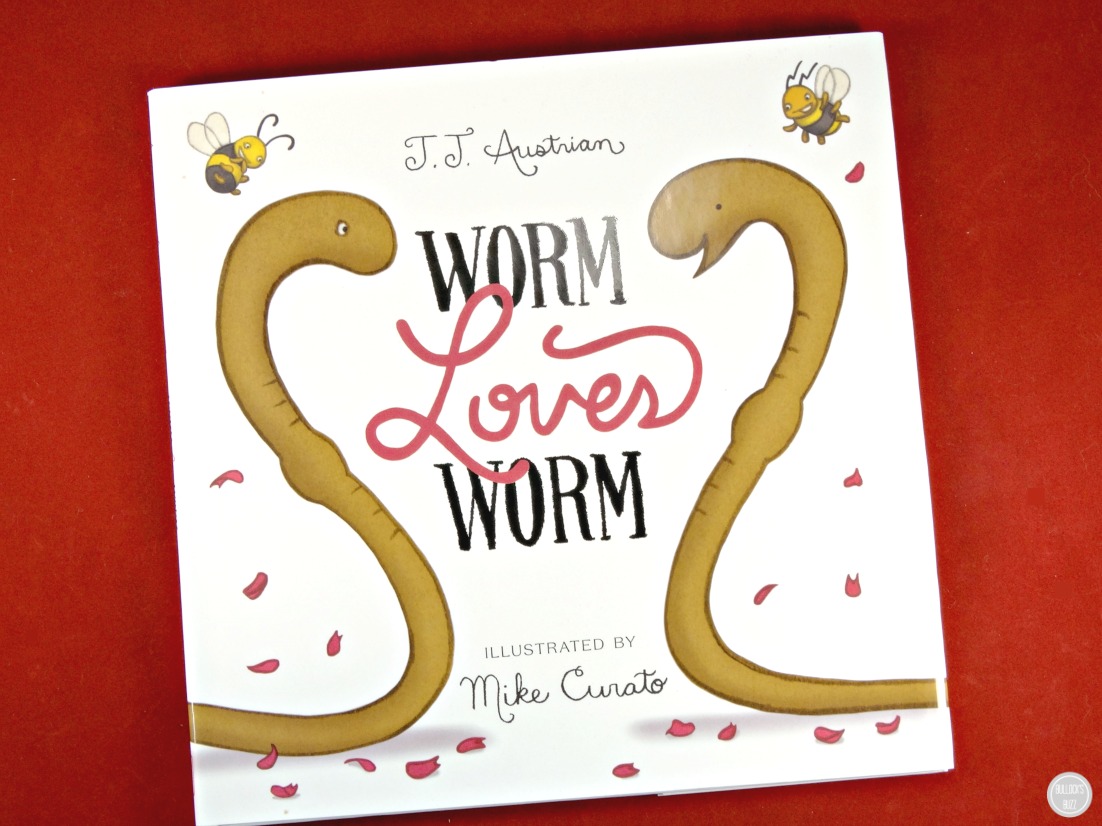 From the Inside Cover:
When a worm meets a special worm and they fall in love, you know what happens next. They get married! But their friends want to know—who will wear the dress? And who will wear the tux?
The answer is: It doesn't matter. Because Worm loves Worm.
This irresistible picture book is a celebration of love in all its splendid forms.
Review:
Fans of And Tango Makes Three and The Sissy Duckling will love this irresistible picture book! Read along as Worm and Worm decide to get married, and all of their friends want to be involved in this celebration of love by debut author J.J. Austrian.
I Love You Already
written by Jory John & Benji Davies

illustrated by Mike Curato

Age Range: 4 – 8 years

Grade Level: Preschool – 3

Hard cover: 32 pages

Language: English

ISBN: 9780062370952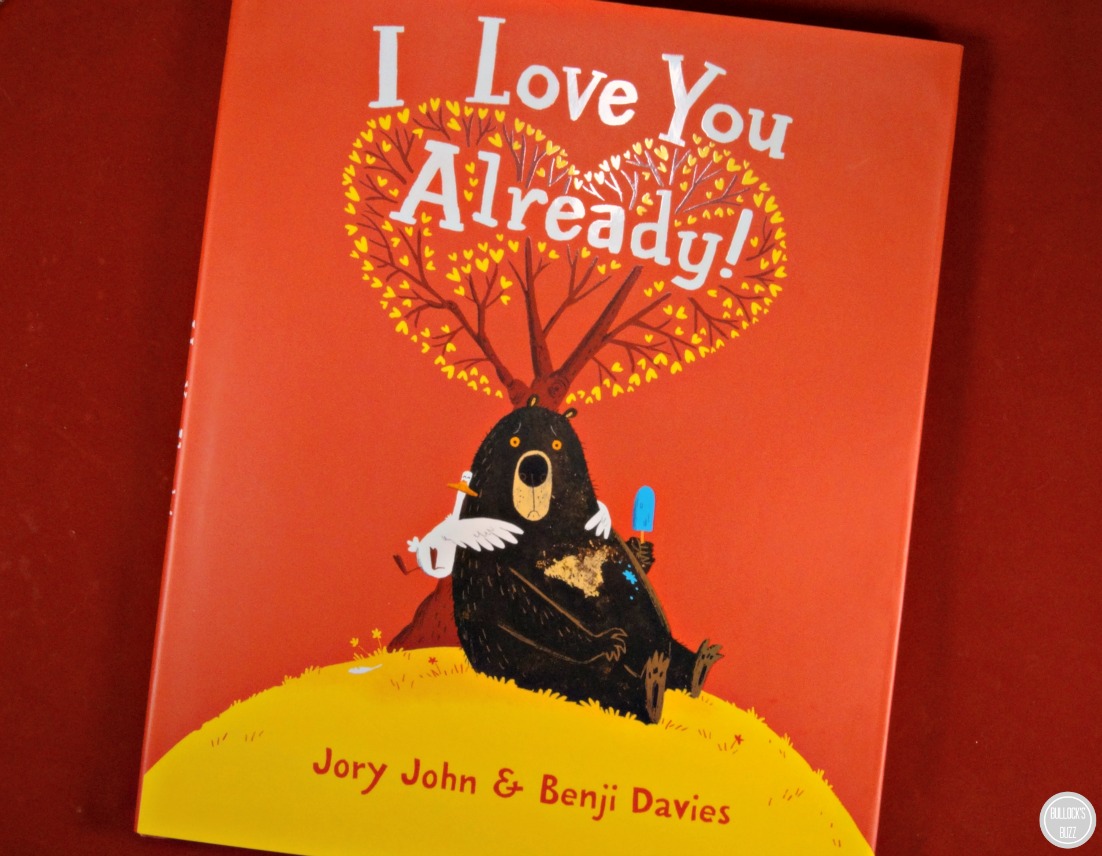 From the Back Cover:
From the creators of Goodnight Already!
Bear can't wait to spend a pleasant day alone. But Duck wants to hang out. Will Bear ever get to relax by himself?
Review: Bear just wants a relaxing day to himself, but poor Duck wants to hang out. Kids will get a kick out of the wacky Duck who just wants to be friends with Bear. Easy words and colorful illustrations make this book an entertaining way to learn about friendship and spending time alone.
Are you giving your kids a children's book for Valentine's Day? Do you have a favorite? Share with us below!