Back to School Guide 2015
Back to School and College Care Packages at GourmetGiftBaskets.com
Sending your child off to college for the very first time can be very emotional for both the parents and the child. I can remember my first year at college as clear as if it were yesterday. While I was filled with excitement, hope and determination, at the same time I was sad, nervous and perhaps even a little bit scared. I missed my dad, my friends and the familiarity of going to a school in the neighborhood where I grew up. So when I received my first of several college care packages sent from home, it made things so much easier and put a huge smile on my face!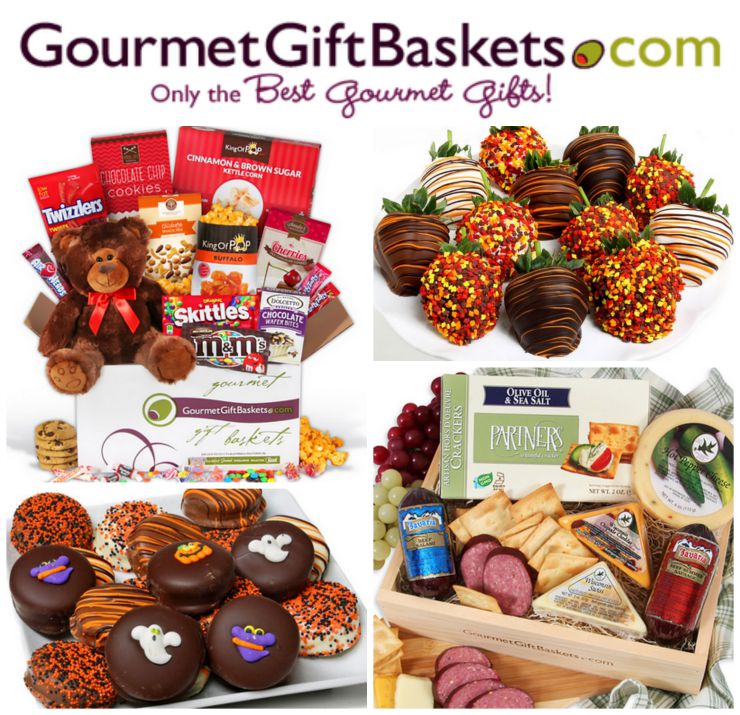 Opening that box was like being home again. Just the thought of him sending me a package made me feel so loved, missed and appreciated. It was a great way for him to let me know he was thinking of me and standing behind me all the way. This semester, as your child faces her new collegiate life for the very first time, why not send her a few college care packages, too?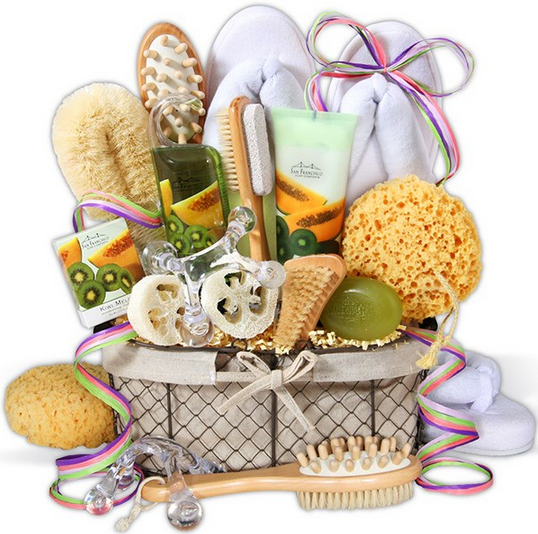 GourmetGiftBaskets.com, a popular, family-owned gifting company, has hundreds of great gourmet gifts baskets and care packages for every occasion. Each unique basket is beautifully arranged by hand and packed full of gourmet goodies ranging from toy gifts to baked goods to spa gifts and even pet gift baskets – and more. Their Back to School and college Care Packages selection has all sorts of goodies that are practically guaranteed to cure your college student's homesickness!
This Back to School Care Package is perfect if they're looking for a quick snack in-between classes or while studying for a test! Inside the GourmetGiftBaskets.com box, your student will find a huge collection of delectable fresh foods, including handcrafted gourmet popcorn, crisp pita chips, and irresistibly sweet candies, ideal for making their transition a little easier.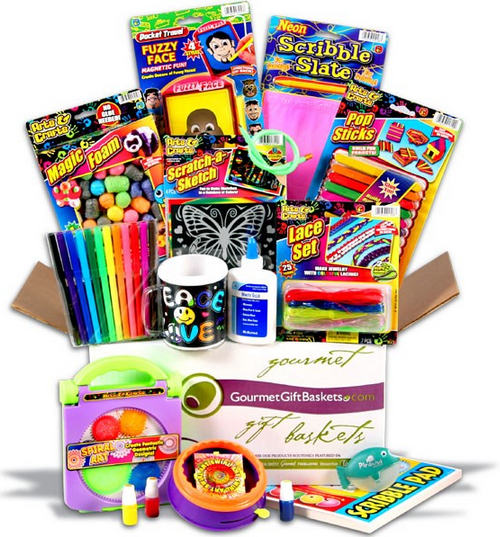 They also have many other adorable Back to School and college care packages including an Arts & Crafts care package that will keep your creative one enthralled for hours, and a Back To School Bear Hug Care Package filled with delicious treats and a cute, cuddly stuffed bear. GourmetGiftBaskets.com has many other Back to School and college care packages, too, that are perfect for students of all ages!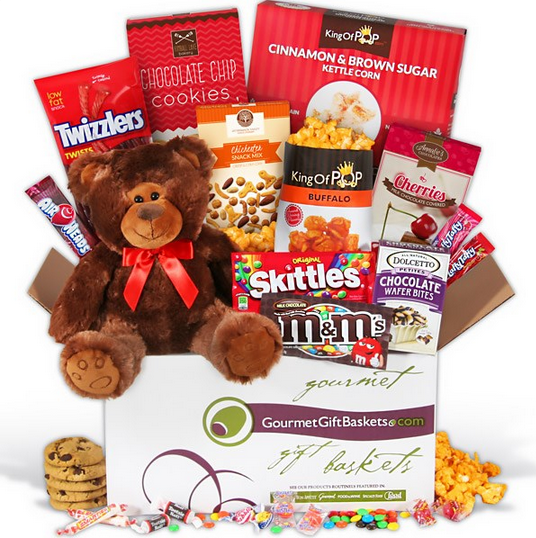 Gift baskets make a great gift for all occasions and all people, and at GourmetGiftBaskets.com you can find one that fits your occasion perfectly whether it's Christmas, Valentine's Day, a Baby Shower or Wedding – or just to say I'm 'Thinking of You'. Every one I have received from there has been exactly as advertised, full of fresh, high quality foods and candy, and each one has brought a smile to my face.
Connect with GourmetGiftBaskets.com: |Website | Facebook |Twitter
What was your first few weeks as a college freshman like?