This post was sponsored by Fresh From Florida as part of Influencer Activation for Influence Central.
Fresh From Florida: Locally Grown Produce and Fresh Seafood
Florida has long been known and loved for its amazing weather, gorgeous beaches, warm ocean and Gulf waters, and family-friendly attractions, but did you know it is also has some of the best and freshest grown produce and seafood in the U.S. – and you can find it right in your local grocery?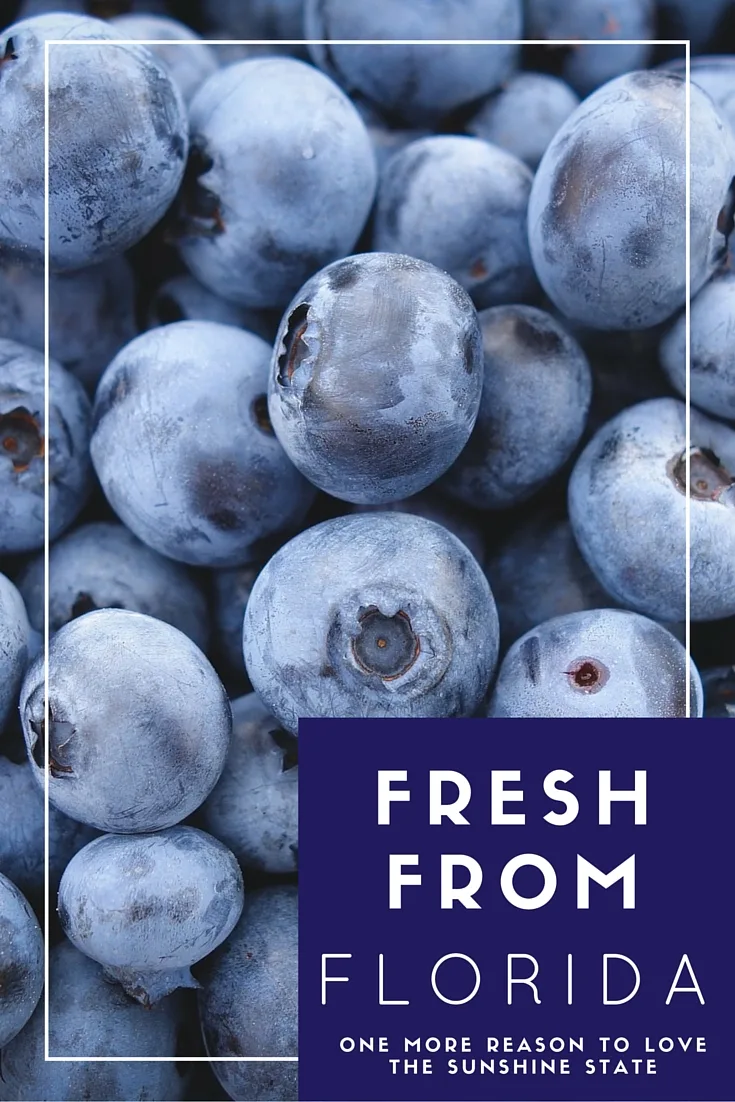 Living in Alabama I'm lucky enough to have pretty much regular access to Fresh From Florida produce and seafood. In fact, I make a habit of checking the labels on produce to look at the origin of the product – especially during the winter months. When I see the Fresh From Florida label, I know I'm getting a product that is going to taste great! And once Summer rolls around, the selection gets even better!
Summer is actually one of my favorite times to indulge in Fresh from Florida fruits and seafood. There is so much to choose from, and so many recipes you can make. Some of my favorite summer selections include blueberries, watermelon, sweet corn and vine-ripened tomatoes. The sweetness of the blueberries is the perfect compliment to the tartness of the lemon in this Homemade Blueberry Lemonade.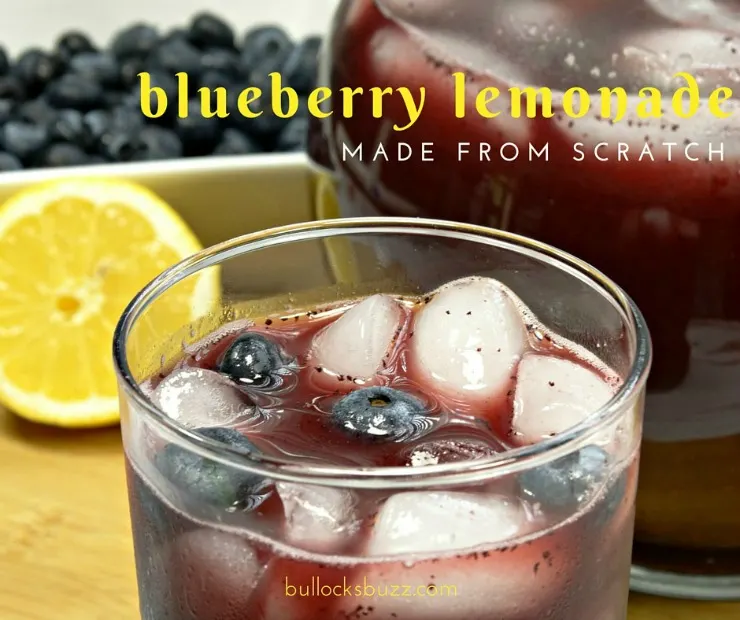 The strawberries I found this past Spring made this Angel Food Strawberry Yogurt Parfait extra delicious.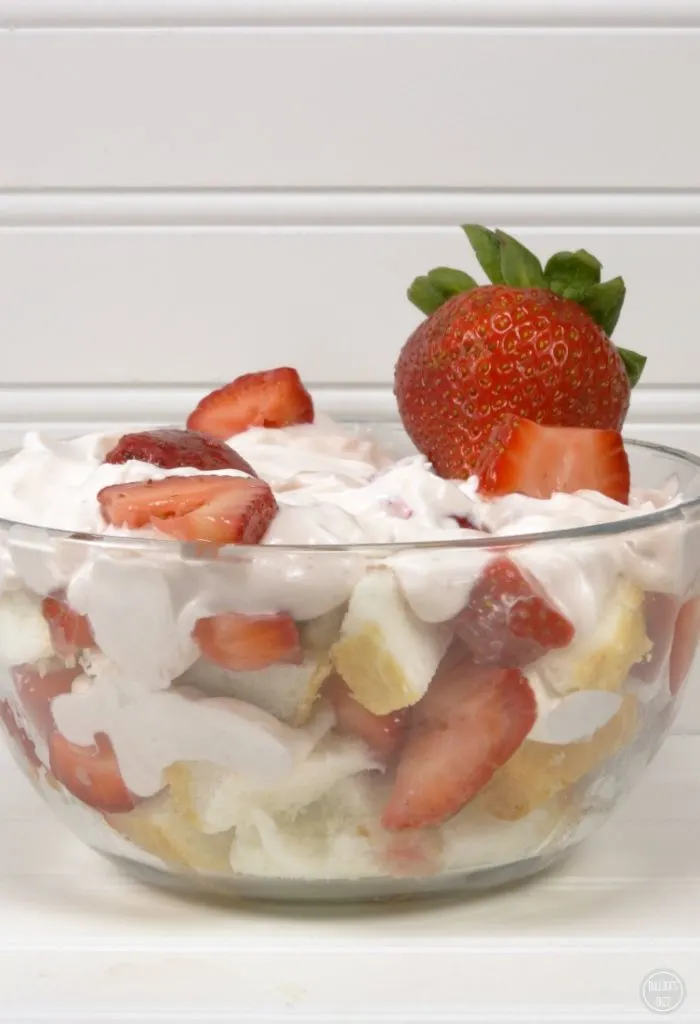 The Fresh From Florida juicy vine-ripened tomatoes go great in everything from salads to homemade spaghetti sauce. I also like to use them to make some of our favorite Mexican dishes like Guacamole and Fresh Tomato Salsa!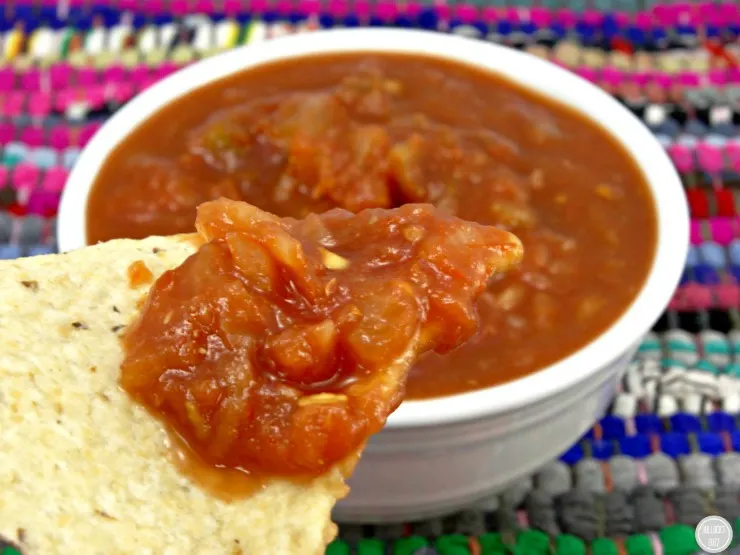 And I can't forget the seafood – especially the shrimp! The Royal Red shrimp have this sweet, almost lobster-like flavor that is absolutely delectable. They taste great in everything from jambolaya to shrimp cocktails, from grilled shrimp kabobs to Shrimp Montery!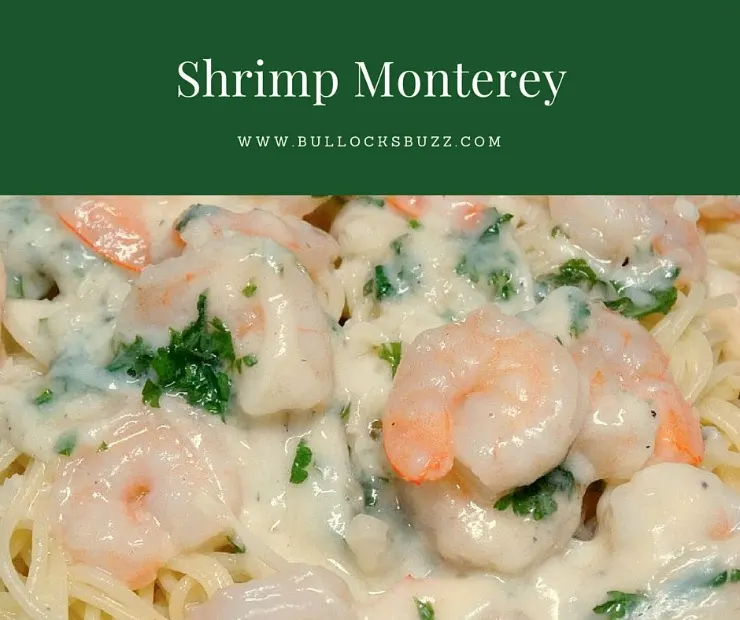 But it's not just the deep South that gets to benefit from Florida's delicious produce and seafood, it's all over the country! All you have to do is keep an eye out for the Fresh from Florida sticker, and you can always find out what's in season by checking out the Fresh From Florida website. While you are there, you can also find a chart of the peak months for different kinds of Florida seafood, get a monthly printable shopping list, a free cookbook, and discover all sorts of amazing recipes featuring Fresh From Florida produce and seafood!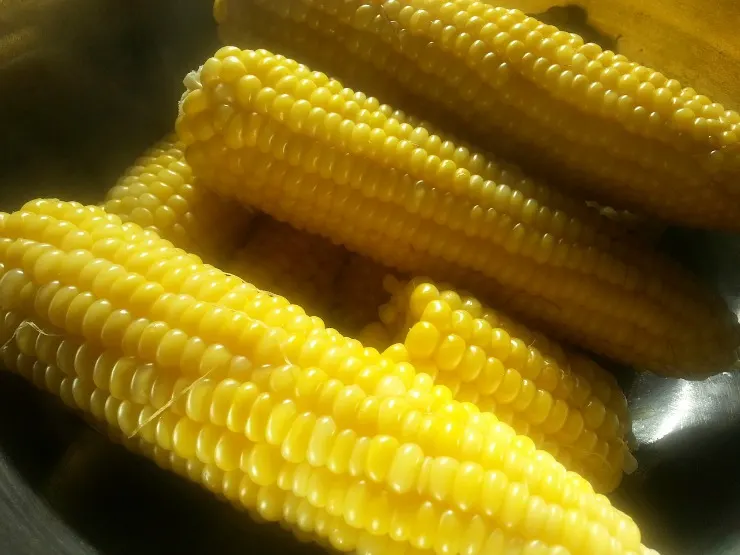 Fresh From Florida and the Florida Department of Agriculture guarantees fresh and delicious food that makes every recipe extra tasty! Speaking of recipes, this month I'm partnering with Fresh From Florida to bring you a delicious blueberry cobbler recipe in a few days – so be sure to check back!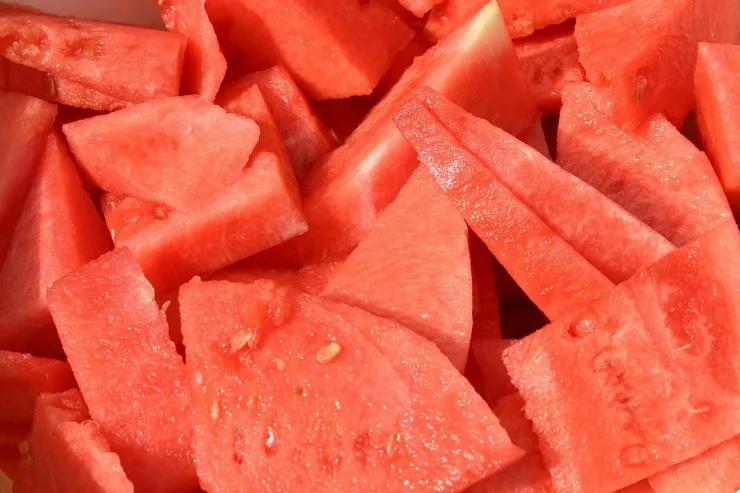 And remember, the next time you go grocery shopping, keep an eye out for the Fresh From Florida produce and seafood!
What will you make with Fresh From Florida produce and seafood?