Back to School Guide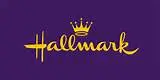 Making Memories & Encouraging Kids with Hallmark Cards
I want to begin by thanking Hallmark Cards for sending a wonderful selection of items and giving my readers the chance to win a set of their own! What better way to preserve those school days memories and start the school year off right with this great assortment of products by Halmark Cards!
Pics 'N' Props School Days Activity Kit by Hallmark Cards
The Pics 'N' Props School Days Activity Kit is the perfect way to creatively capture your child's first day of school from Preschool through 12th Grade! Using this kit and a camera your child's school years will be forever documented in a cute way that they will love to share with their own family one day! The kit includes a red-framed chalkboard, a stick of chalk, inserts with each grade Preschool through 12th grade, a photo album and journaling cards to documents those first day of school thoughts.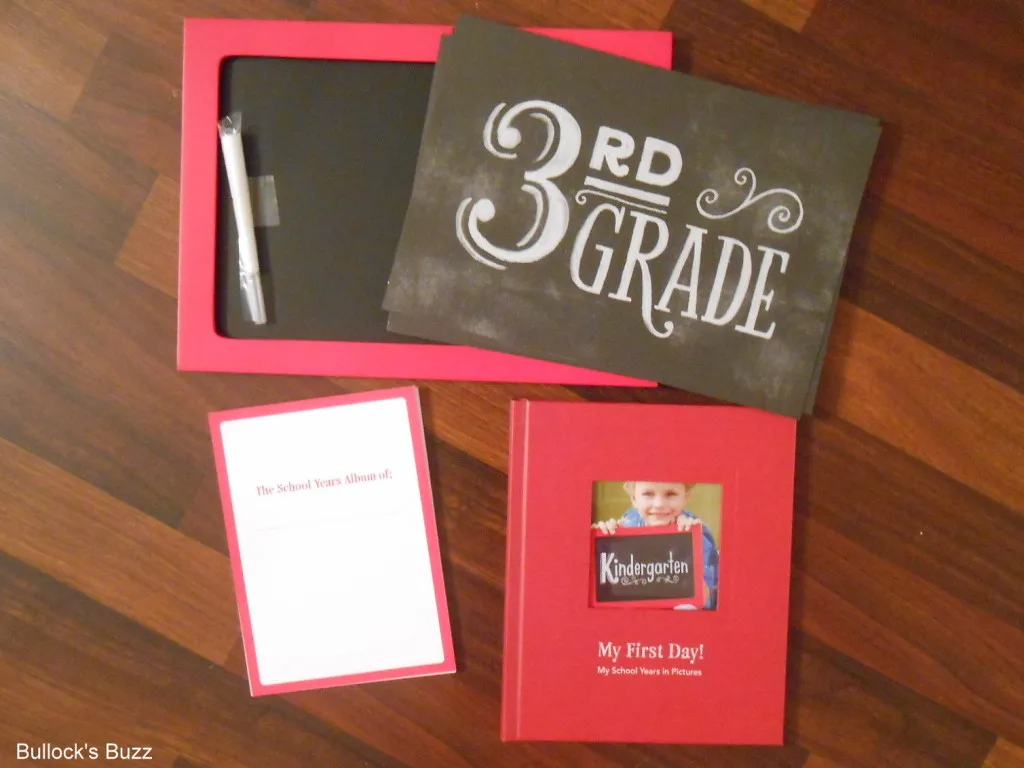 On the first day of each school year, you can place the appropriate grade insert inside the chalkboard and give it to your child to hold. Snap a picture, print it out and place it inside the "My Fist Day!" 5 x 7 photo album. On the page across from the picture is room to add one of the journaling cards where you can add your child's unique thoughts on that first day of school, along with the name of the school, their teacher, friends and more. If you start with your child's first day of preschool, you will have a complete album documenting their first day of school for their entire school career! There is even an insert for Graduation Day! What a great way to preserve such precious memories!
The Back to School Line of Hallmark Cards
Hallmark also sent several samples of their new card lines for the school year! Like all Hallmark cards, each of these is unique in its own way and does a wonderful job of expressing sentiments for everything from best wishes on your first day of school to positive encouragement!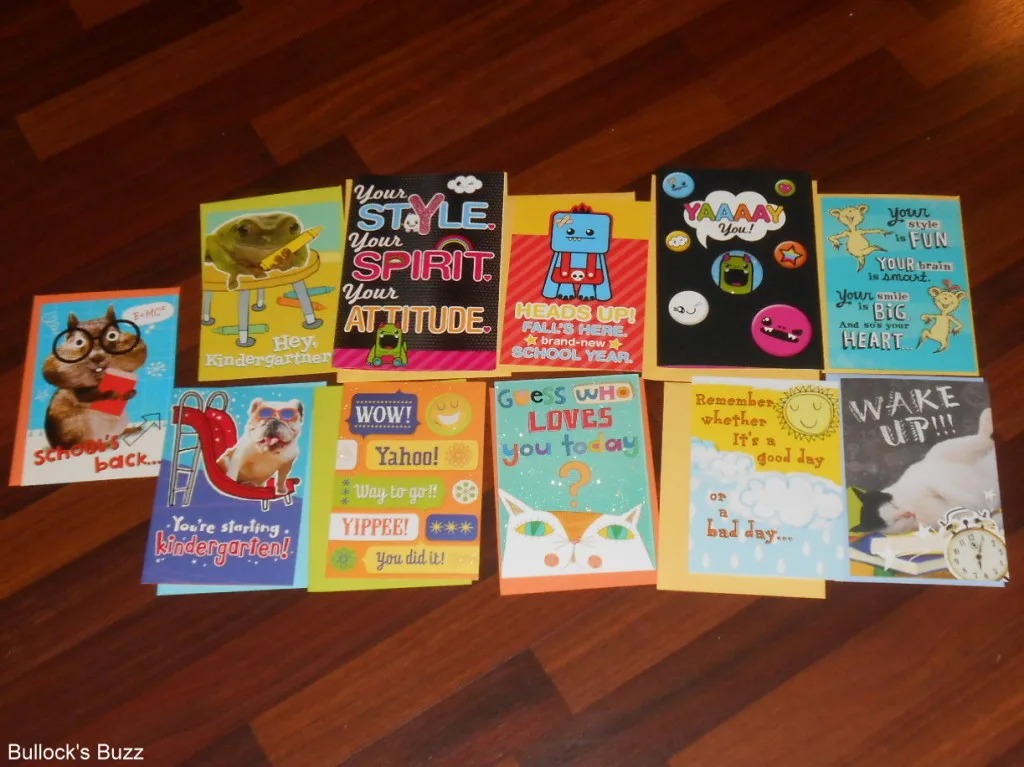 The SO SO Happy™ Greetings line features a line of adorable characters that inspire and celebrate love, acceptance and positivity. Each card also includes a fun surprise for your child such as key chains, buttons, shoe laces and more! Sneak one in your child's lunchbox to show your support and love and remind them how special they are!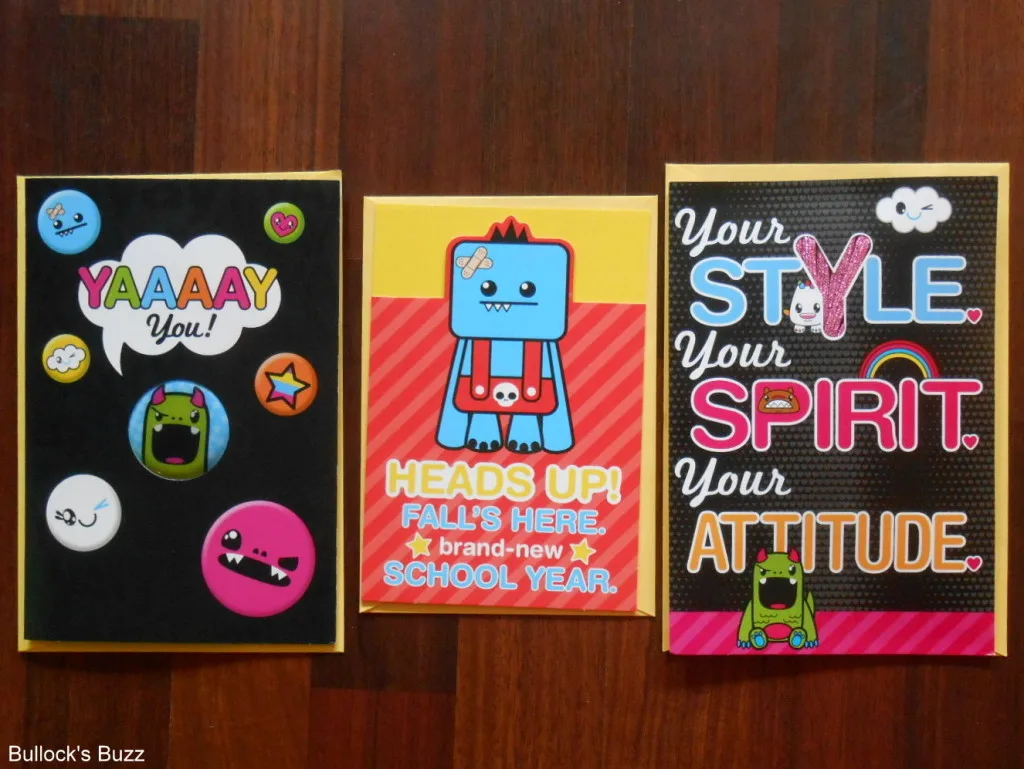 The Kids Encouragement Greetings line is the perfect way to give your child that extra bit of encouragement they may need in a new social situation, or for a test or that first game of the year. These cards are bright and cheerful and tell your child exactly what they need to hear! Stick one inside their notebook for a special confidence boost in the middle of the day!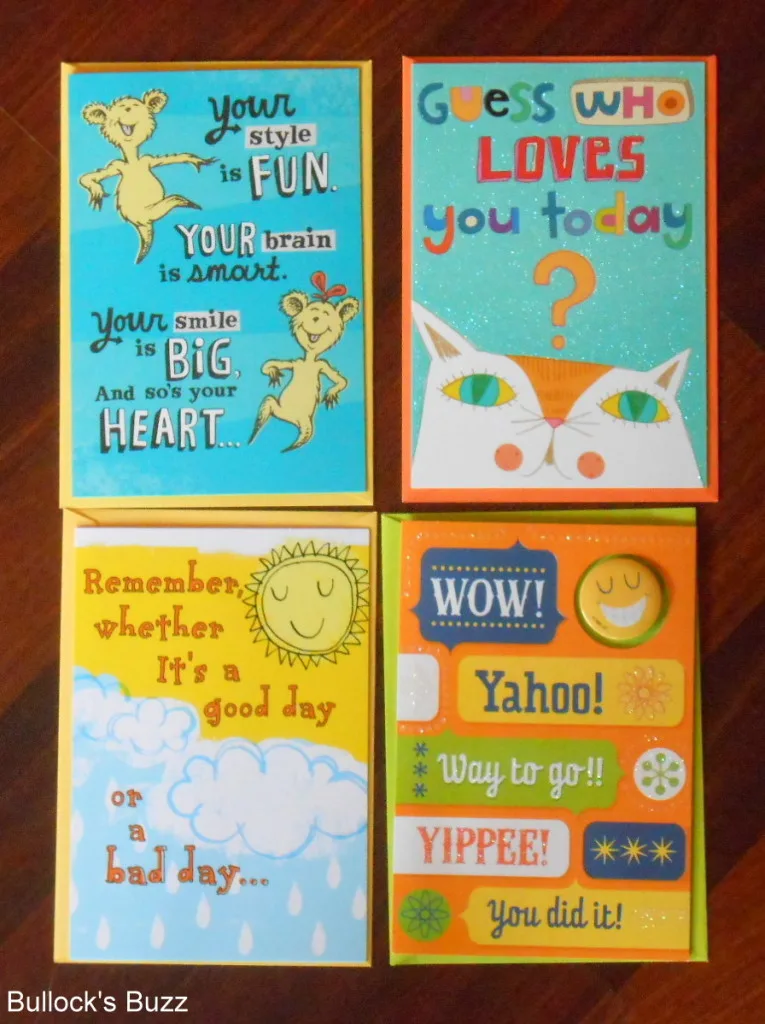 The Back-to-School Greetings line feature furry friends to help get the new school year off to a great start! Put one next to their breakfast plate on the first day of school and send them out the door with a smile on their face!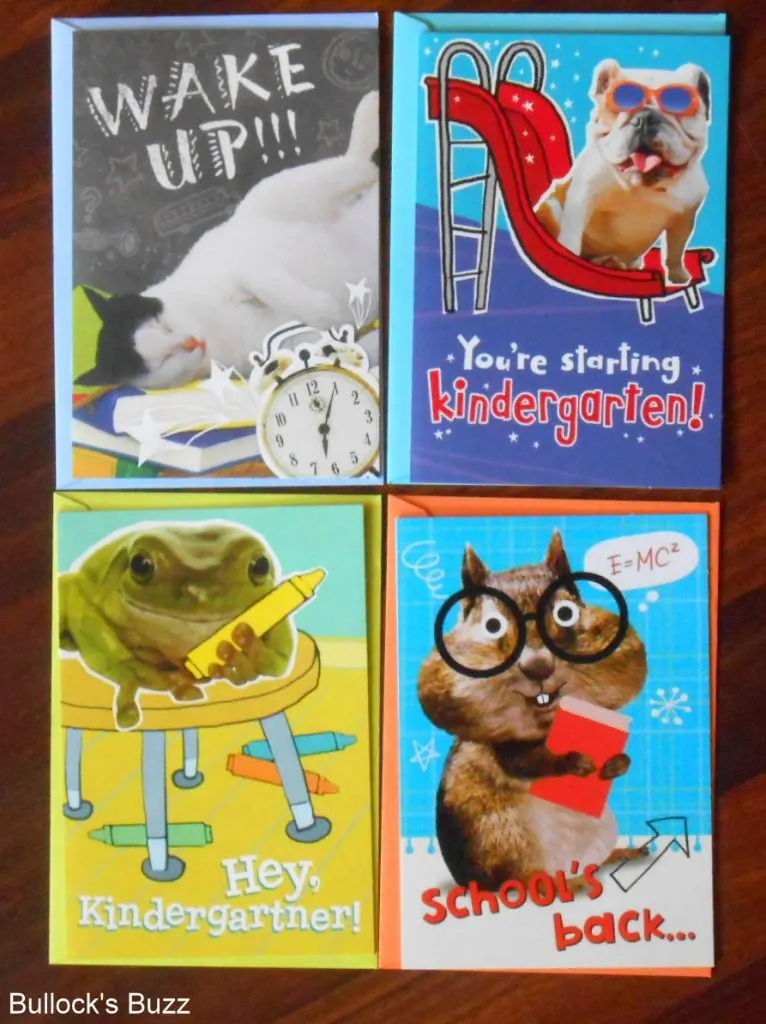 From pictures to cards, let Hallmark help preserve your Back to School memories and make this year one to remember! Visit the Hallmark website to see the complete collection of Back to School cards and items! And connect with Hallmark on both Facebook and Twitter for all the latest products, deals and promotions!
A Giveaway from Hallmark Cards
Hallmark wants to help one lucky Bullock's Buzz reader preserve their school days memories by giving them their very own Making Memories & Encouraging Kids kit which includes a Pics-N-Props School Days Activity Kit and a selection of cards from above! This giveaway is open to residents of the US only and will end 9/3. Enter using the Giveaway Tools form below.
GOOD LUCK!