Setting off on a road trip is fun for all the family. Whether you're going on a day trip or taking an extended vacation, getting your car ready will help to ensure everything goes smoothly.
Making sure you have everything you need and that you're going to make it through the trip without your car breaking down is essential.
Before you leave, there are some tasks you can do to ensure that your road trip goes well and everyone has fun.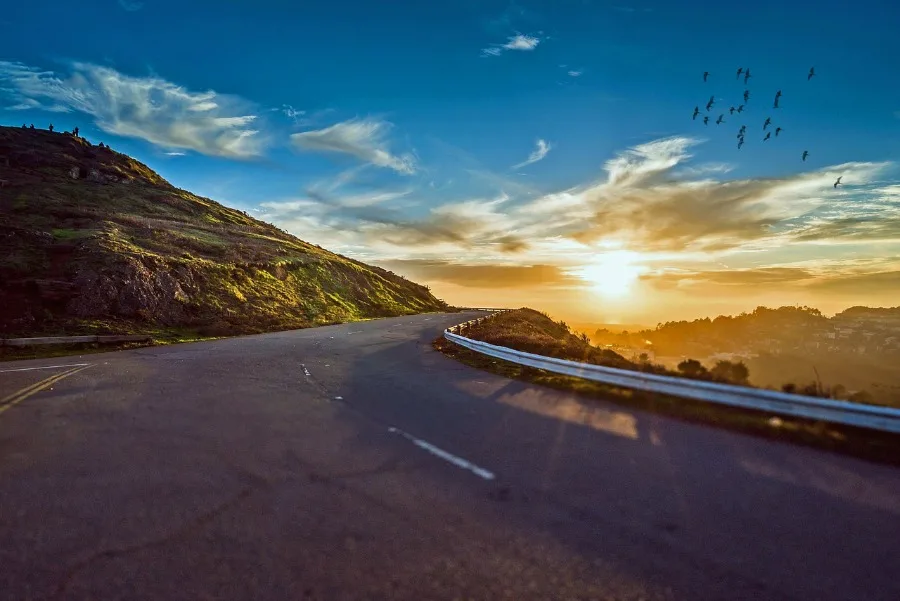 Have Your Vehicle Checked
If you're about to go on a long trip, you need to know that your car will survive the journey. You don't want to break down and have to deal with tow trucks or repairs.
Keeping up with a regular maintenance schedule on your car is the best way to ensure your car remains roadworthy. Schedule an appointment with a certified mechanic about a week before you plan on traveling.
While you may have to have some regular maintenance or make some small repairs, it's much better to pick up on a problem before you leave.
Get the Right Towing Accessories
Some people choose to take a travel trailer with them on a road trip. That way they can hitch their trailer to their car, and take their living quarters with them as they travel.
If you've never done this before, you need to make sure you have the right towing accessories for the job.
Whether you own a trailer or you're renting one, it needs to be securely attached to your vehicle.
You may also want to look into accessories such as electrical adapters. These allow you to hook up the electrical system in your car to the wiring system in the trailer.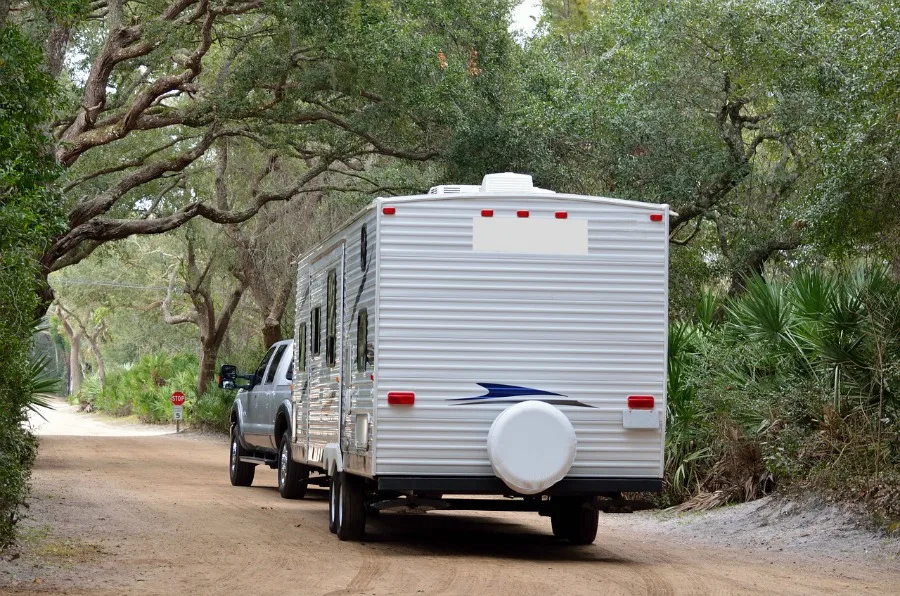 Attach Racks for Extra Storage
When embarking on a long road trip, you often have a lot of stuff to take away with you. If you won't be taking a trailer, and you have limited interior space, you can always use additional storage.
Using rooftop racks enables you to store your luggage securely on top of your car. Bicycle racks allow you to put your bikes on the back of your car or trailer.
There are several different options for exterior storage on vehicles these days. Just make sure you research which type will work best with the vehicle you have while still meeting your storage needs.
Be Prepared
When embarking on a road trip, you always want to make sure you are prepared for any type of emergency. Keeping an emergency travel kit in your car is a wise choice.
Unfortunately, breakdowns happen, and they don't always happen in a busy, well-lit location. Having a car emergency kit can often mean the difference between getting back on the road quickly or being stranded for hours.
These kits often include items such as a flashlight, a tire inflation kit, small tools and more. Here's a handy free printable car emergency kit checklist you are welcome to use.
Taking these few steps to make sure your car is ready for a road trip will put your mind at ease and help ensure you make it to your destination safely. All it takes is a little preparation.