Every time the seasons change I get the urge to re-decorate my home. And if you're anything like me, you probably want to refresh your home for less. These three simple summer decorating ideas will have you feeling summer's relaxing and carefree vibes, without suffering from buyers' remorse.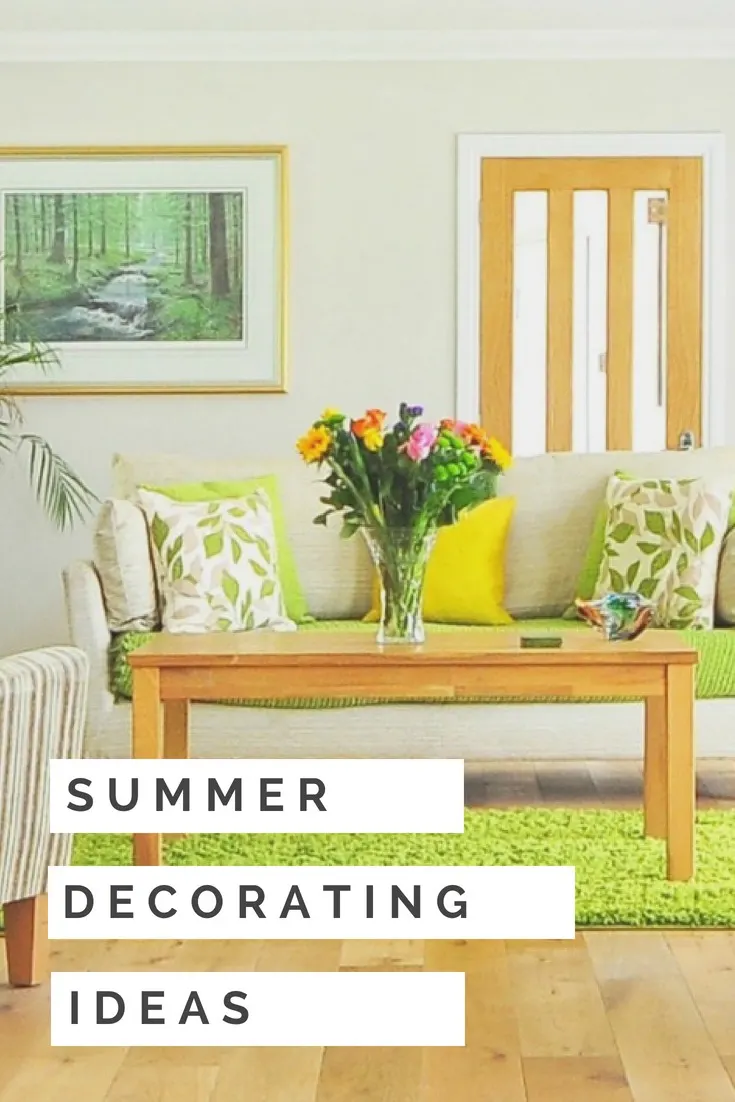 Summer Decorating Ideas on a Budget
1. Lighten Up Your Colors and Decor
Winter decorating is subdued with an emphasis on neutral or warm, dark colors that evoke thoughts of cuddling up on the couch and staying inside. Summer, on the other hand, is all about carefree and sunny days, and a more simple, laid back way of life! One of the easiest ways I've found to make the transition to warmer weather is to use bold and bright colors.
Summer is the perfect time to switch out your throw pillows. Or make a statement with some removable slip covers in a pretty linen or colorful cotton. A bold throw is a great way to add a little sass. Lots of stores and online sites carry great summery pillows and throws at very affordable prices.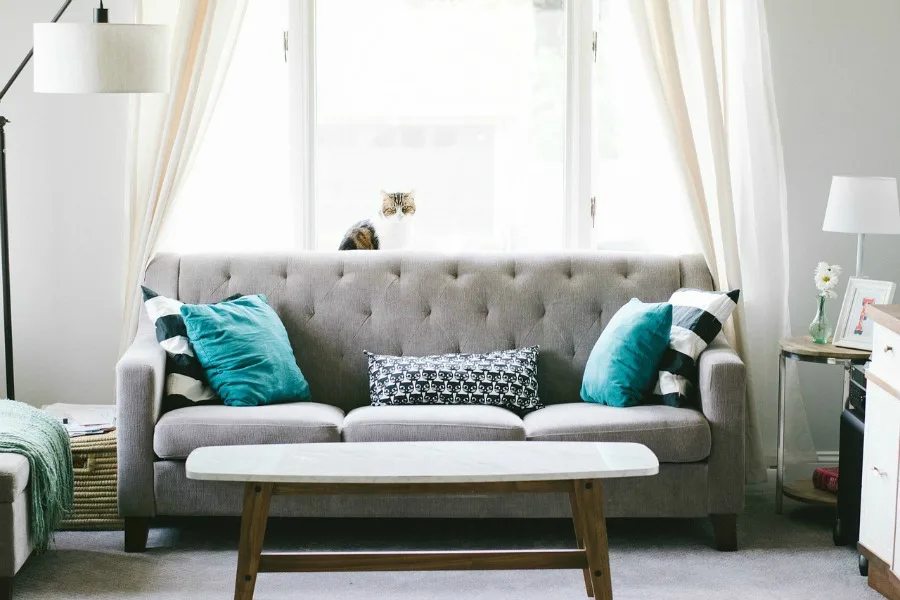 Curtains are another easy and cheap thing to change up for summer. Consider going with brighter colors and thinner fabrics that let the light shine in. Sheer, billowy curtains are a personal favorite of mine!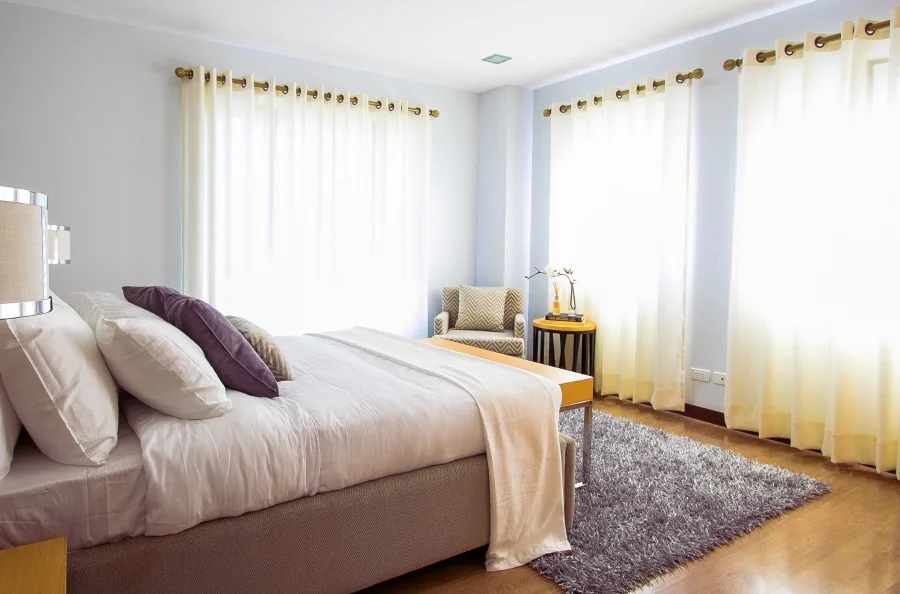 Another simple change is to remove heavy rugs and replace them with smaller, brighter ones. Or just enjoy bare floors.
2. Bring Nature Inside with Plants and Flowers
When the temperature gets too hot to bear, bring the outside in by sprinkling natural decor throughout your home. Add some greenery from the yard or a bouquet from the garden. Beach treasures, topiaries, herbs, moss and willow balls all look great on tabletops and shelves. And don't forget the twigs and sticks.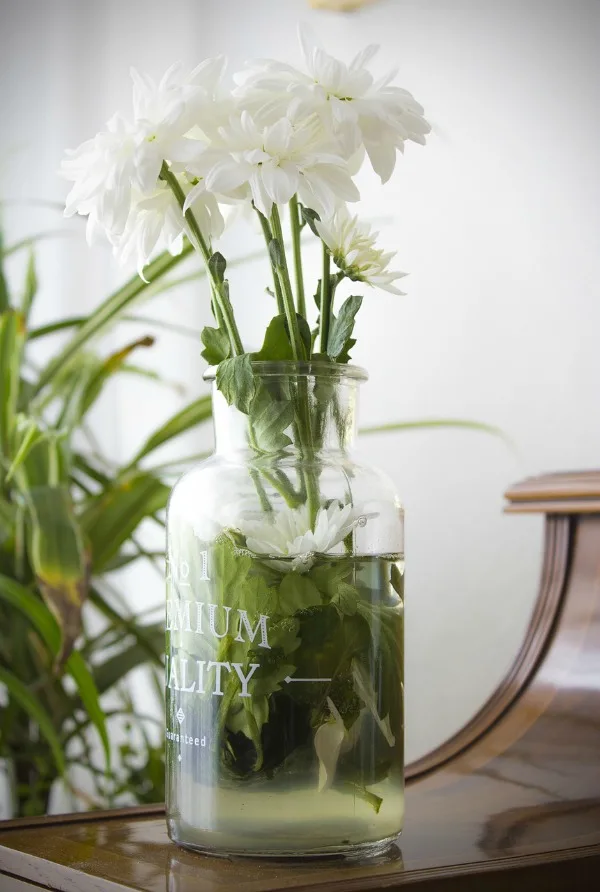 Use nontraditional containers like a watering can or glass pharmacy bottle to create centerpieces and arrangements for your table. I upcycled some old baby food jars by adding wire, ribbon, water and purple petunias to make these inexpensive and unique DIY hanging flower vases. They look great in my front window! And this Hanging Herb Garden adds greenery to my kitchen and fresh flavor to my meals.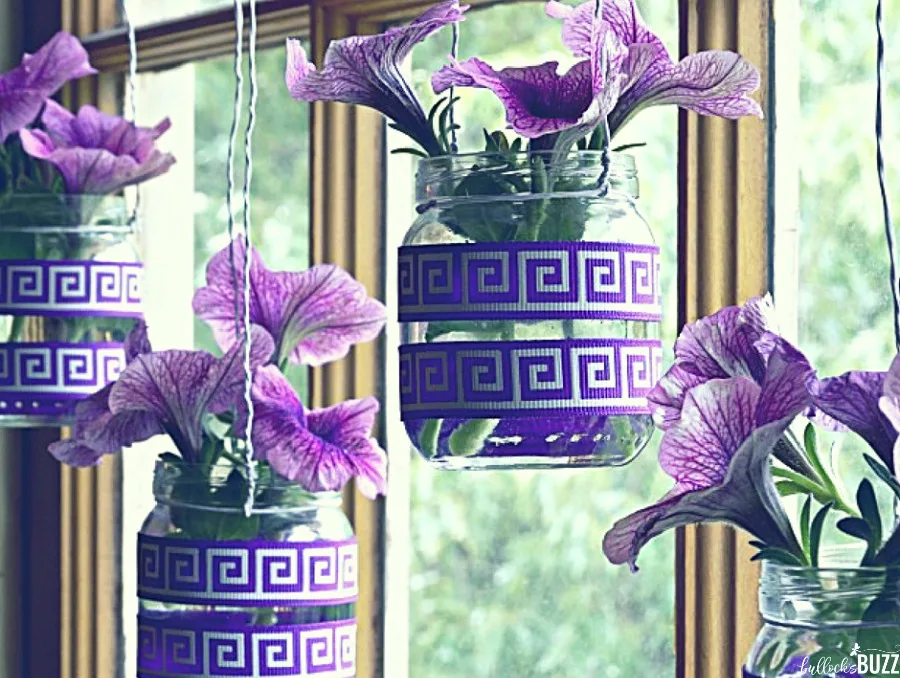 3. Swap in Summer Artwork
One of my favorite summer decorating ideas is swapping out my artwork. When it comes to artwork, I like adding an extra personal touch by taking some of my favorite photos and turning them into canvas photo prints. The cool thing is you can do this with any subject for any season!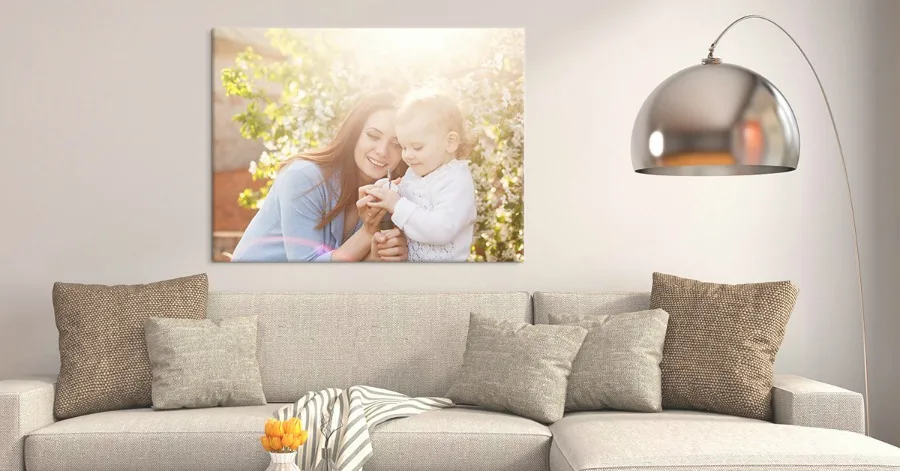 Gather together some of your favorite photographs. They can be anything from still lifes to portraits to special moments in your life. Then head to CanvasDiscount.com and create your own gorgeous warm-weather themed artwork.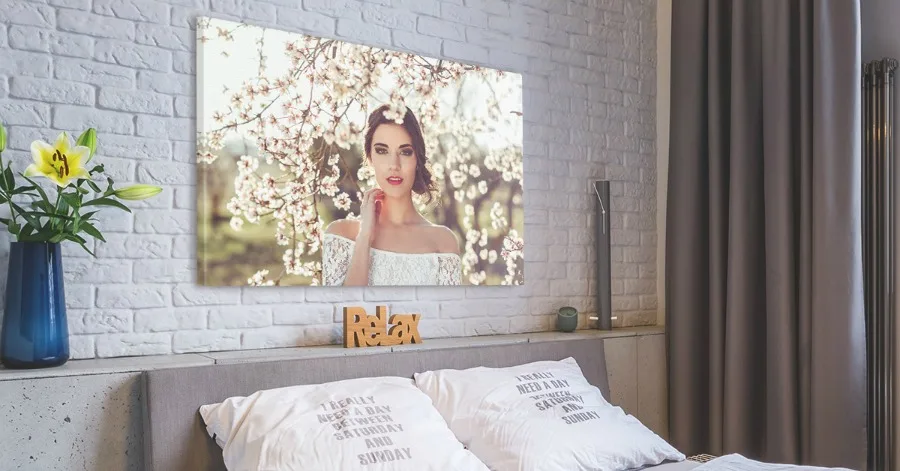 CanvasDiscount.com uses only high quality canvas materials and solvent-free HP latex inks. Your finished item will come out looking like a piece of art with incredible detail, amazing color, and crystal-clear resolution.
With CanvasDiscount.com you can design your canvas artwork to look any way you'd like. You get to choose the size, the format, framing and more. Your handcrafted canvas will arrive ready to hang directly on your wall. Best of all, you'll get the absolute best prices, guaranteed!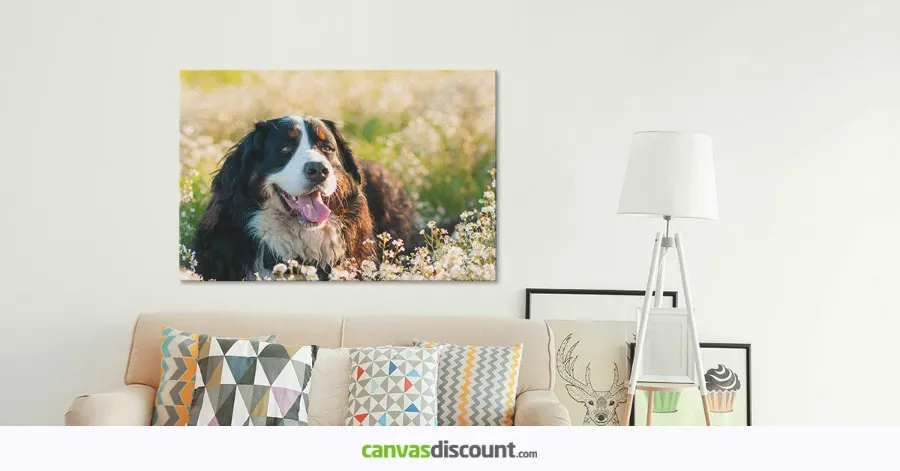 For a real unique look consider making a diptych, triptych or quad where your single image is spread across two, three or four canvases. Or get real creative and try their newest service where you can design either a photo mosaic or a photo collage using a selection of your favorite pictures. The options are limitless with CanvasDiscount.com!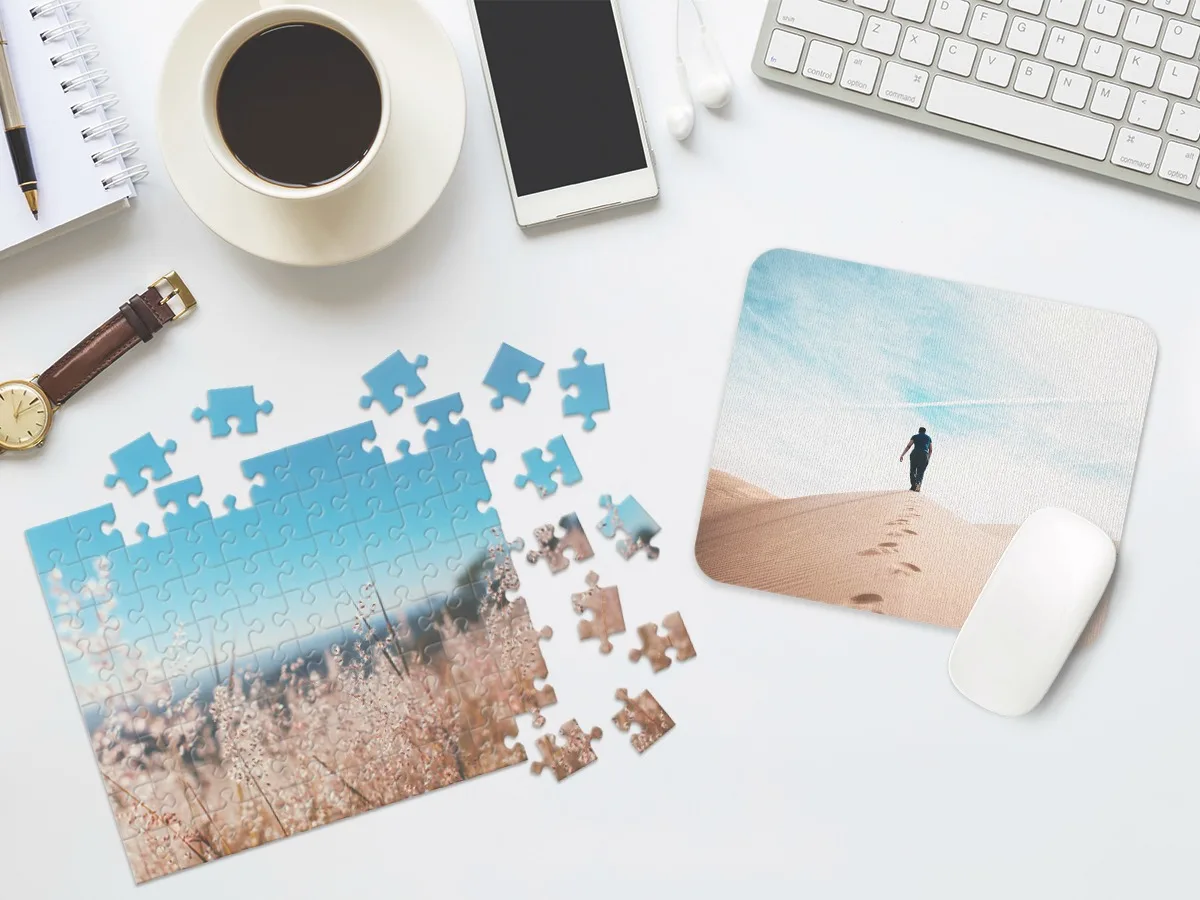 And canvas photo prints aren't the only thing they offer! They also have a great selection of items you can easily personalize including pillow covers, blankets, phone covers, mouse pads, mugs, puzzles, and more!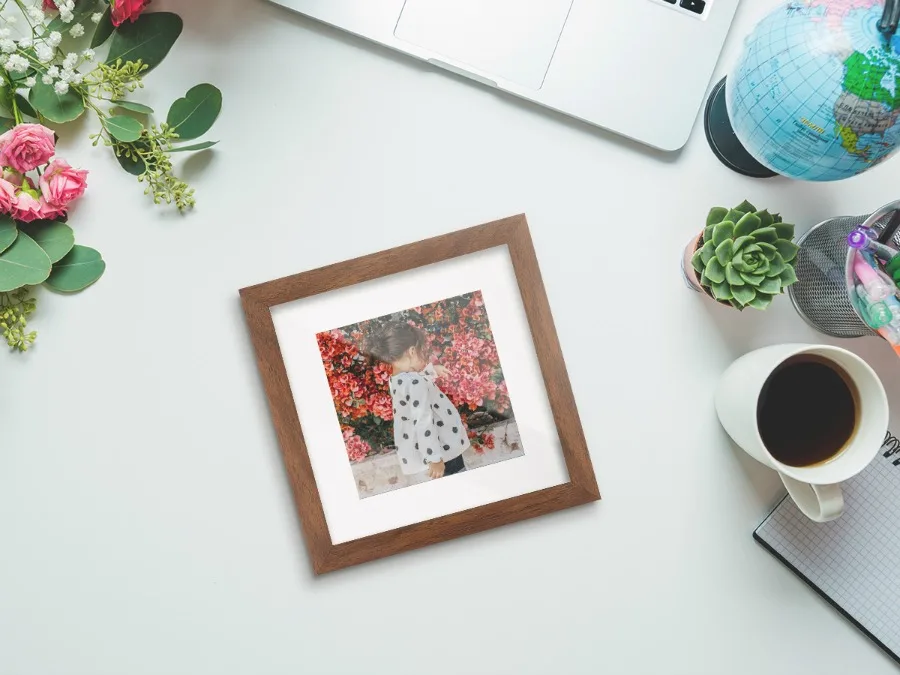 What are some of your favorite summer decorating ideas?