Buying a new home is a big deal, and it's a time of celebration. When your friend buys a new home, you'll need to get them housewarming gifts that fit their unique personality. Whether they've just moved or are finally getting around to hosting a party in their new home, you'll need to start shopping before you go over there for the first time. Here are 9 housewarming gift ideas to get you started.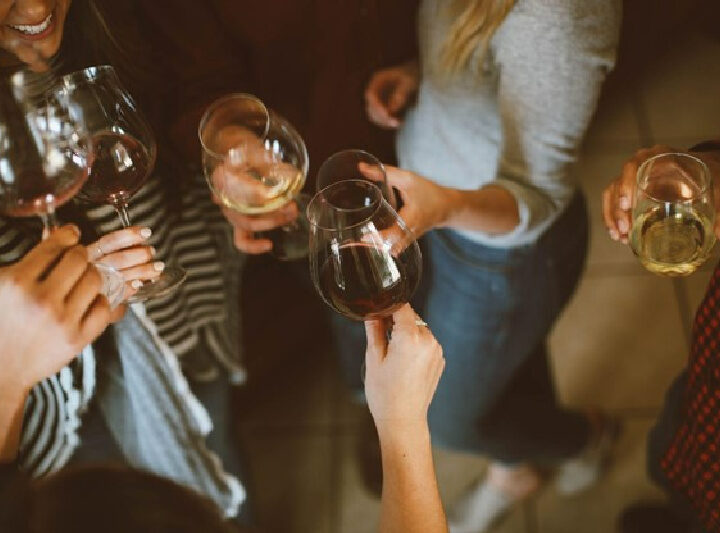 1. A Nice Candle
Nothing says home like the smell of home. Whether your friend loves earthy scents or autumn scents, buying a fragrant candle that you know they're sure to love is a great housewarming gift. You don't have to buy anything extravagant that makes it a focal point of the room, but you can buy them something that boosts their mood every time they pass by it. Make sure that before you purchase the candle, you know exactly what scents your friend likes so that you can make their home smell nice.
2. Baked Goods
Baked goods can make anyone happy, but they make a great housewarming gift. Instead of purchasing baked goods online, you can go to the local bakery near their new home for a box of treats or bake something yourself. If you go to the local bakery, you can tell them exactly where it is so that they know at least one place nearby that they are sure to love.
3. Fruit Basket
A fruit basket is a great way to tell someone congratulations on their new home, especially if they haven't gone grocery shopping. A fruit basket delivery is a great gift because you'll not only help them out with some of the grocery shopping during their first few days at their new home, but it allows them to worry less about what to eat the next morning and give them enough energy to finish unpacking.
4. A Plant
A small or large plant is a great housewarming gift because it can provide a little life to any room. You don't have to spend tons of money getting them a small tree for their living room to give them something that they are sure to love. Something as simple as a succulent makes a great gift because it's low maintenance and won't require too much work on their part.
5. A Blanket
A cozy blanket is a perfect addition to any sofa. After all, what's the point of laying on the couch after a long day of work to watch a movie without having something to snuggle with? A soft blanket allows your friend to come to their new home and have a welcoming place to relax and cozy up after a stressful day at work.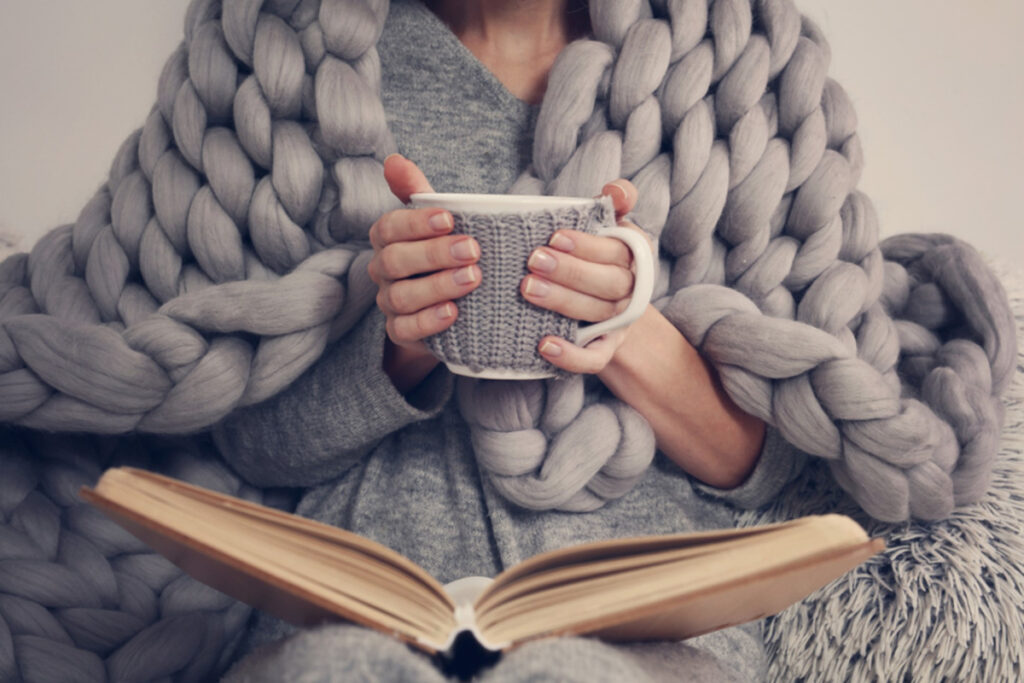 6. A Welcome Mat
Nothing says that a home belongs to someone like a welcome mat. You can find a welcome mat to fit anyone's personality, from a simple welcome message to a less-than-friendly message to those who wish to disturb your friend. A custom welcome mat can make your friend's home completely unique on the outside so that everyone knows who the home belongs to.
7. Something Crafted
If you want your gift to be a little bit more personal, you can make them something. For example, an embroidered pillow or any other DIY craft that you think will look good in your friend's new home.
8. A Laptop Table
If your friend works remotely and their new home doesn't have a dedicated space for work, you can get them an adjustable laptop table that they can use at the kitchen table, in bed, or on the couch so that any space can turn into their home office.
9. Cleaning Service Gift Certificate
Your friend's house will probably be clean for a while after they move in. Most people try to keep their homes as clean as possible for as long as possible, but as homes become more lived-in, they're prone to get cluttered and messy no matter how often they are cleaned. A cleaning service gift certificate will allow your friend to take a load off on the day when they realize that their home has become dirty. While this gift may not be something they can use right away, it is sure to come in handy in the future.
Getting your friend a housewarming gift can be a challenging feat, especially when you don't know what to give, but it doesn't have to! Use the gifts mentioned in this guide to help you pick the perfect present for your friend.