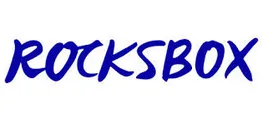 Rocksbox Review: April 2015
Last month I shared with you my first month of a fantastic subscription service for fashionistas and jewelry-lovers called Rocksbox, and now that it's a new month, I get to share another one!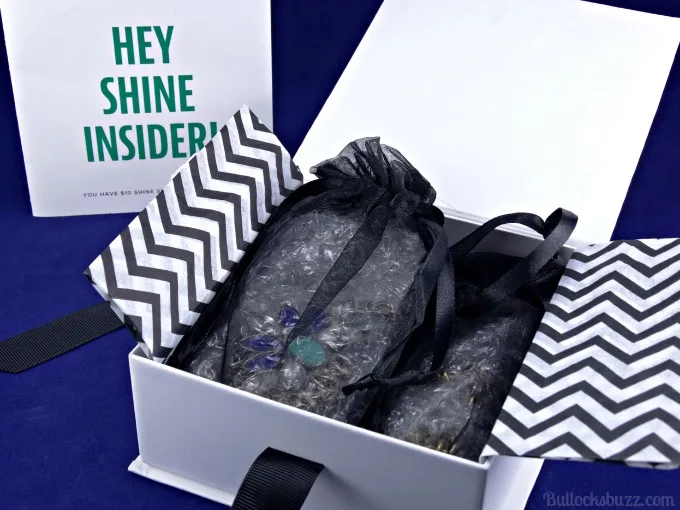 Not familiar with Rocksbox? This designer jewelry subscription box makes it easy for you to discover the jewelry you love. For just $19 a month, you will receive three fabulous designer jewelry pieces chosen especially for you based on your personal style preferences. Once your box arrives, you have three options, the first one being that if you like the pieces you can wear them for as long as you want, and then send them back when you are ready for something new. Your second option is that if you absolutely love the pieces you can purchase them at discounted Rocksbox "members only" price. Finally, if you do not like them, simply return them in the provided postage paid envelope and wait for your next box. It's a great way to wear new jewelry all the time, experiment with different looks, and discover the latest designers.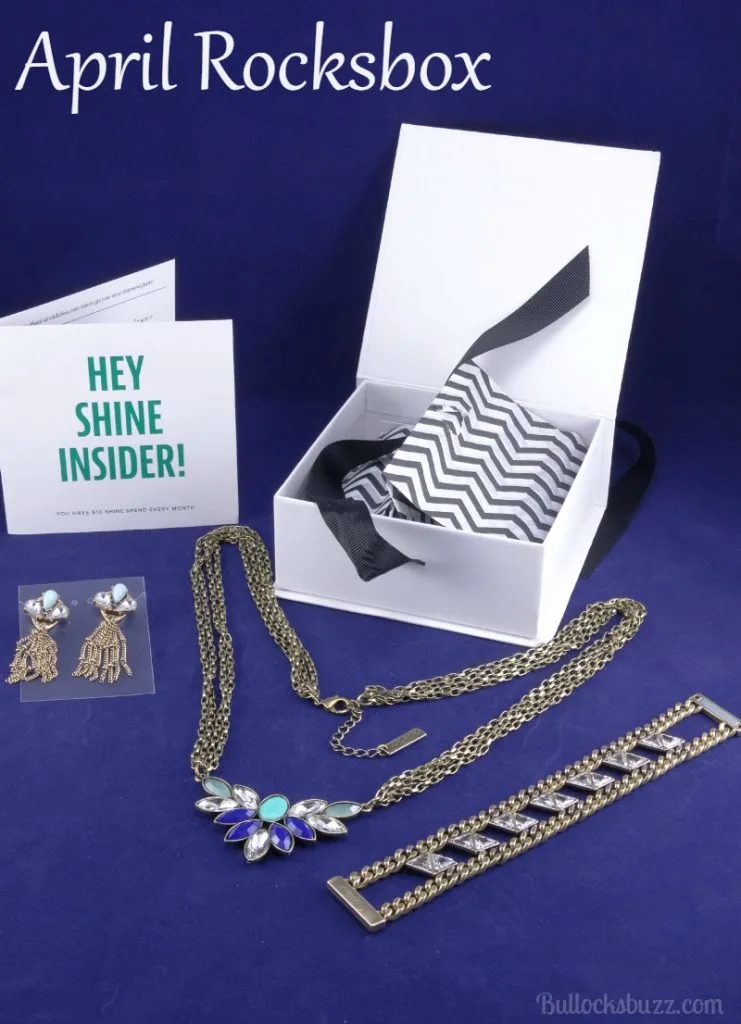 March's Rocksbox had some great pieces, but this month I wanted to try something a bit different. So last month, after I sent the jewelry back, I updated my style preferences and added a few more pieces to my Wish List. Check out what came this month!
SLATE SLATE Crystal Chain Cuff
True Cost $63 – Members Cost $50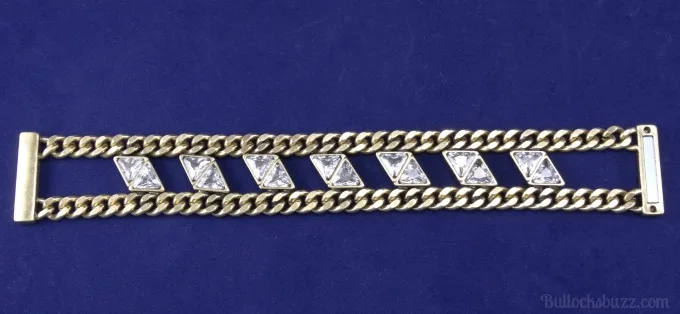 Perry Street Mindy Necklace
True Cost $64 – Members Cost $51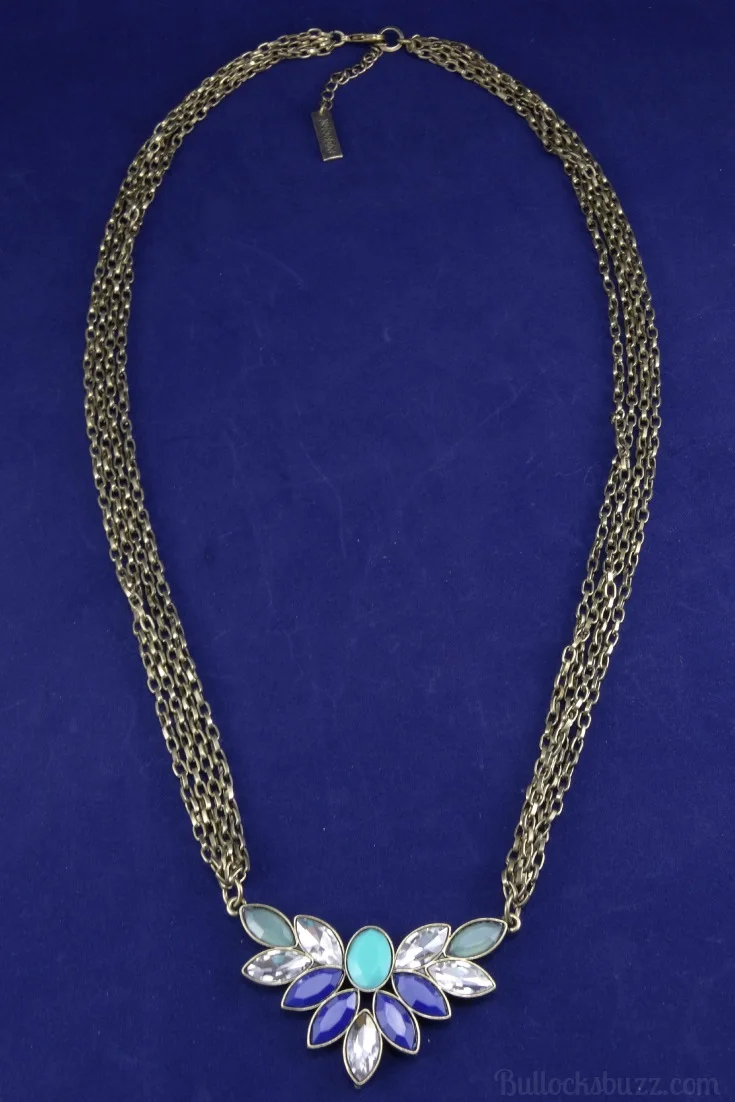 Perry Street Lily Earrings
True Cost $43 – Members Cost $34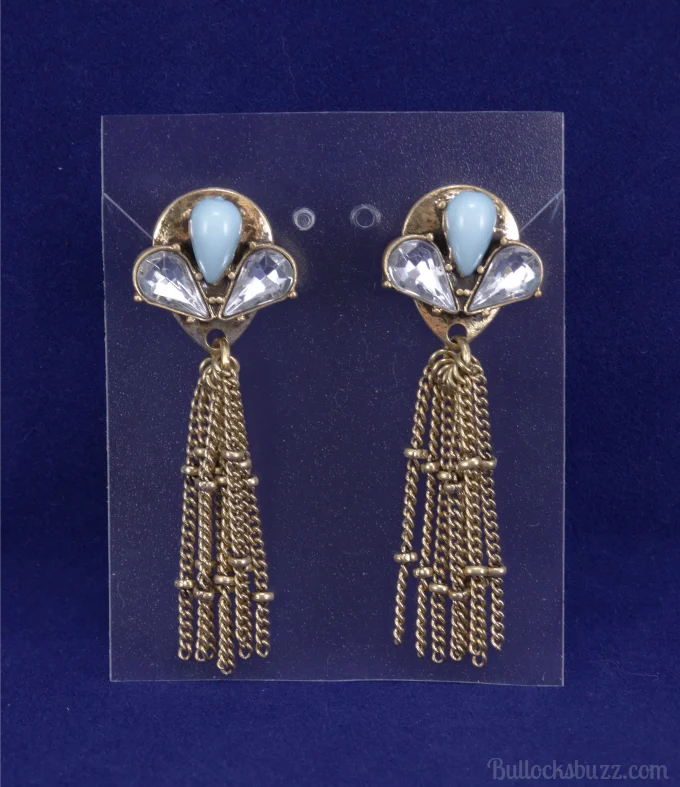 Want to Try Rocksbox for Yourself?
How would you like to have unlimited access to the latest designer jewelry? You can when you sign up and join Rocksbox! If you're constantly busy, then you know how hard it can be to go out and shop for the latest in jewelry and fashion. Rocksbox saves you time and money, all while helping you discover new pieces to love!
Be sure to use the promo code alainabethbxoxo to get 50% off your 1st month! All you have to do is go to https://www.rocksbox.com/, sign up and enter to above promo code, then wait for your first box to arrive!