If you're short on time and need to get supper on the table fast, I'm sure you'll find something perfect in this easy dinner recipe roundup!
Having an unlimited amount of time to spend in the kitchen preparing and cooking meals is not a luxury most of us have. Instead, we are constantly trying to find enough time to juggle work, school, after school activities, appointments, homework, cleaning, etc.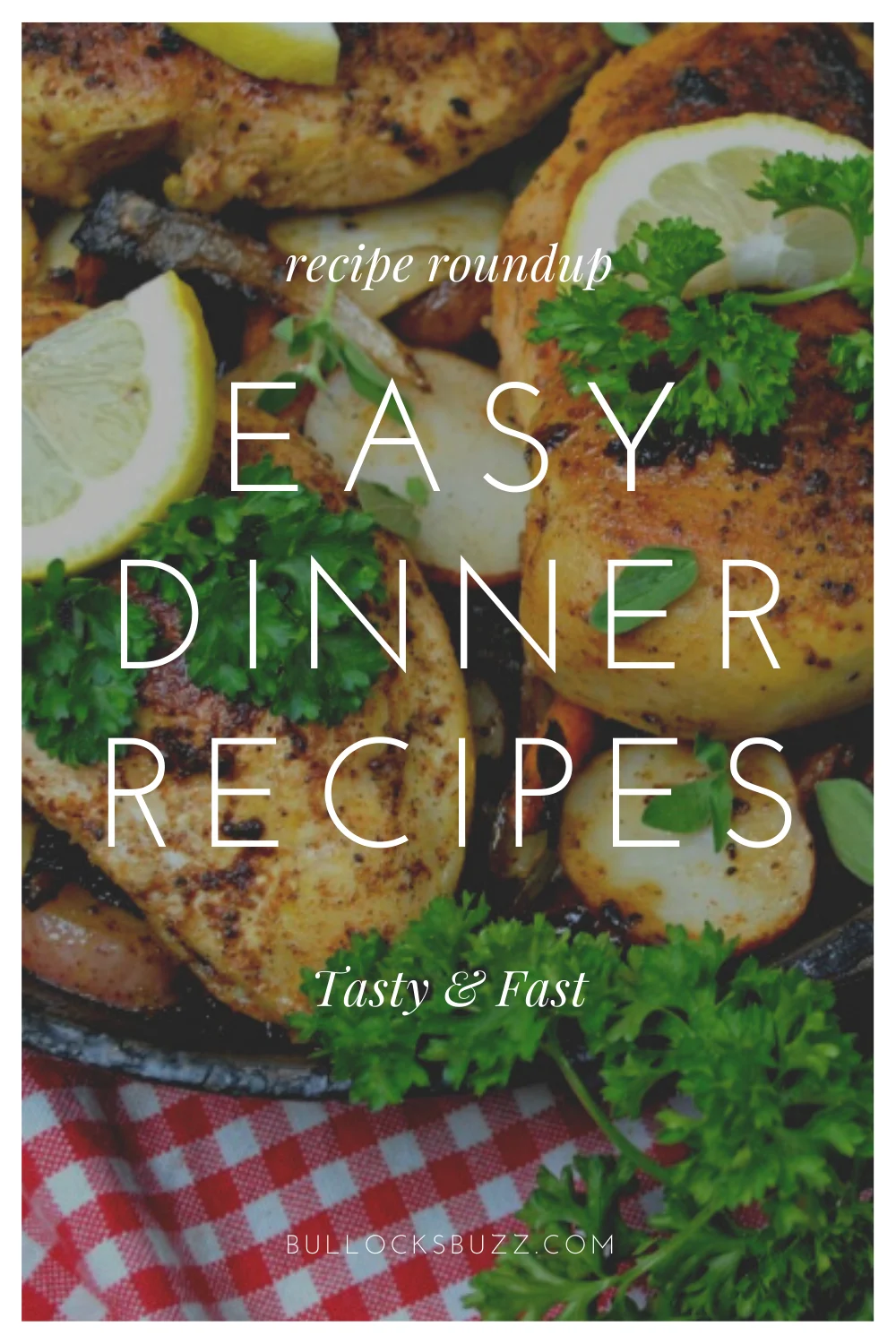 These easy recipes not only taste great, but they cut back on stress, time and clean-up. They're perfect meals for busy moms! I've also included some of my favorites from my other blog, Sweet and Savory Morsels! Enjoy!
Easy Dinner Recipes with Chicken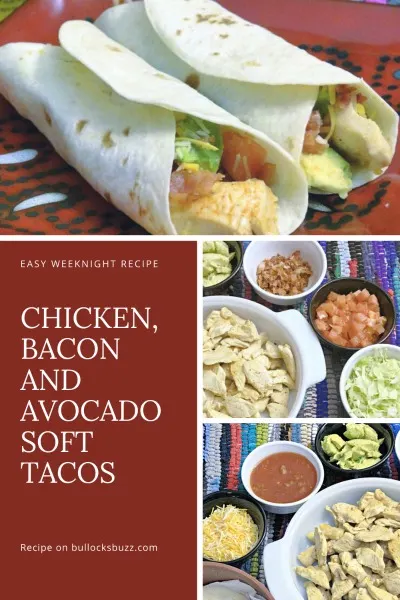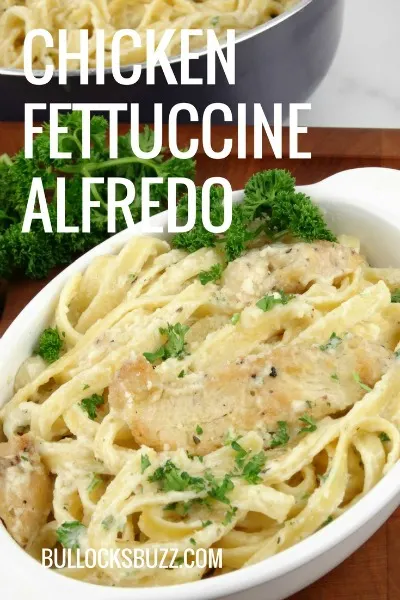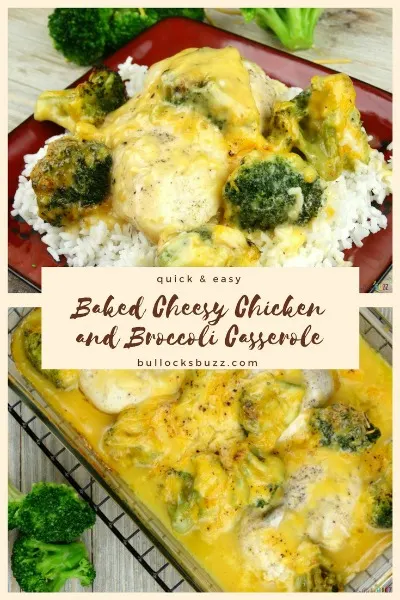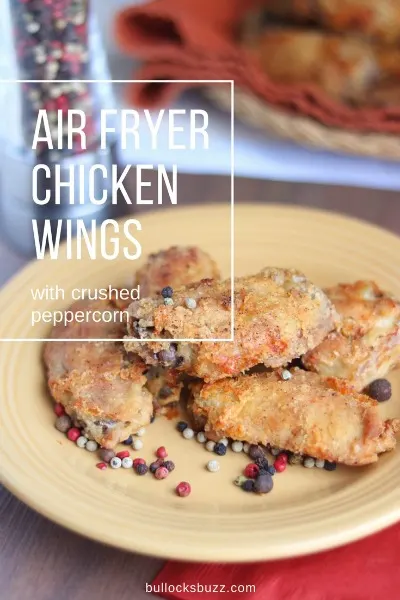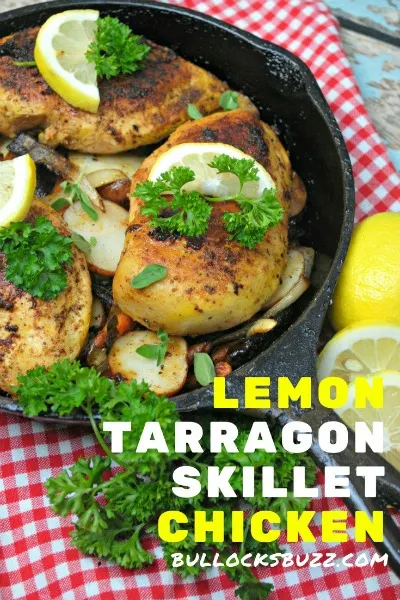 More tasty and easy chicken-based weeknight recipes:
Supper Recipes with Beef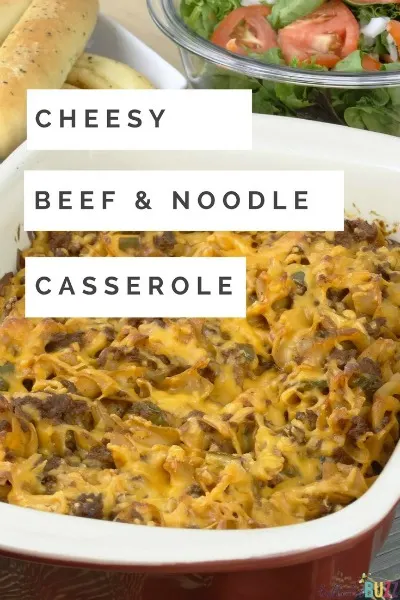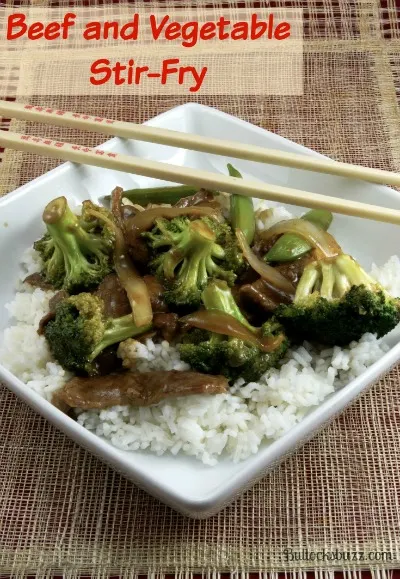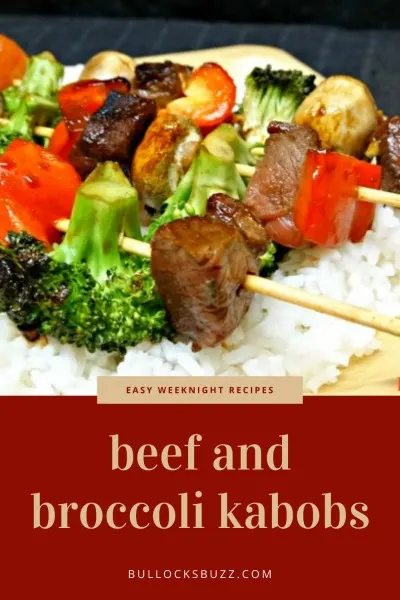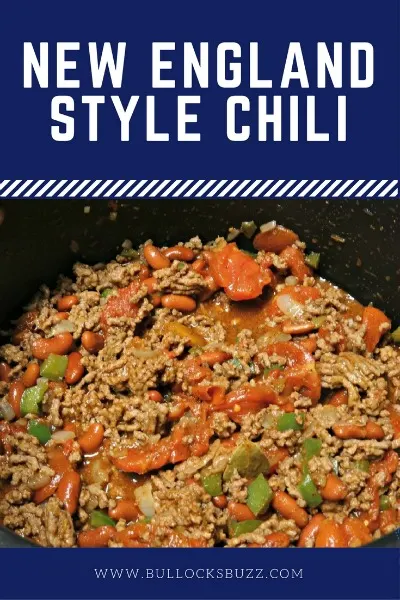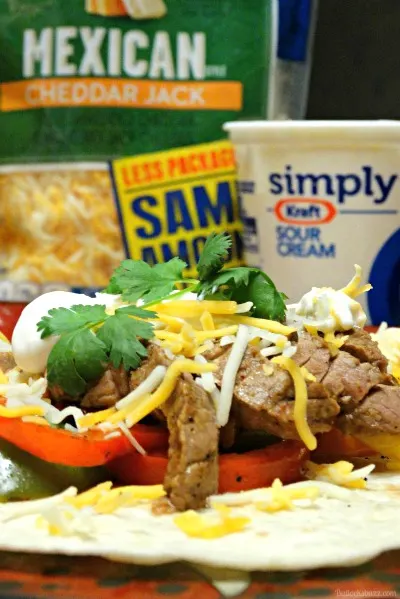 More dinner recipes with beef:
Dinner Recipes with Pork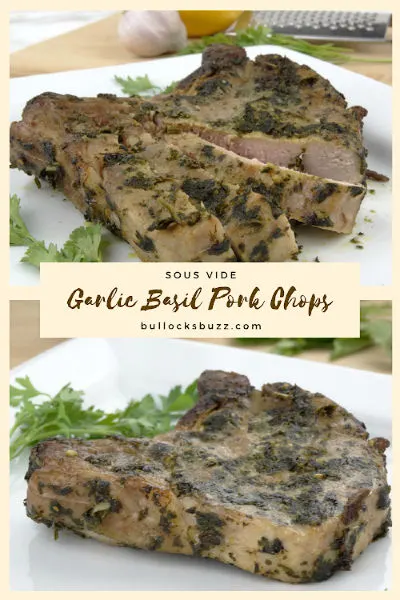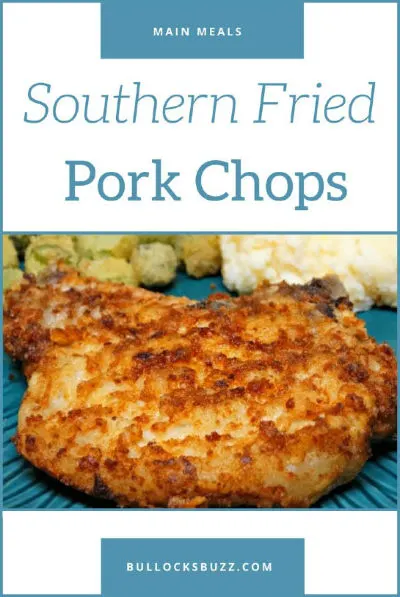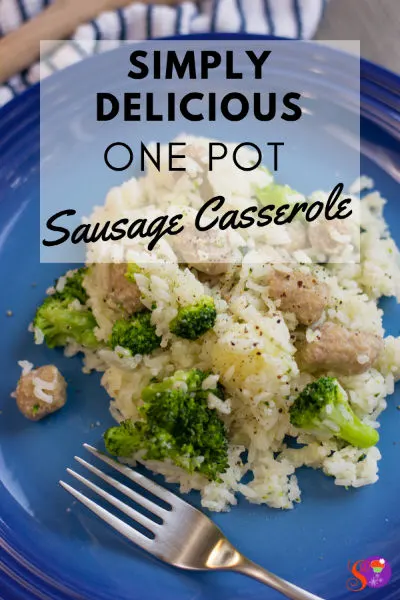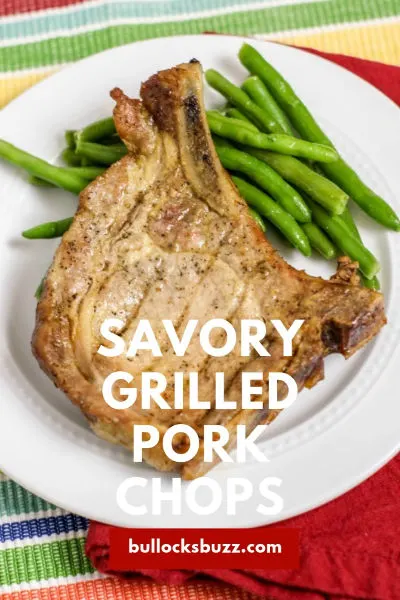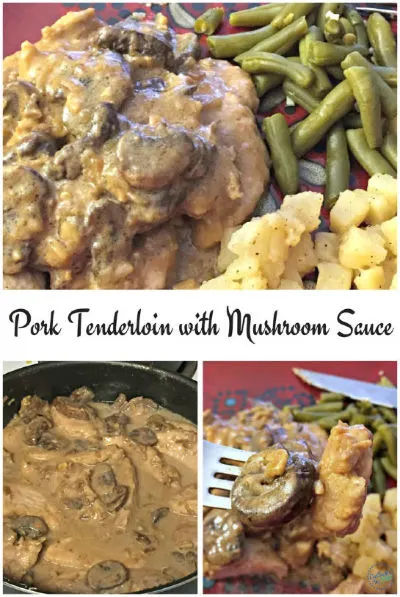 Here are a few other favorite easy weeknight recipes with pork…